Popsicle Letter Activities
If your kids love popsicles, you definitely would want to get this fun Popsicle ABC Matching for her.
What better way to teach kids, if not using their favorite things, right?
The light bulb moment or the a-haa moment are usually found when the kids learn using their favorite play, or favorite drinks, or favorite foods.
Let's make learning fun!
Come let me share with you a bit more about this popsicle printables.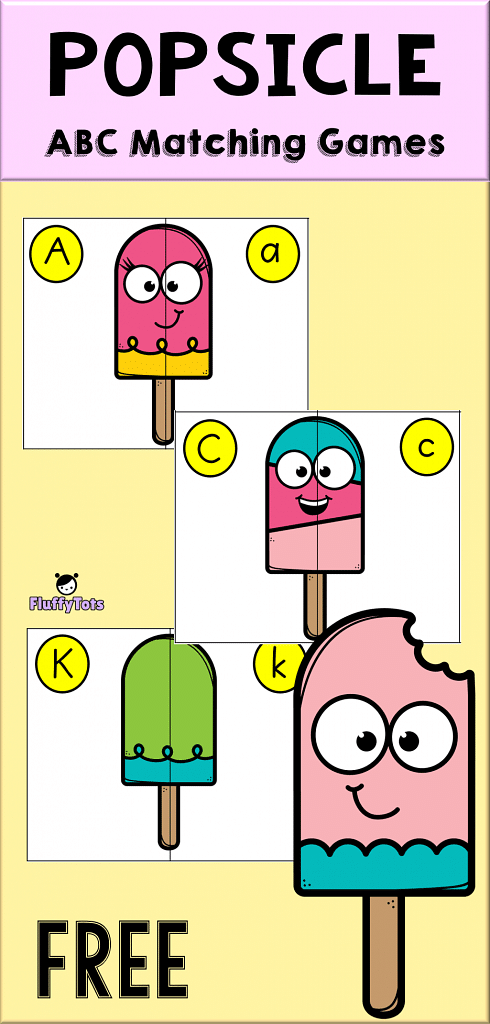 Popsicle ABC Matching Games
Basically this games would need your kids to find which uppercase letters belong to which lowercase letters.
Well, they would need to find the matching pair of popsicle so that they can discover who pair with who.
It also helps the kids regarding letter recognition.
How to prepare this activity?
Prepping Popsicle ABC Matching Games
This is a low prep activity, you would love it instantly!
To prepare for this game, you would need to follow these 2 easy peasy steps :
First, print this free printables. Just scroll to the bottom of this post to get the download link.
Then, cut all the puzzles.
And, voila! You are set to go!
A little cutting tips
Cutting printables sometimes really take much of my time.
I can't wait to get it done, yet I don't know how to make it work.
But recently I found a way to make the cutting work faster and neater.
The trick is, I cut those printables using paper cutter! Phew what a relieve!
Just glide the blades on the printables, and there you are done prepping.
Now it's time to play!
How to Use Popsicle Letter Activities Printables
As easy as it gets, your kids just need to find the matching uppercase letters and lowercase letters.
But let say there are some letters that she has not mastered yet, how do we do it?
Don't worry.
Your kids just need to find the matching popsicle face, and they can eventually solve the matching letters.
This printable is made with some letters has the same popsicle face.
But you can always give a little guide.
Download Popsicle Letter Activities
Be sure to download your printables by clicking on the download button below.
Have fun!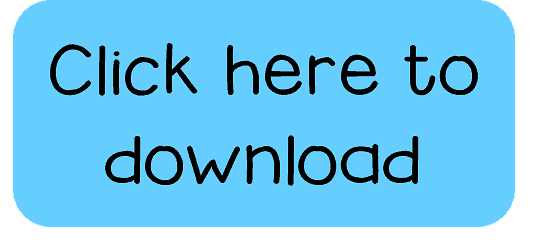 Shop More Letter Activities Resources
Let your little ones have fun learning their letters with these exciting printables!