Fun Car Do A Dot Printables
Miss 3 was having a meltdown. Her go-to calm kit was usually any coloring pages.
So I handed her a Car Coloring Page and she began to cool down.
But on the other hand, my nephew who was playing with Miss 3 needs something else too. Well, if Miss 3 got a coloring page, he must get one too.
So I gave him one as well.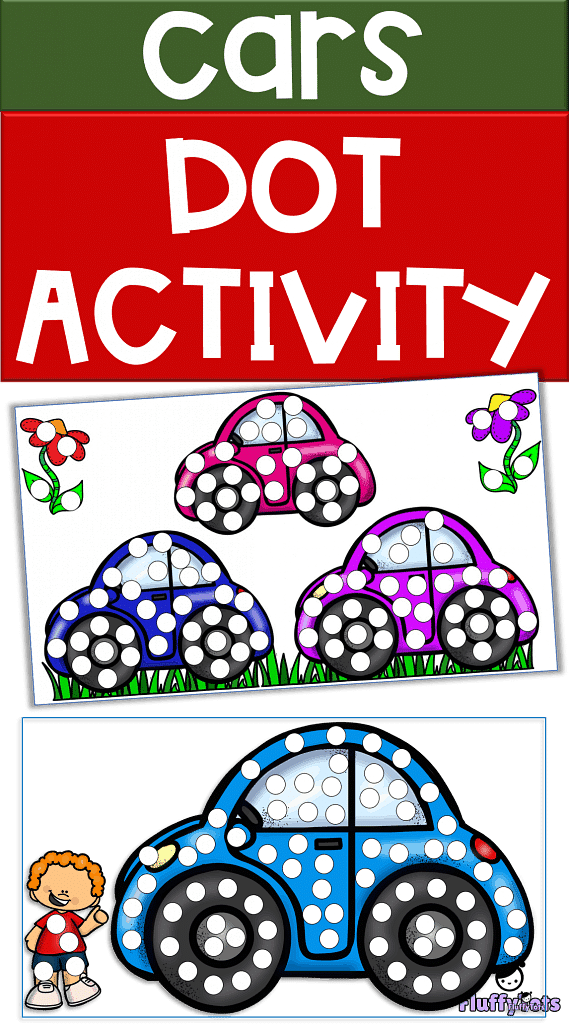 This post contains affiliate link for your convenience.
Car Coloring Page Becomes Car Dot Activity
But later I found out that he is not a fan of coloring things. Most probably because he cannot hold the color pencil yet, he finds it hard.
So instead, I gave him a stripe of Dot Stickers to put on the Car Coloring Page, which later became Car Dot Activity.
P.s: This activity is perfect for your transportation theme activities too…
I noticed that my nephew struggled with his fine motor skills. Just handing the Dot Stickers is not making things any easier for him.
Hence, I started to show him how to peel those dot stickers.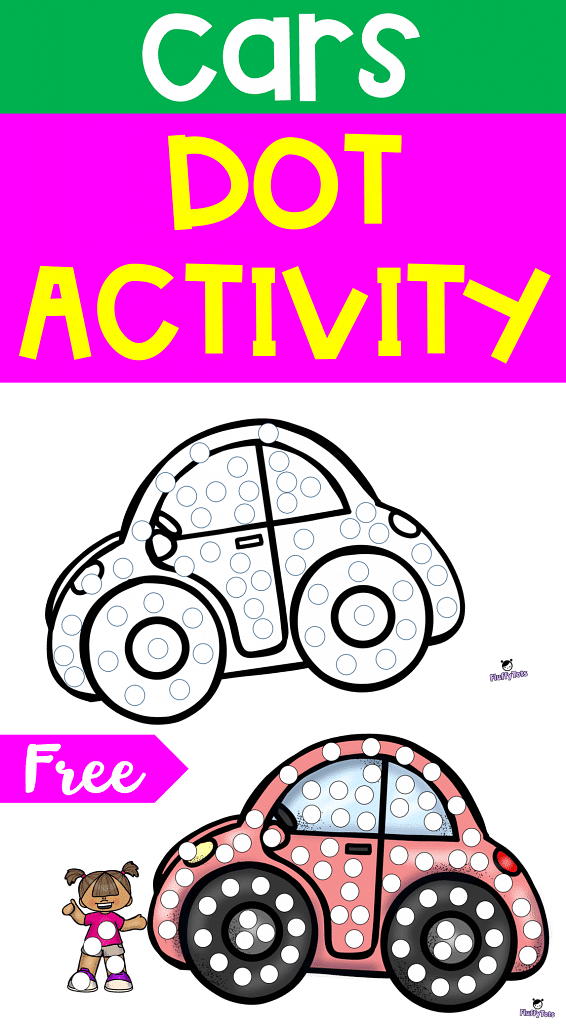 It was a real challenge for a kid who is not used to doing these things. But I encourage him to do it step by step.
First, he needs to focus on which stickers he wants to peel.
Then, tweak that stripe a bit so that we can easily peel those Dot Stickers off.
Thankfully he got that and began to peel off more dot stickers to put on the Car picture.
That is the story of how I got the idea to create this Car Dot Activity.
I hope this activity will be able to help you if your kids face the same struggle as my nephew did.
P.s : You can also use this as Car Do a Dot Printables – to go with dot markers or bingo dauber
Download Your Free Car Do A Dot Printables
Download your free car do a dot printables by clicking on the download button below.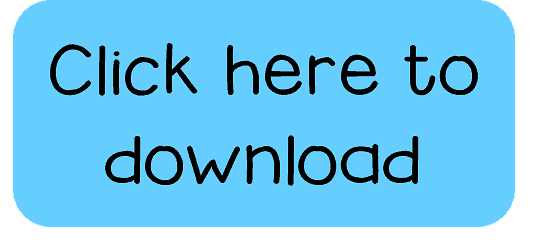 Have fun!
Shop for More Transportation Dot Activities