Cars Number Recognition Printables : FREE 10 Number Cards
I used to think that it is hard to teach my own kids about counting.
Until I learnt that kids actually learn best through play. And that means by playing their favorite toys.
If your kids love playing with cars, you are definitely have to grab this Cars Number Recognition Printables!
It is no prep printable activity and so easy to set up.
You just need to print the FREE Printables and it is ready for play!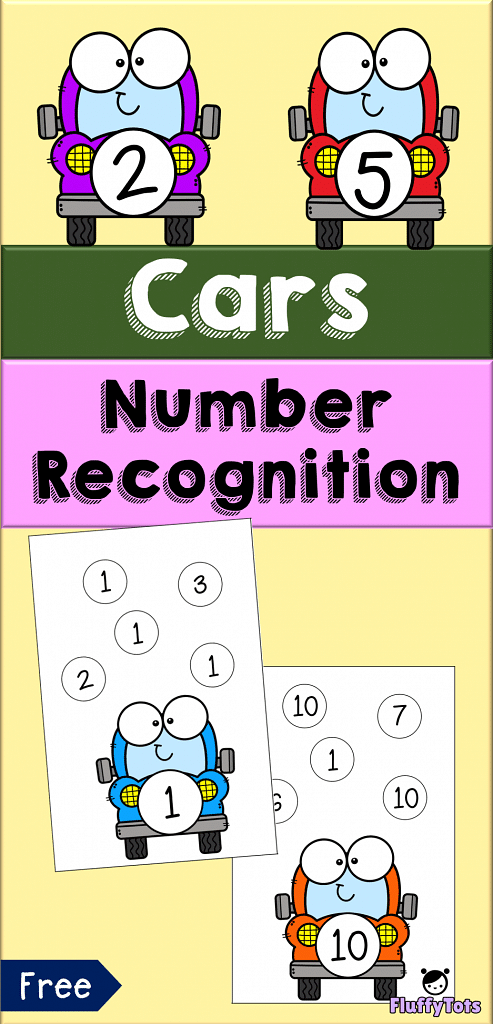 Kids and Learning to Count
But first, let me share with you about kids and them learning about numbers.
Before our kids understand and appreciate the concept of numbers, they need to know about counting.
Counting is knowing the quantity of things.
We can do counting together with our child as simple as counting steps on the stairs, or counting how many buttons on his shirts.
I noticed that my kids do counting phase by phase.
First, they count 1 until 3. Then, they count until 5.
Once they know the quantity of 5, they will want to continue counting until number 10.
While at this, we can introduce the number symbol, one at a time.
Cars Number Recognition Activity
This simple activity helps kids to be familiar with number symbols.
Once they are familiar with how numbers looks like, they will be more likely to do counting smoothly.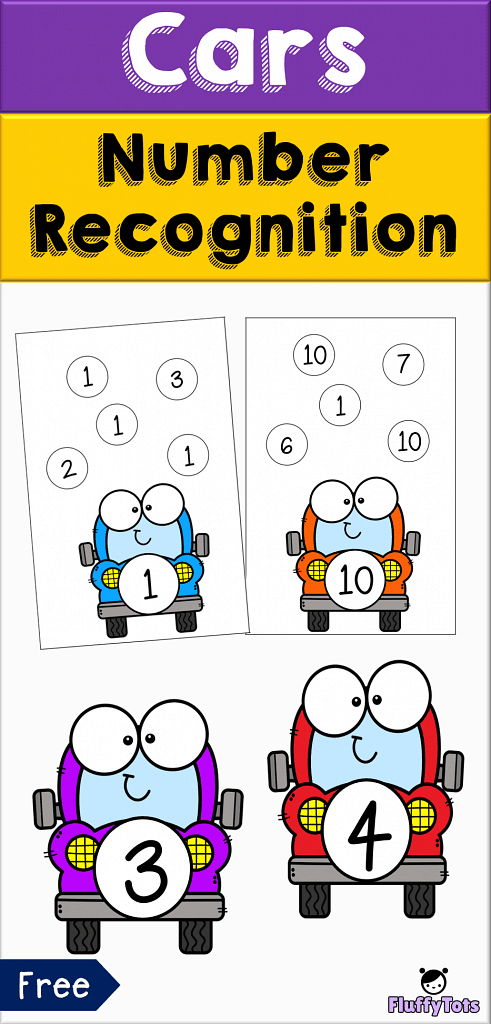 Playing with Cars Number Recognition
In this activity, your kids would need to do number matching.
Each car has a number on them.
Find the matching numbers and color the matching numbers in the circles.
Observe Your Kids' Readiness
If your kids are not ready for this kind of activity, it is ok.
Sometimes it's not the time yet.
But you can try to do some intervention, by doing some shape sorting activity with your kids.
Shapes are the fundamentals of numbers and alphabet letters.
Once they are confident with shapes, your kids would definitely ask to play around with numbers.
Get The FREE Download
Grab the free printable by clicking the Download Button below!
Have fun!