50+ Pages Fun Transportation Theme Letter Tracing Worksheets
Are you looking for a fun step-by-step letter tracing worksheets activity for your kids?
Your kids will definitely love this Transportation theme letter tracing activity.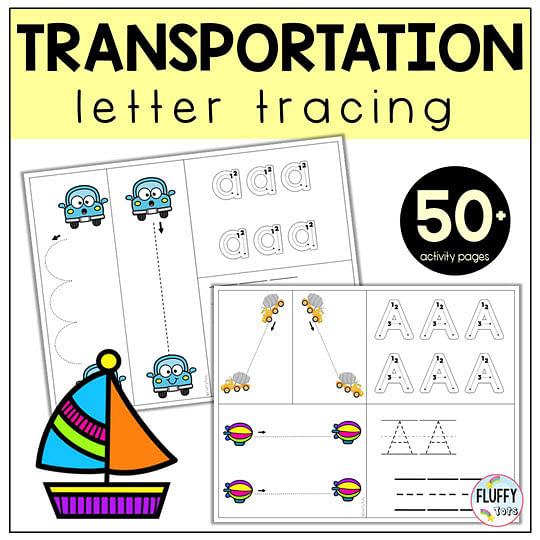 Let me share with you a bit about the activity.
Step-by-step Letter Tracing Worksheets
My little ones often get confused about where to start tracing the letters.
Or they'd find it challenging to form certain lines on the letters.
So I created this step-by-step Letter Tracing Worksheets pack hoping that my kids can trace with more confidence independently.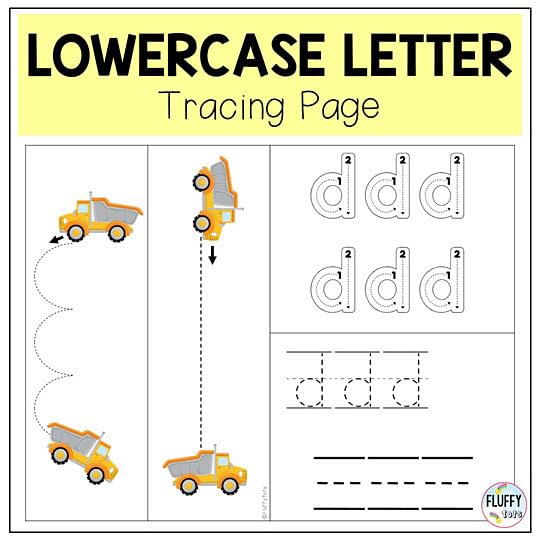 How to Use this Activity?
Let us refer to below letter tracing page.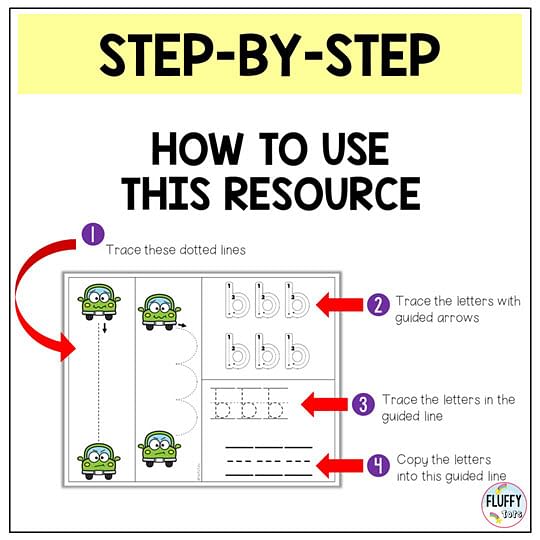 First, begin with tracing the dotted lines.
Next, trace the letters with guided arrows in them.
Next, trace the letters in the guided lines.
Finally, encourage your little ones to give it a try to copy the letters in the guided lines.
Why Transportation Preschool Theme?
Because it's for fun!
I created this activity in many themes, but it's with Transportation Preschool Theme in today's post.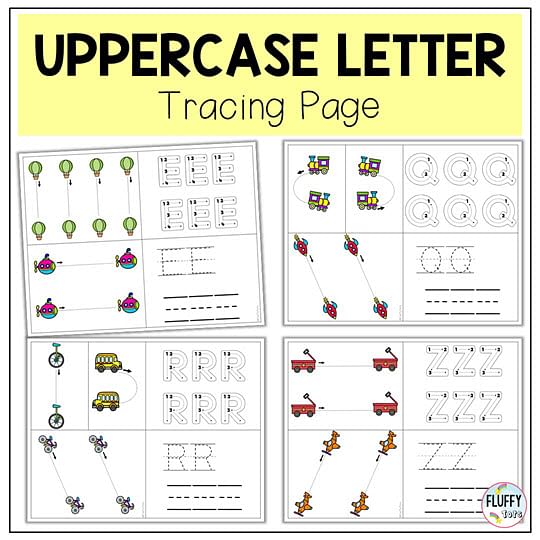 Because it's transportation-themed, you'll find fun construction vehicles, hot air balloons, cars, and more.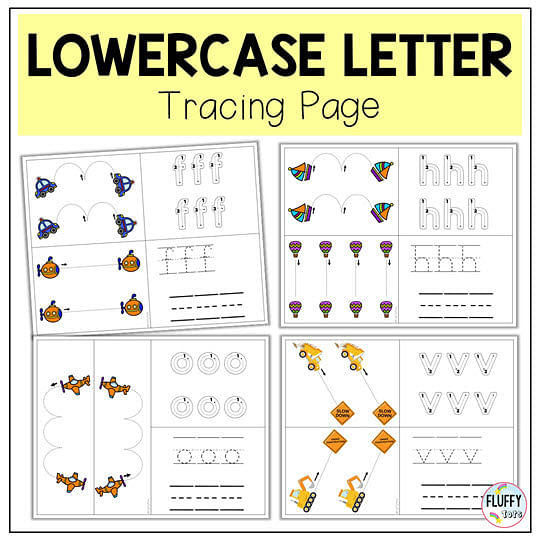 Let's rock your Transportation week!
Shop Your Transportation Letter Tracing Worksheets
It's time for fun letter formation activities!
Shop your Transportation Letter Tracing here.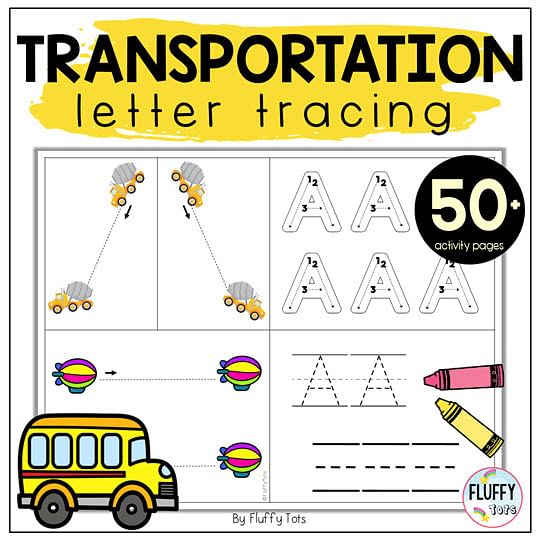 Have fun!