Car Road Trip Word Wall : FREE 12 Word Wall Cards for Preschoolers
It's the time of the year, when some of us are planning to do some road trip. Or frequent trip to the park or the beaches.
This time, I created Car Road Trip Word Wall.
The Curious Kids
Initially this printable is to help my kids to get to know those things that they see while we are having road trip.
They have begin to ask about the numbers on every cars, about what that numbers represent.
They also are very curious with the maps on the waze, and lots more.
I know the kids will be excited to be able to learn about the Car Road Trip Word Wall.
Hence I share this in this website because I know your family will also hugely benefit from this Word Wall.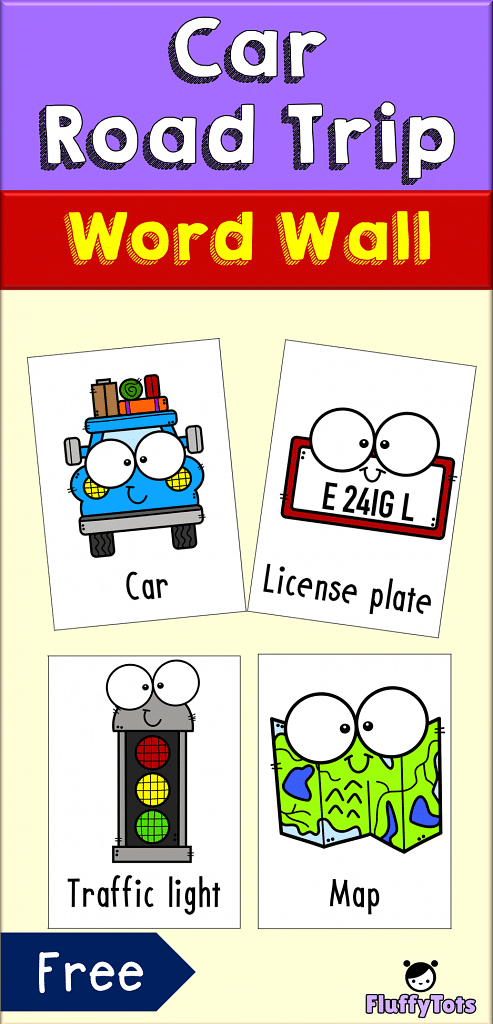 About Car Road Trip Word Wall
This printable features 12 words that we usually use during our road trips. These words include :
Car
License plate
Map
Road
Curvy road
Traffic light
Suitcase
Tree
Street sign
Arrow
Drinks, and
Chips
This activity is exciting because it create an interesting discussions with the kids.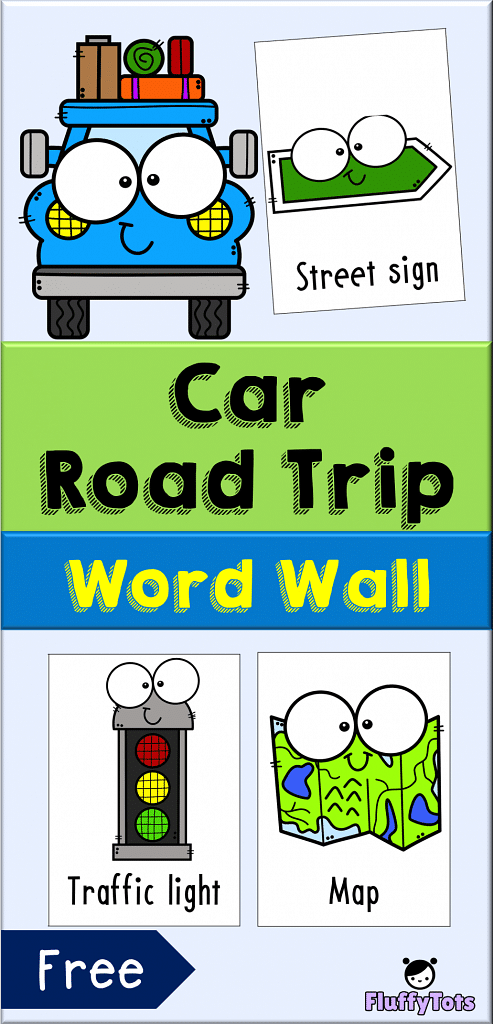 How to Use The Word Wall
Okay this is the part that I am so excited about.
First, you need to print this printables. Laminate it, and put it on your wall.
Next, read those words together with your kids.
Start Discussion About Road Trip
And then, open up discussions about those words.
Kids can remember the words better when we relate the words with so many things.
For instance, for the word 'License plate'; you can point to any random car and let your kids read the car's license plate.
Or have them memorize your car's license plate.
It will be so much fun!
Get Your FREE Printables
Have I told you that this printable is FREE? You can grab it by clicking the download button below.
Have fun!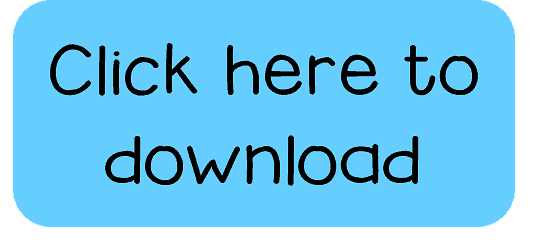 More Road Trip Car-Theme Printables
For more Road Trip-theme activities, check out our Car Road Trip resource.
This resource is a compilation of the freebies in this blog. Instead of downloading several files, you can now download all activities in just one click.