50 Pages Exciting Winter Shape Cutting Worksheets
Let's have fun shape cutting practice with scissors in preschool. You can use this resource for your children or students to practice at home and at school.
Just grab your scissors supply and you are ready to go!
What Are the Activities Included?
Among the shape cutting activities included are:
Scissors Cutting Song
Cutting simple same shapes.
Cutting special same shapes.
Cutting mix shapes.
Cutting large and small shapes.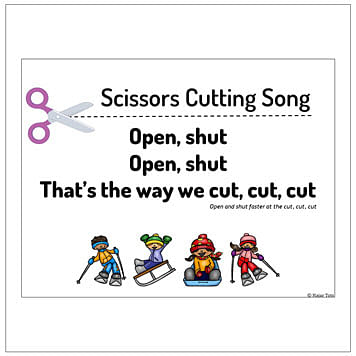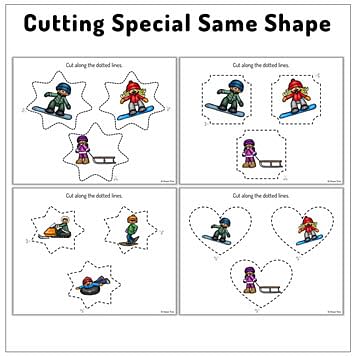 These shape-cutting practice pages were created to help little kids with their fine motor skills and have fun.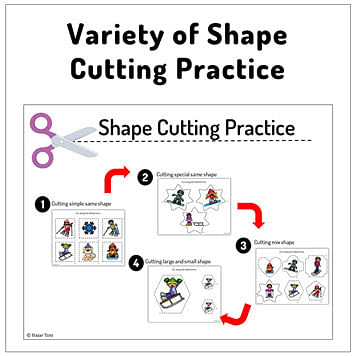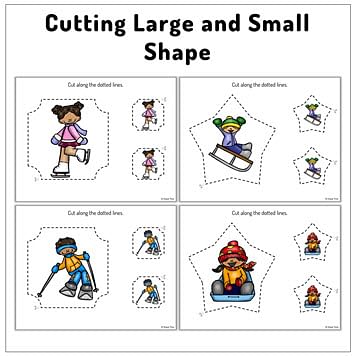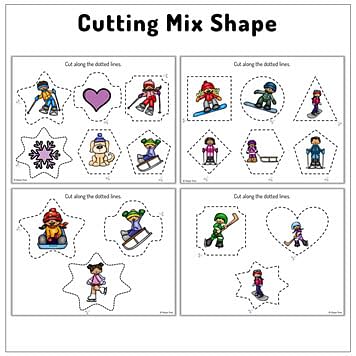 You will love the variety of shapes that your children or students can explore in this packet.
What Others Say
These were great to get my students practice their cutting skills. It kept them engaged and let them be creative. We created a winter scene with the pictures after we cut.
– Rebecca D.
Shop Your Winter Shape Cutting Worksheets
Let's grab your scissors and have fun!