Exciting Car Shape Sorting for Your Transport Lovers Kids
Do you have little ones who love everything about cars and transportation, and you wish there are shape activities with these them?
Wait no more because this Car Shape Sorting freebie is going to excite them! (scroll to the end of this post to download your freebie)
Let me share with you about this activity.
What's This Activity About?
It's about shape sorting.
Among others, this activity helps your kids to develop their sorting skills, one-to-one correspondence, and shape skills.
Your kids will get a page of shapes and a page of cars.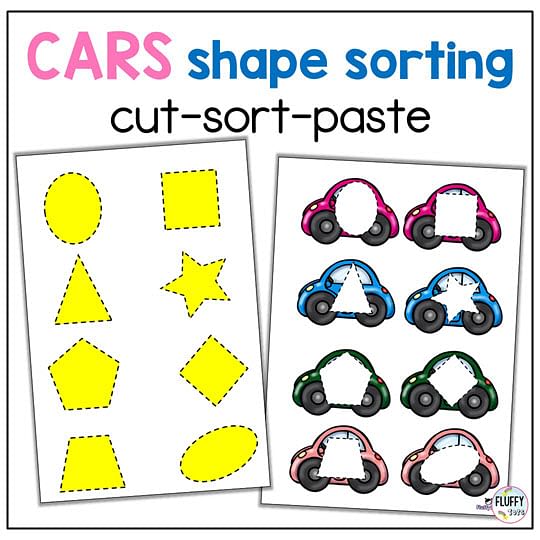 Each car has a shape in them.
Your little ones are to sort the shape to the corresponding cars.
How to Differentiate This Activity?
For your little toddlers who are still new to cutting and pasting, you'll want to prep the activities a bit.
Step 1, you'll laminate both printable pages (the shape page and the car page)
Step 2, cut the shapes and the cars out.
Step 3, paste velcro on the shapes in the car, and at the back of the yellow shapes.
Step 4, hand the shapes and the cars to your toddlers to sort them out.
Your toddlers will just stick the shapes to the corresponding cars.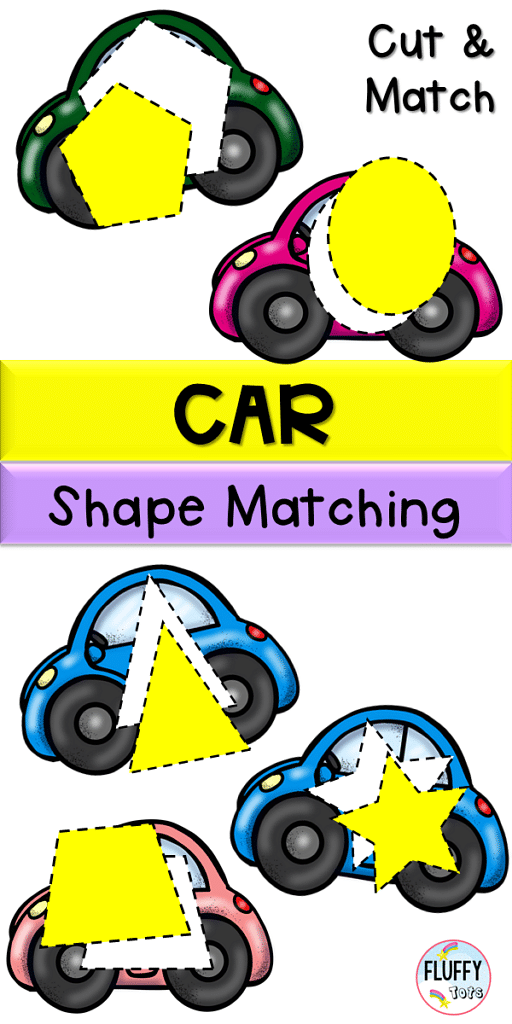 For your preschool kids who already know how to use their scissors and glue independently, let them cut-sort-paste the shapes to the corresponding cars.
Ready for transportation fun?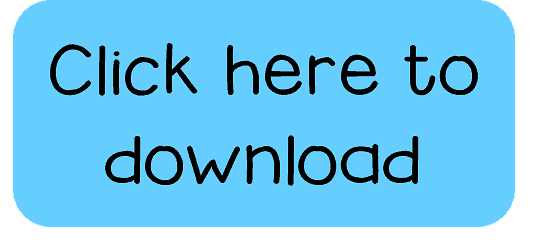 Have fun!
Shop More Transport Activities