Fall Leaves Number Chart : FREE 2 Exciting Number Charts
Number charts have so many functions.
Among others, it helped my 6 years old daughter to do her addition task better. She is still grasping the knowledge of numbers and how many it represents.
For today, since fall season is coming, I add 2 colorful Fall Leaves Number Chart to our growing list of preschool printables.
Be sure to check them out!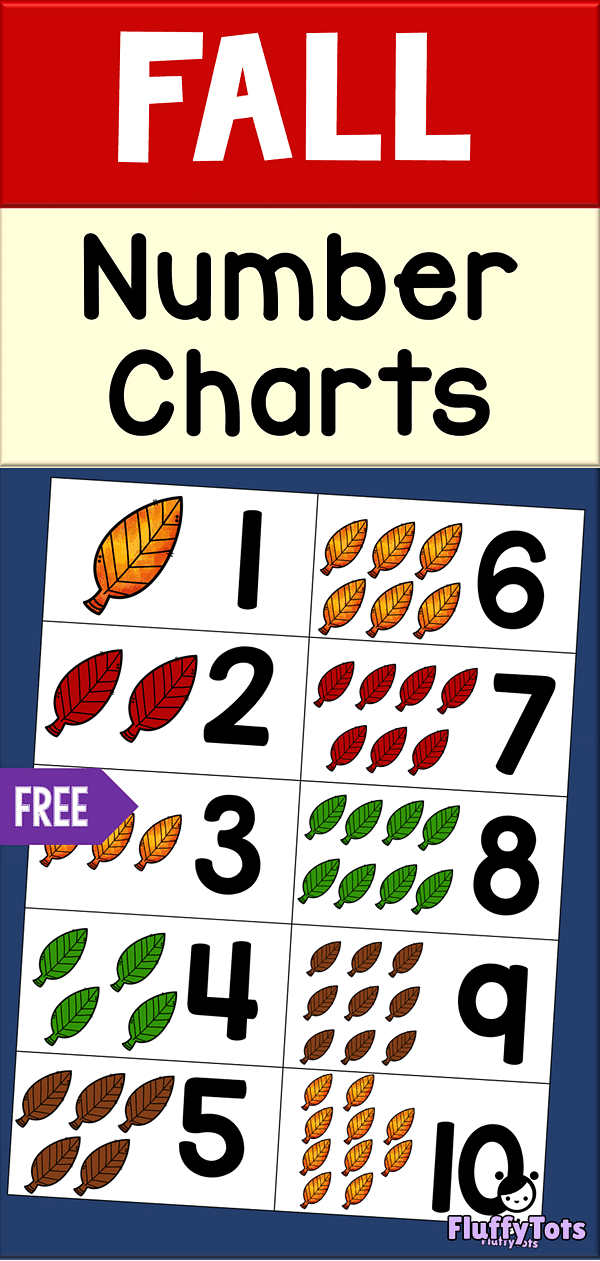 Fall Leaves Number Chart
This pack has 2 exciting number charts.
The first chart is with leaves and numbers.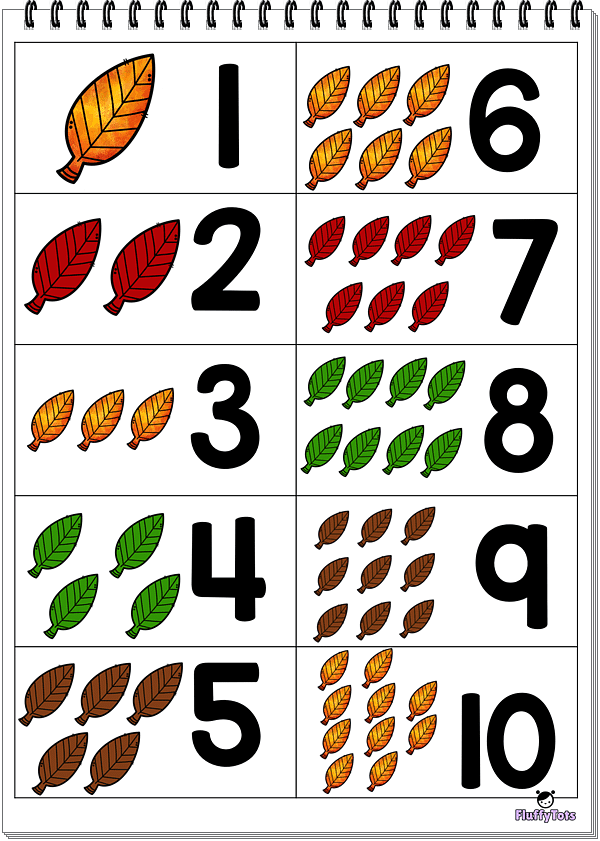 This second number chart has fun numbers that your kids can color while counting the leaves.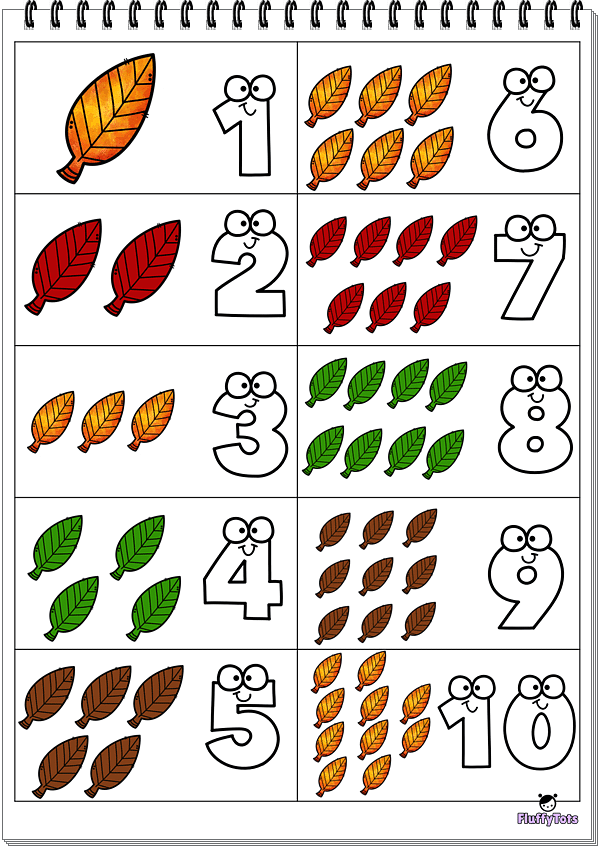 Put this chart in your class or on your kids' wall. They would surely be excited to get to know their numbers!
Get Your Download
Snag your free Fall Leaves Number Chart by clicking on the download button below.
Have fun!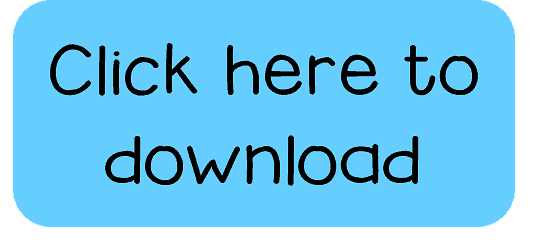 For more FREE Number Chart Printables, check the following post.