Easy Trace and Cut Preschool Activities
Are your kids currently obsessed with everything tracing and cutting?
You know it when you see that your kids scribbling on every paper they got and cutting those papers afterward.
It might be messy, but it's actually good for their fine motor skills.
If you're looking for easy printables that'll excite your kids with trace and cut activities, I have a few that are perfect for you!
Trace and Cut the Apples
Check out our Apple tracing pack; it has pages of fun trace and cut practice.
Let me share with you a bit about the activity.
This is a page from our tracing apple pack.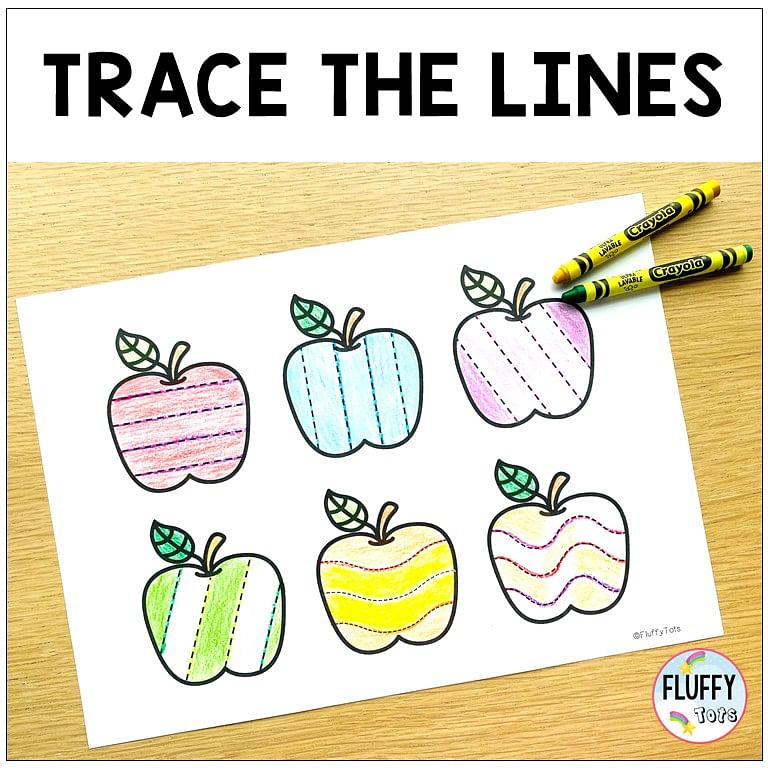 As you can see, first, your kids will get to trace the lines in the apples.
You can trace with just one color or use as many colors as you wish.
To make the apples look more exciting, add some color in between the lines.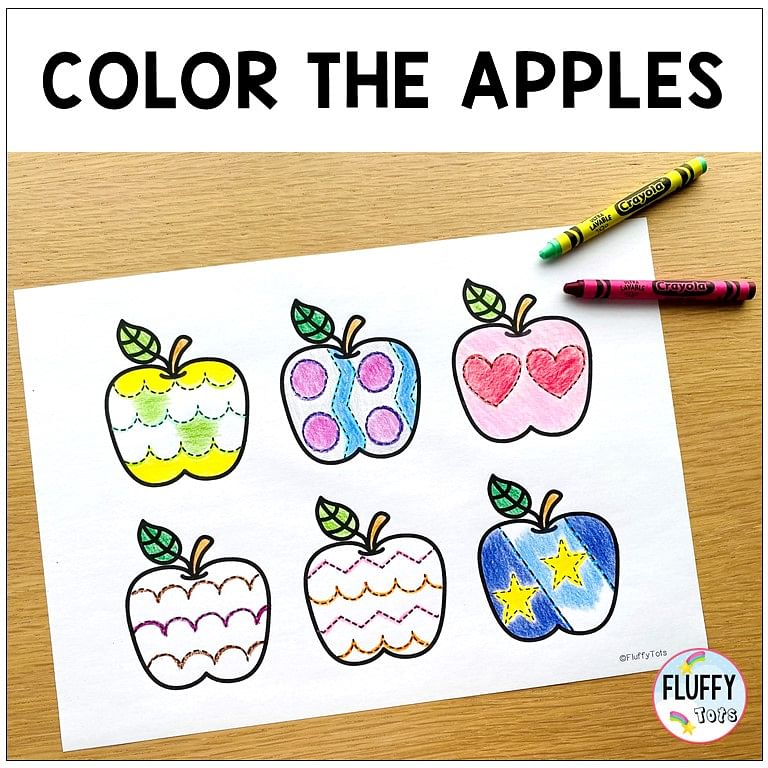 One of my kids drew faces and pictures instead of coloring in the apples.
Just let them have fun, mama!
Next is to let them have fun cutting all the apples.
Grab a few pieces of blank paper and let your kids paste their colorful apples on the paper.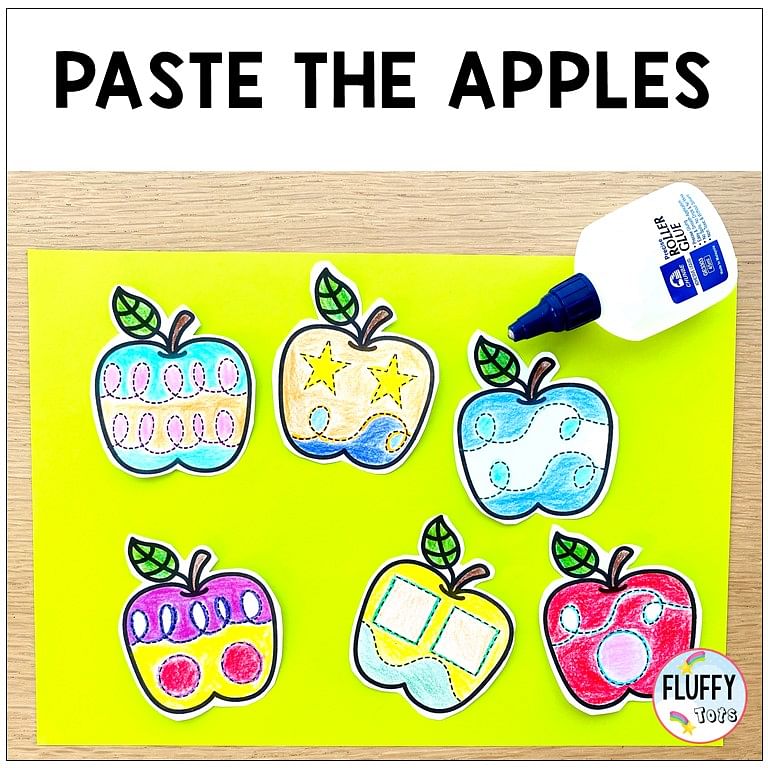 Your kids will smile ear to ear seeing their work!
You can have this activity from our Apple tracing pack.
We also have other similar activities: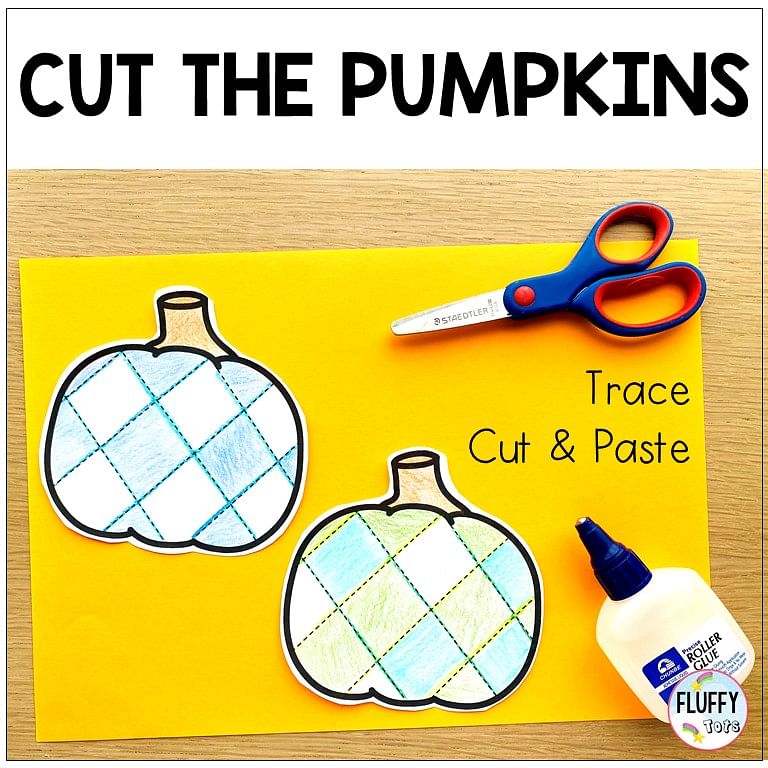 Get more, save more
🍂 Check out the Fall tracing Bundle here; it includes all of the above tracing packets at 20% off.