Insanely quick & easy kids activities to help you catch a breath
RECLAIM YOUR NETFLIX TIME
BY GETTING YOUR KIDS BUSY IN NO TIME

Get the Preschool Packet Bundle

the Preschool Packet Bundle
Say hello to your SANITY-SAVER that will keep your kids busy so that you can watch the latest Netflix season!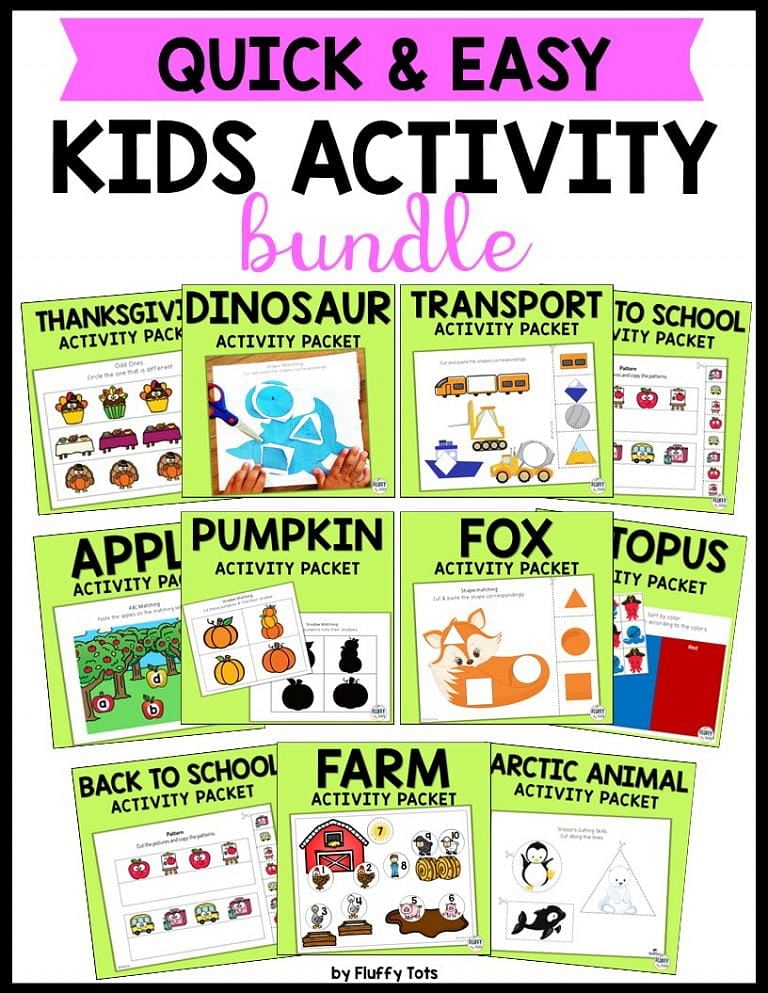 ???? You want to keep your kids busy, but…
???? You don't want them to be glued on their screen 24/7, but…
???? You don't want activities that need you to prepare anything in advance…
you feel its impossible to get…
???? Time-saving Activity
You're a mom with littles who are struggling to get things done and just don't have that loads of time to search for many supplies.
???? Sanity-saver Activity
Isolation and quarantine caused a lot of tension and stress. You need as much activities for your kids so you can stay sane.
???? Easy to use Activity
You have 3 kids and you don't want an activity that requires you to buy a lot of supplies or make anything in advance.
sounds familiar?
I'm here to help you reclaim your mommy me-time…
INTRODUCING…
the Preschool Packet Bundle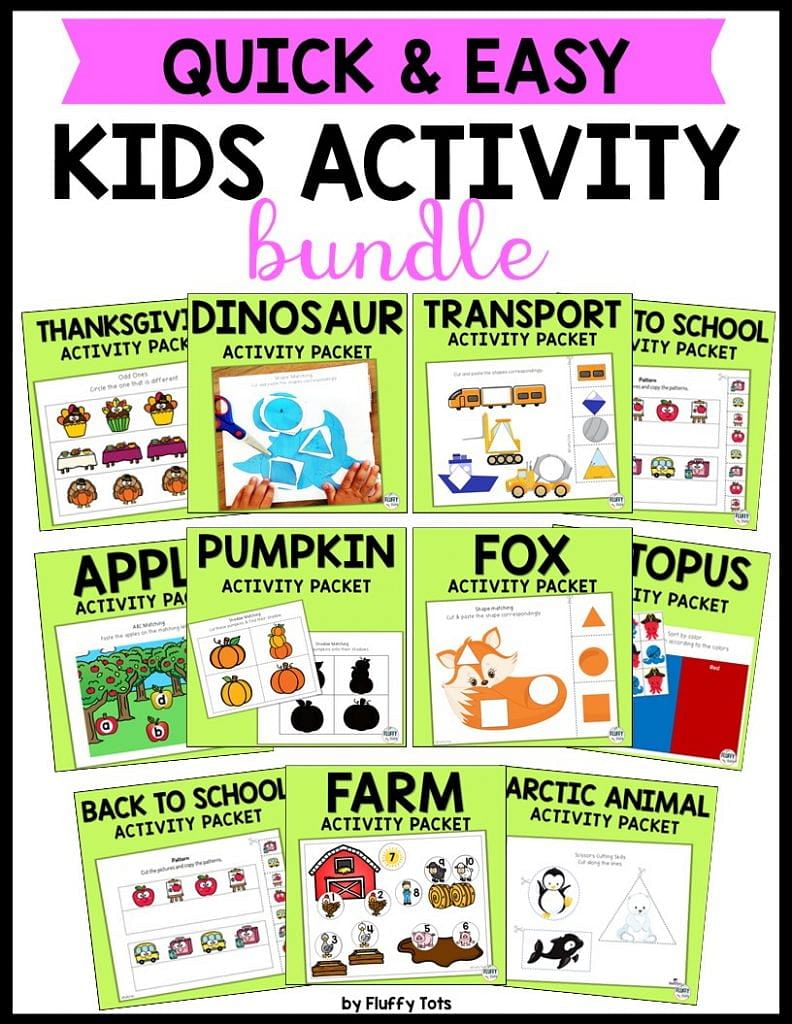 Your sanity-saver that will keep your kids busy long enough
that you'll have the time to catch up with your emails and calls and Netflix series!

Get the Preschool Packet Bundle

include 10-themes Sanity-Saver Packet
This Preschool Activity Bundle include over 10 Kids' Activity packet that are super adorable, engaging and exciting.
All you need to do is just click-and-print.
????‍♀️ No, you don't have to search the house for extra mini-erasers, or pompom, or tapes.
????‍♀️ You'd only need scissors-glue-crayons.
Say hello to happy busy kids, and mommy me-time!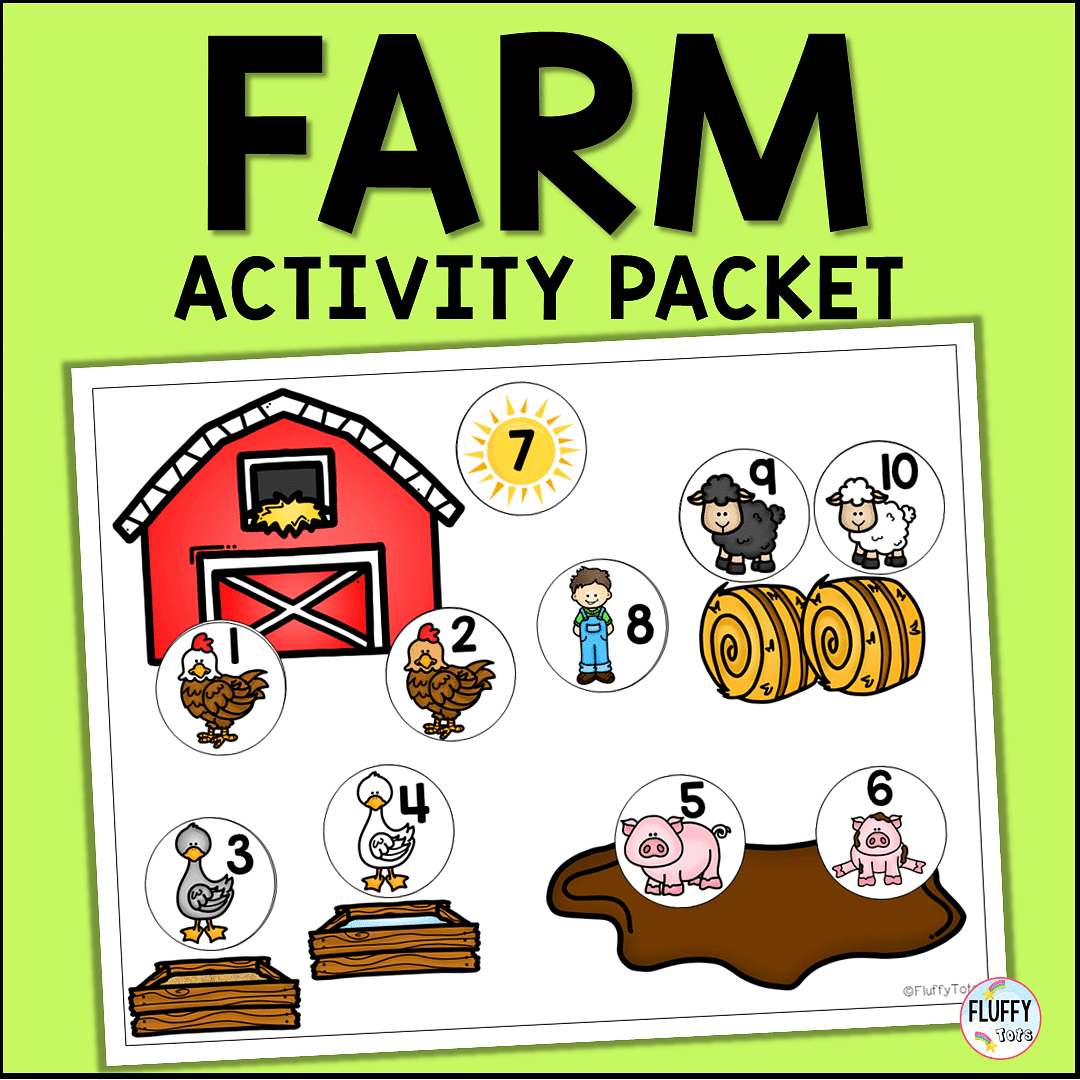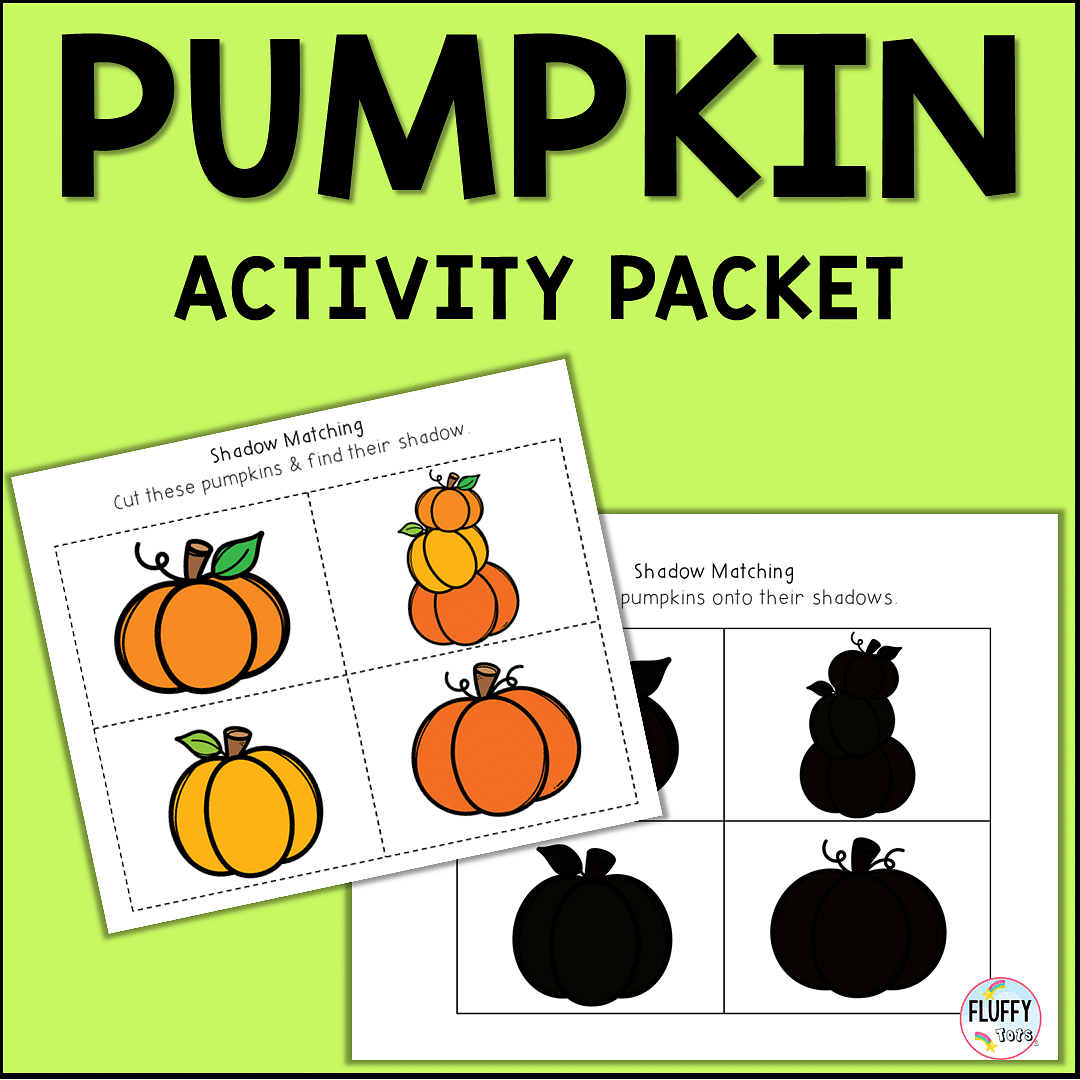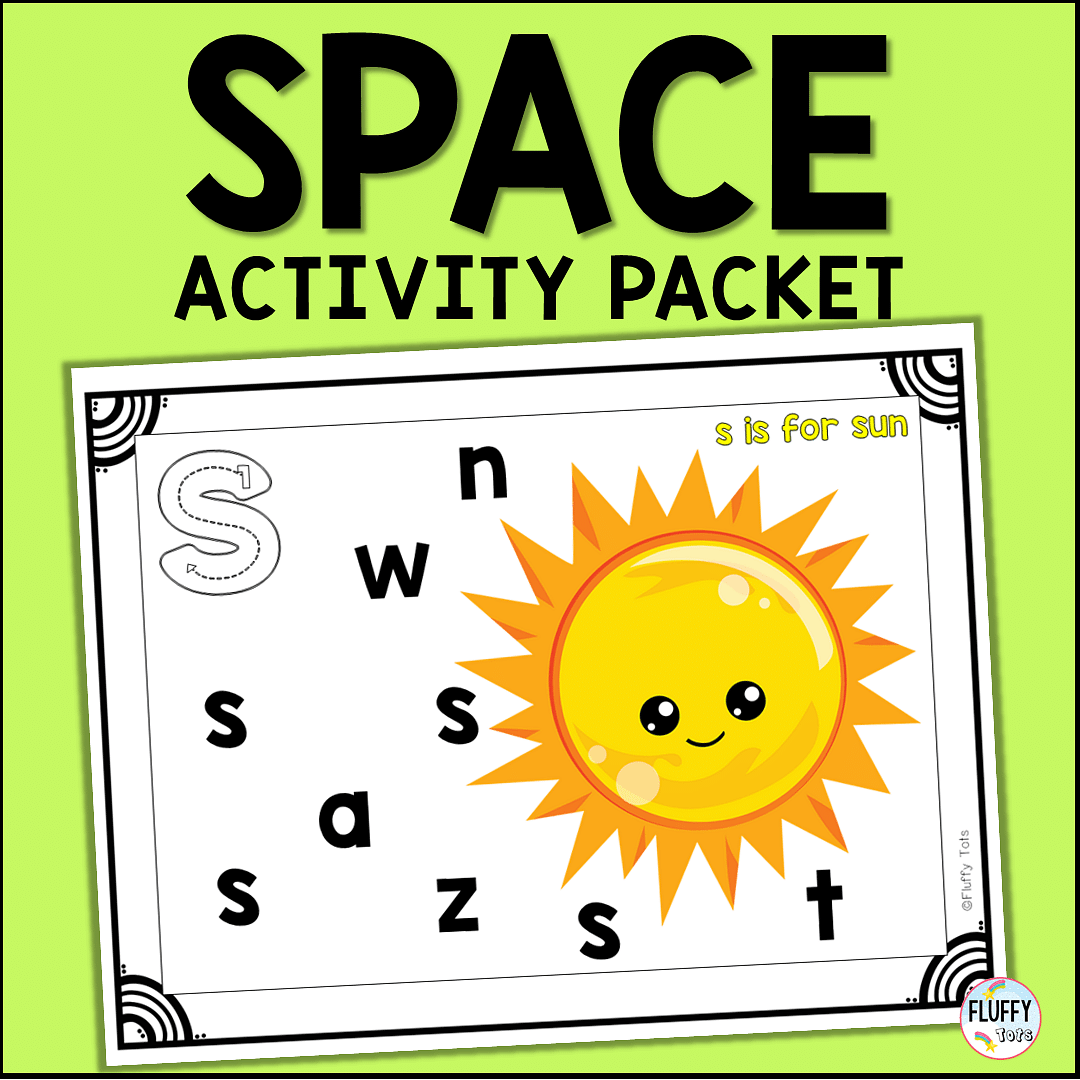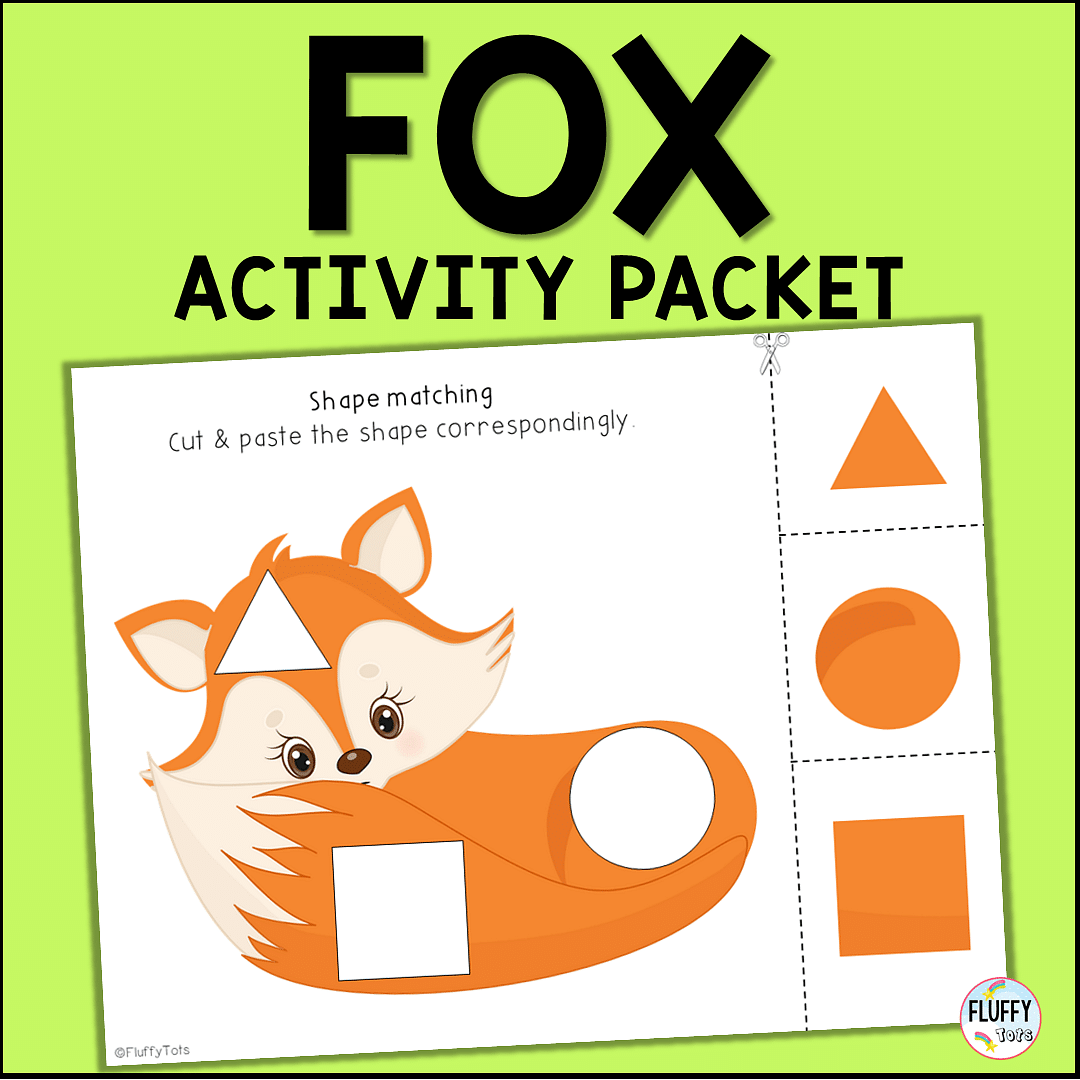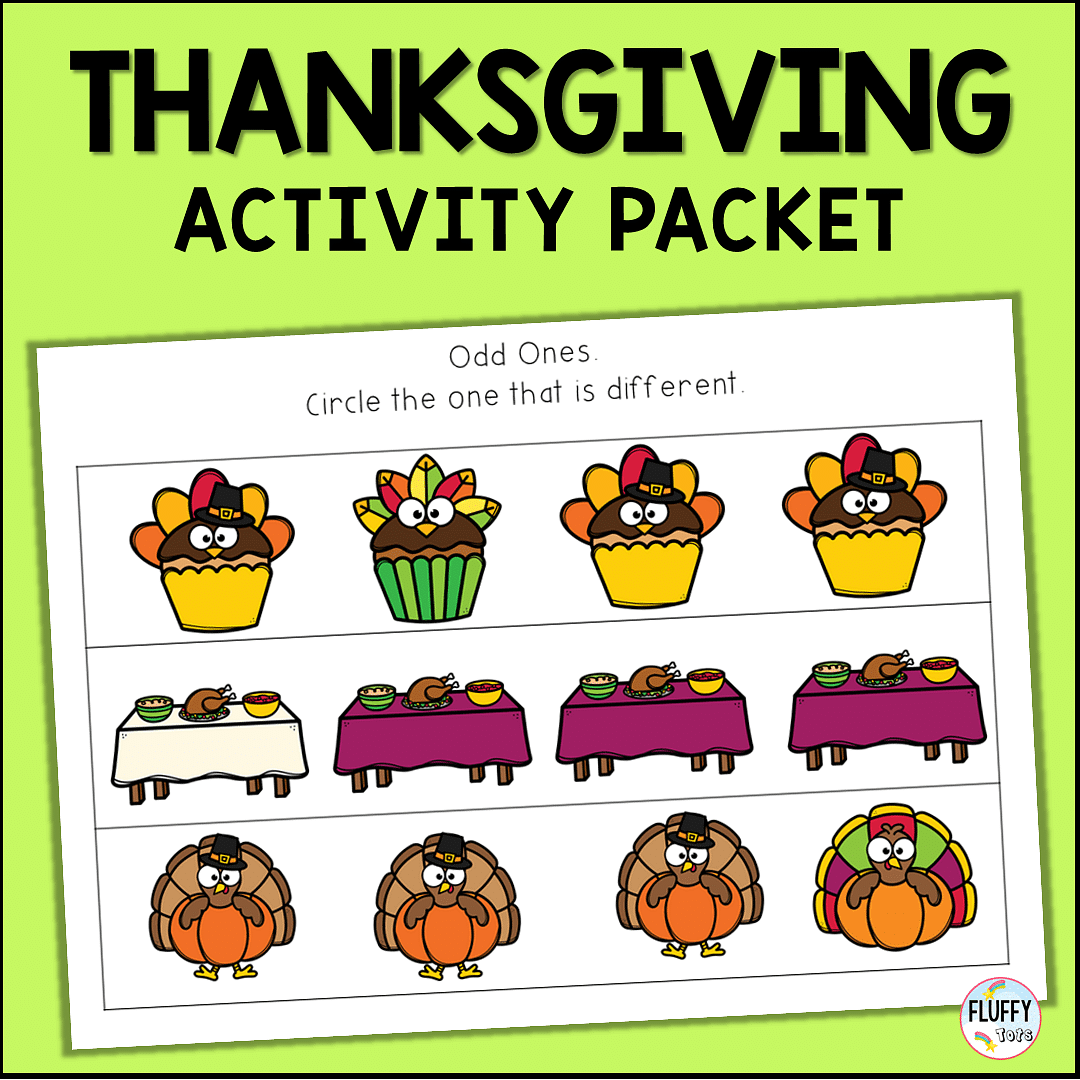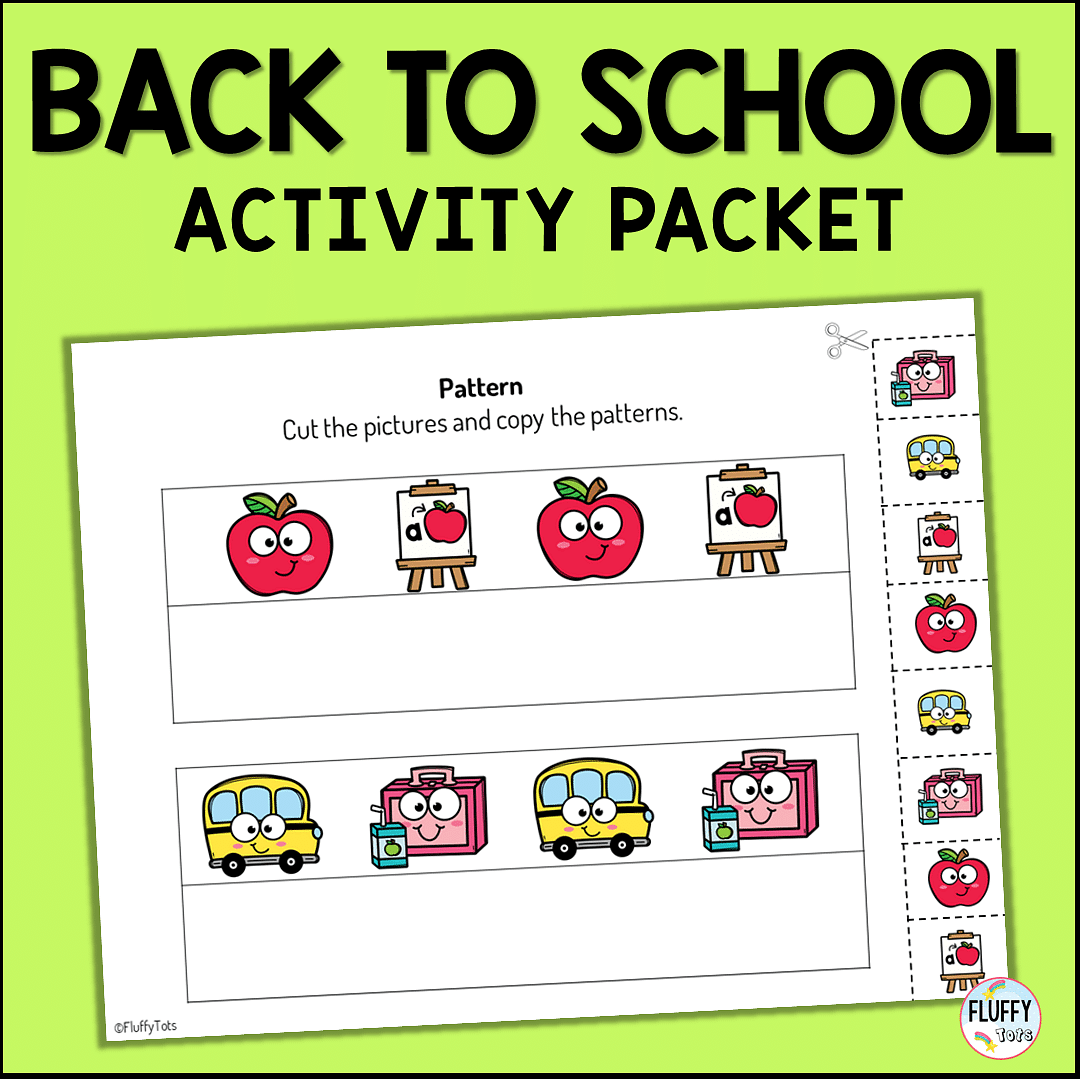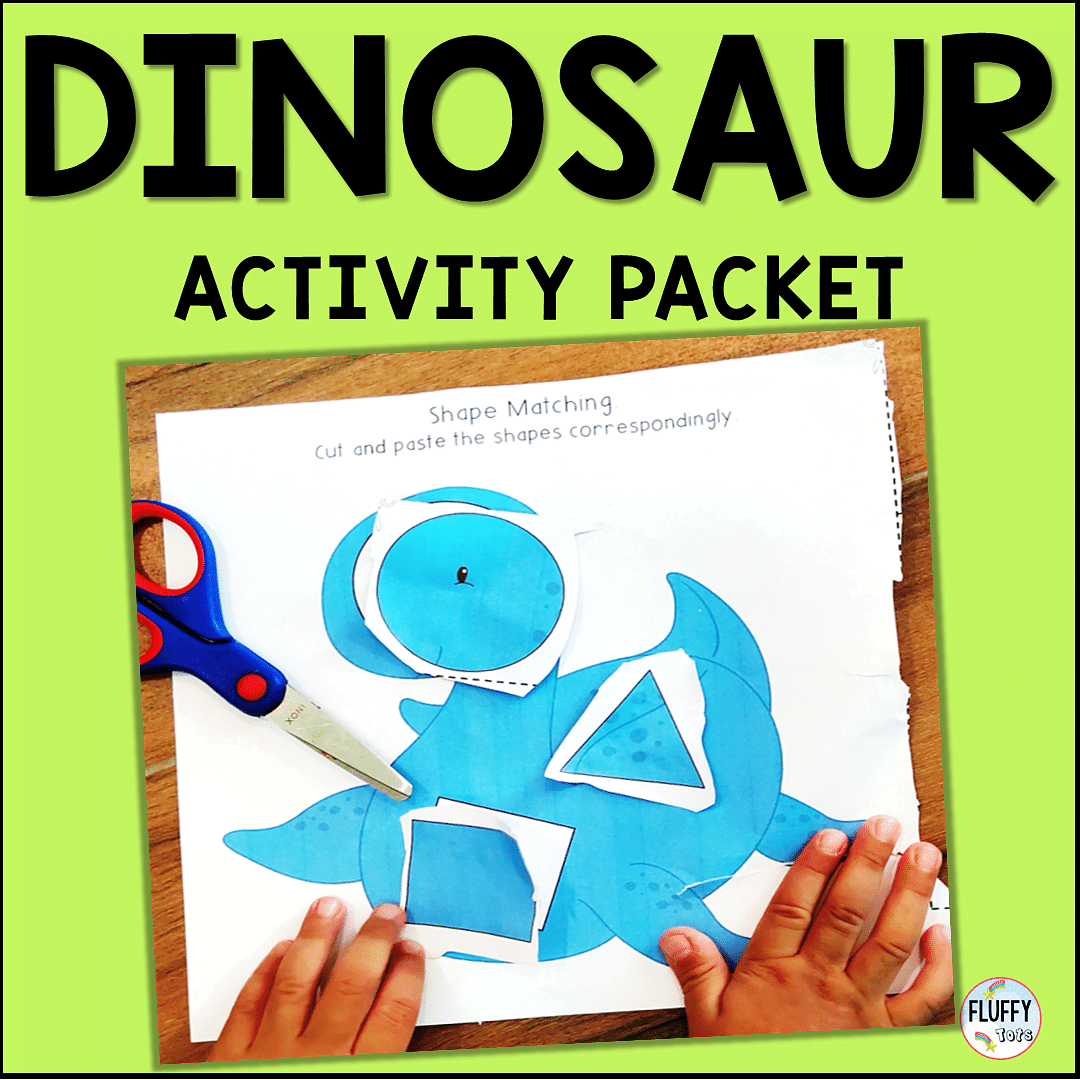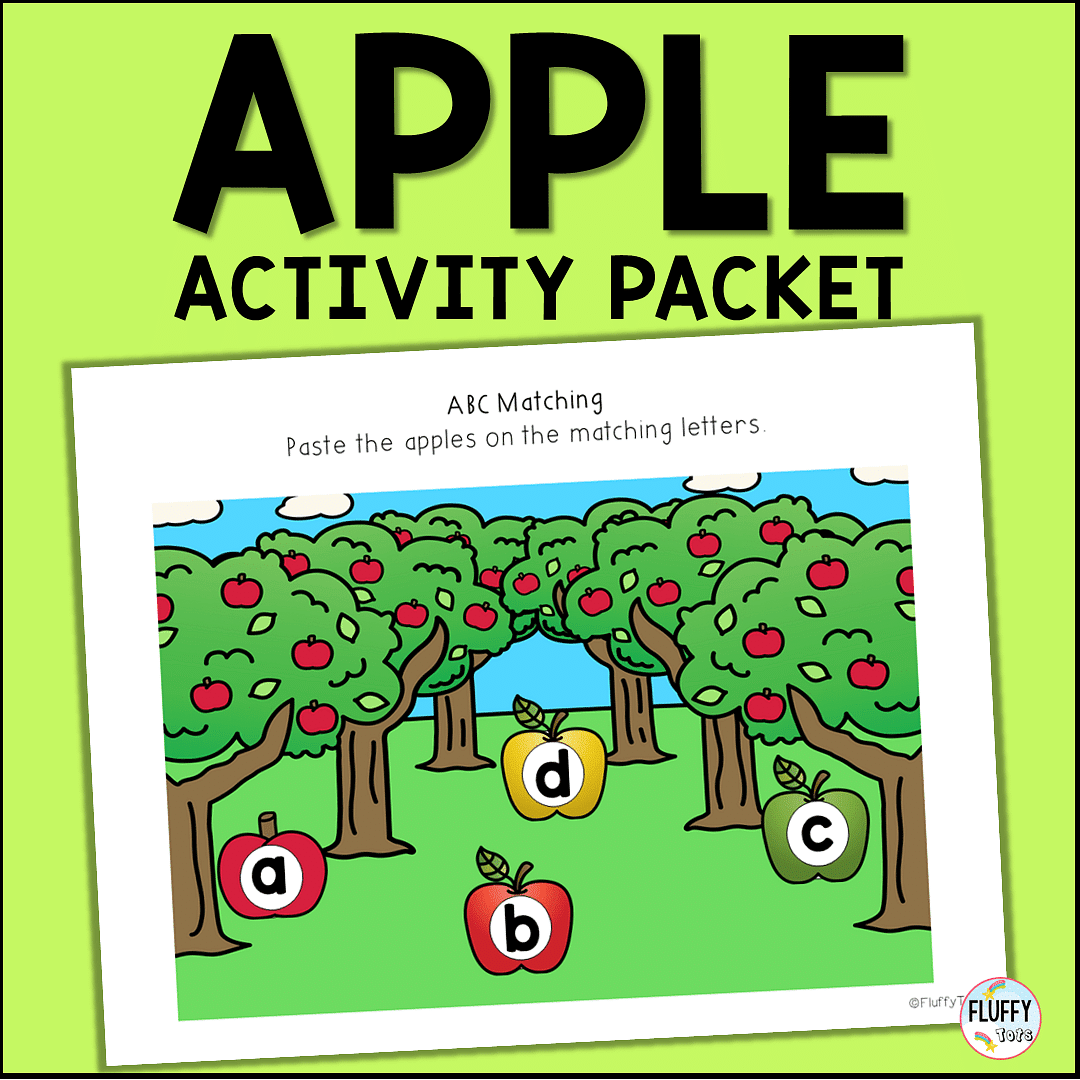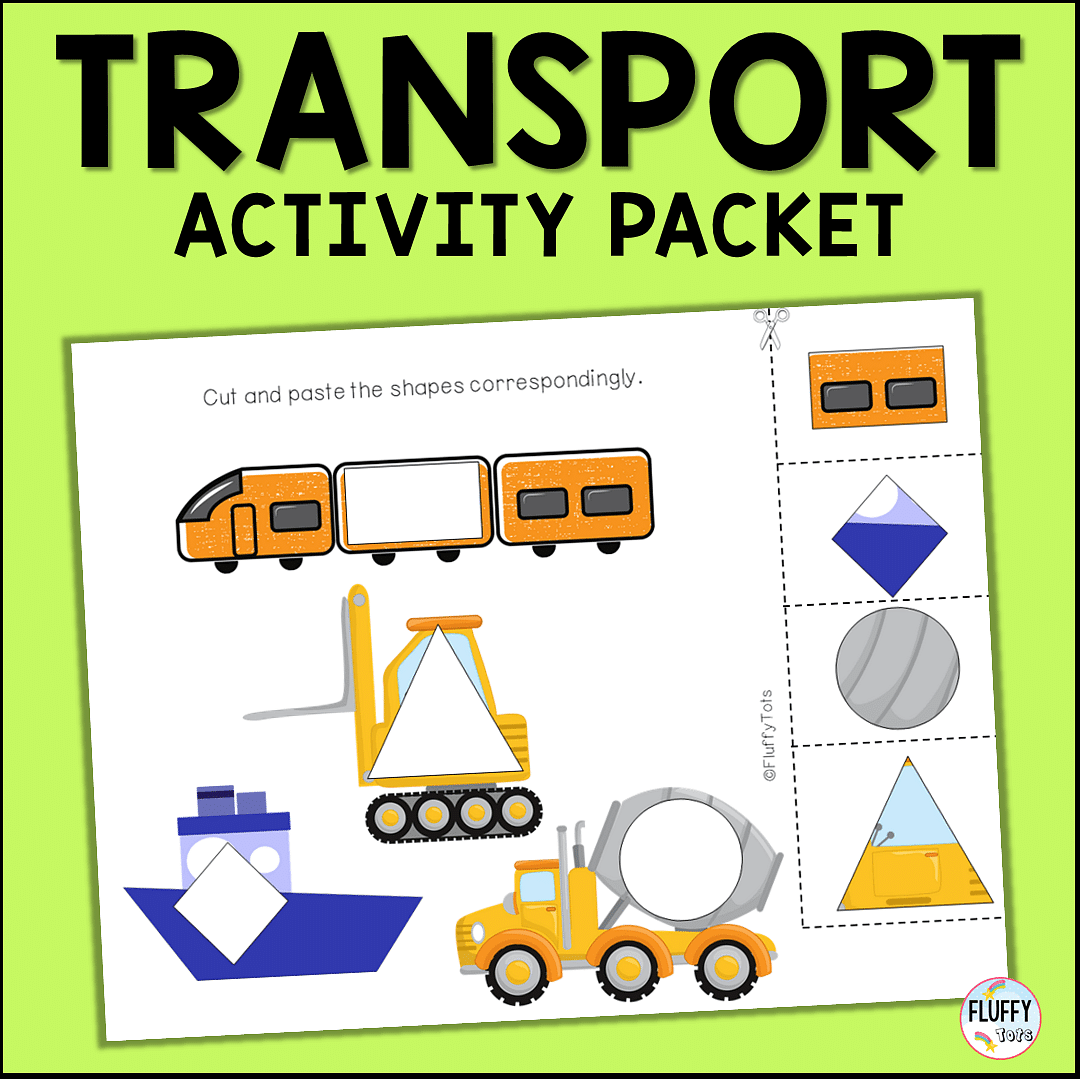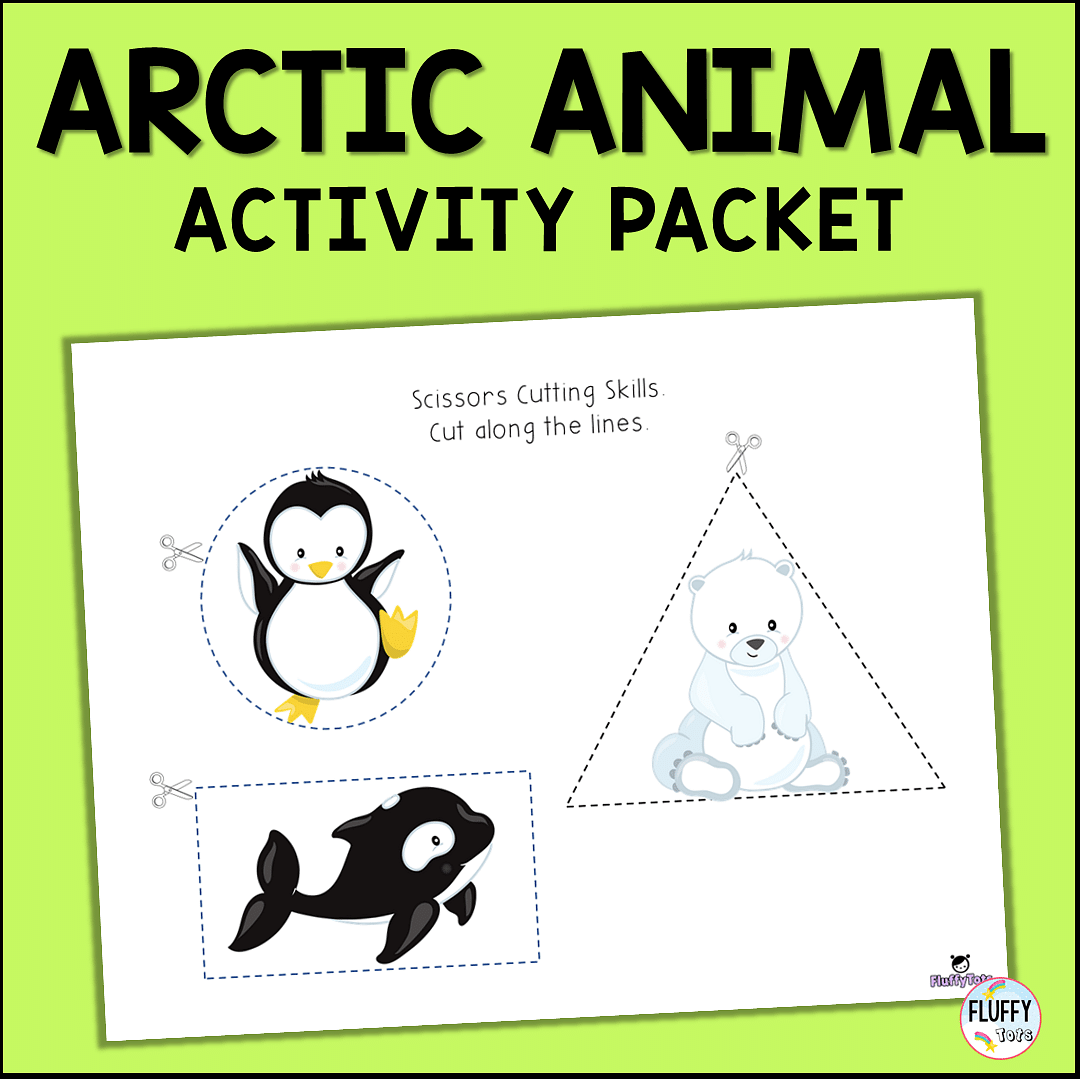 Previous
Next

Yes, I want It Now!

jam-packed with easy to use activities
The activities in the activity packets above are beyond exhilarating! Most of these are cut-and-paste activities which your kids will love.
Even if they are just beginning to cut in crooked lines, let them practice with this BUNDLE and those crooked cut will definitely get better over time.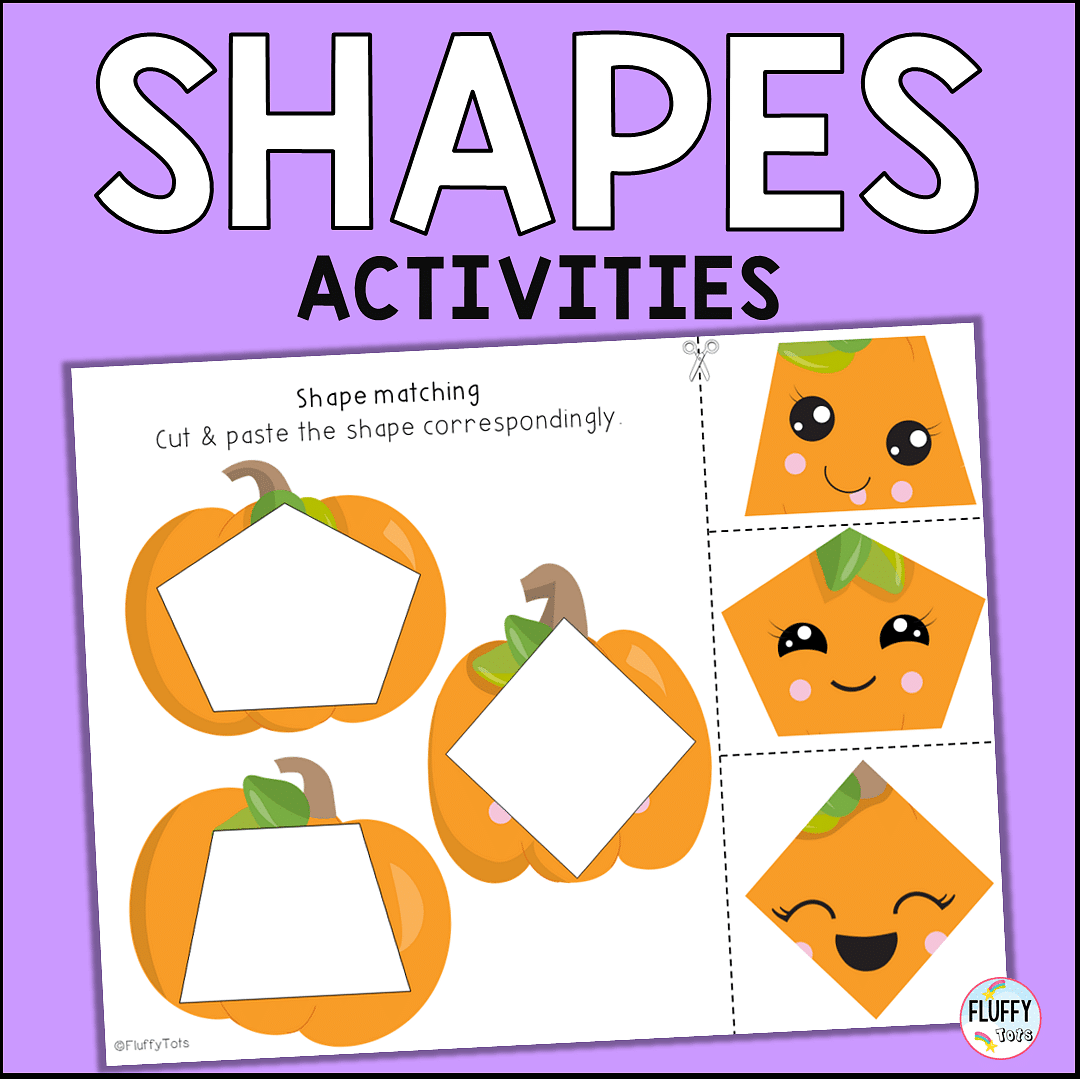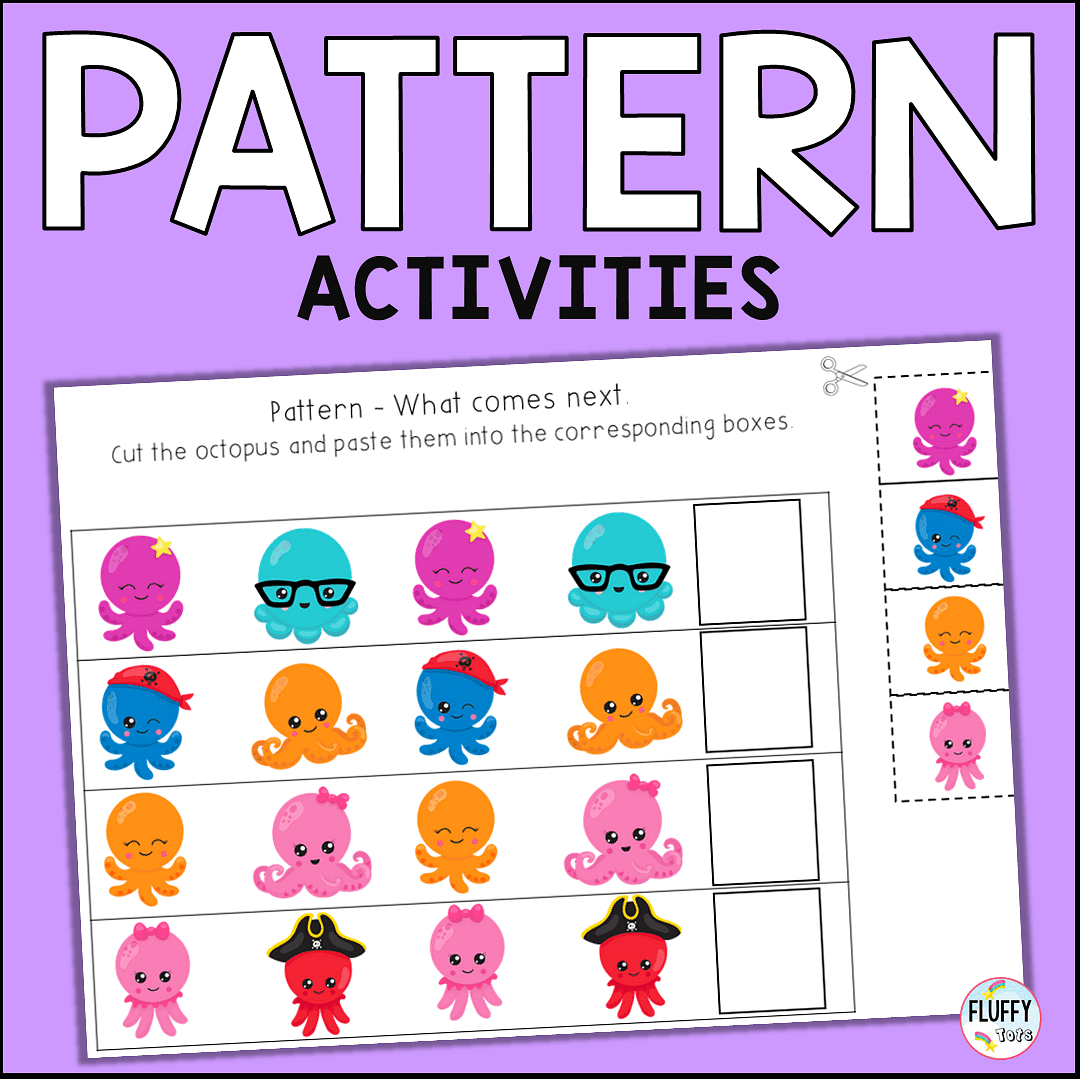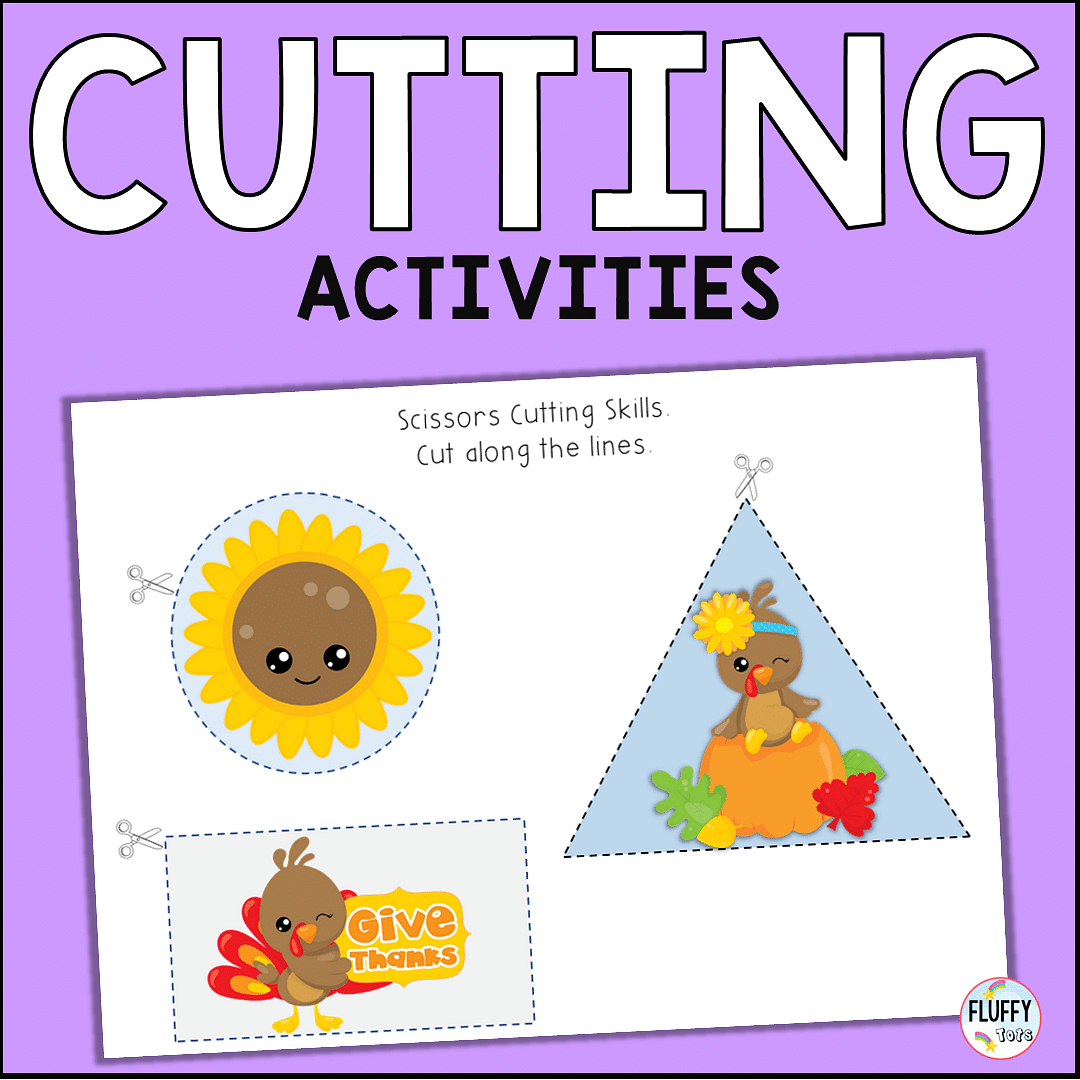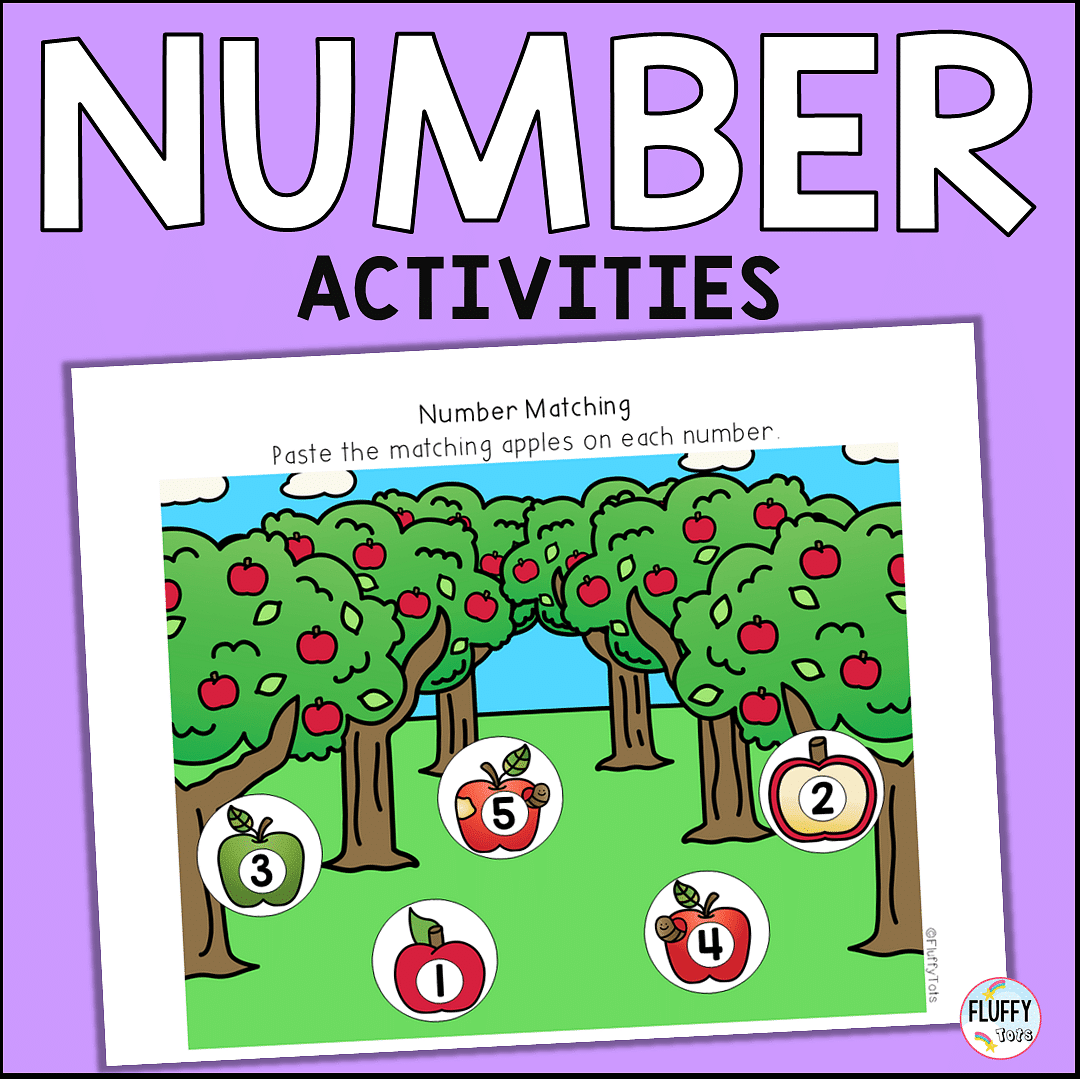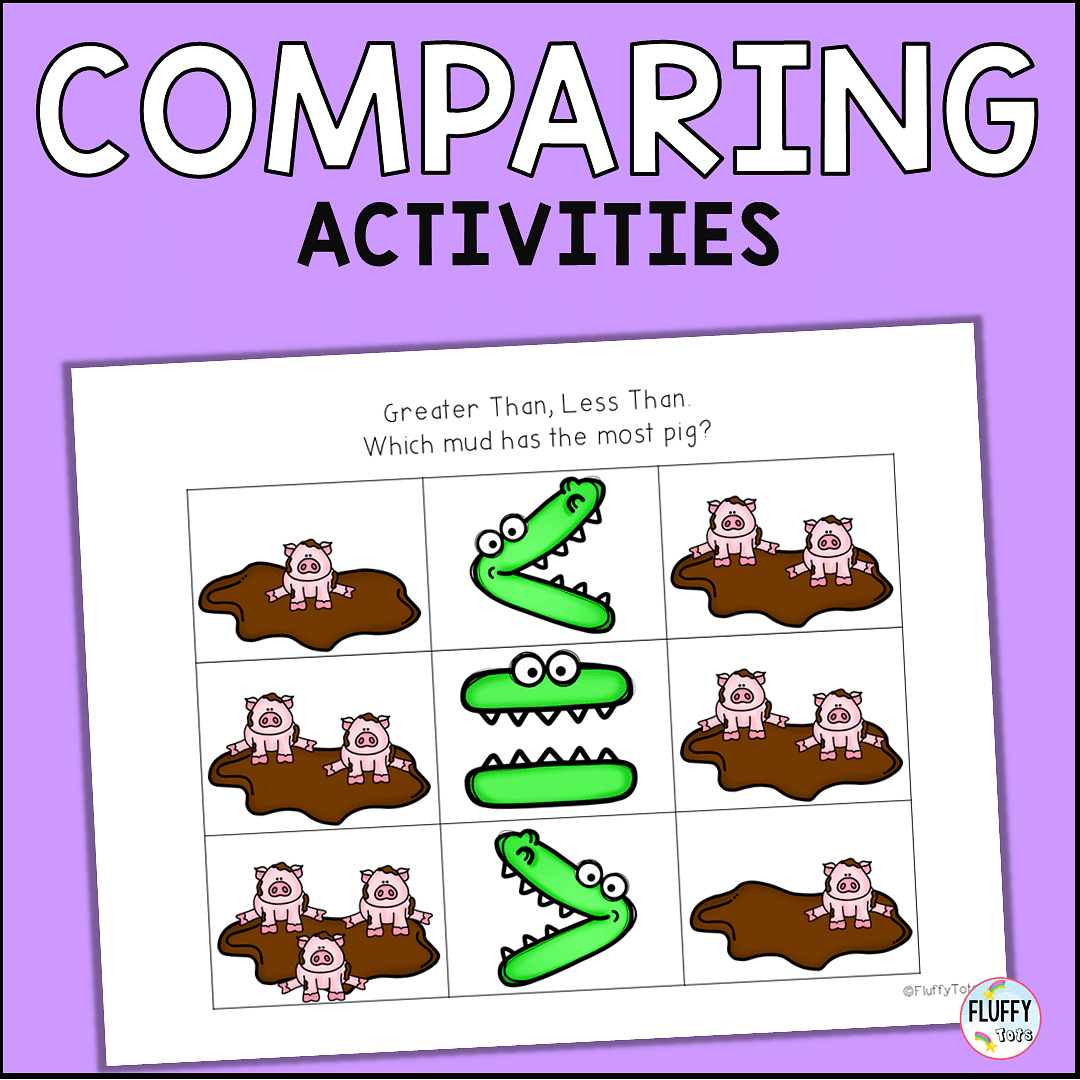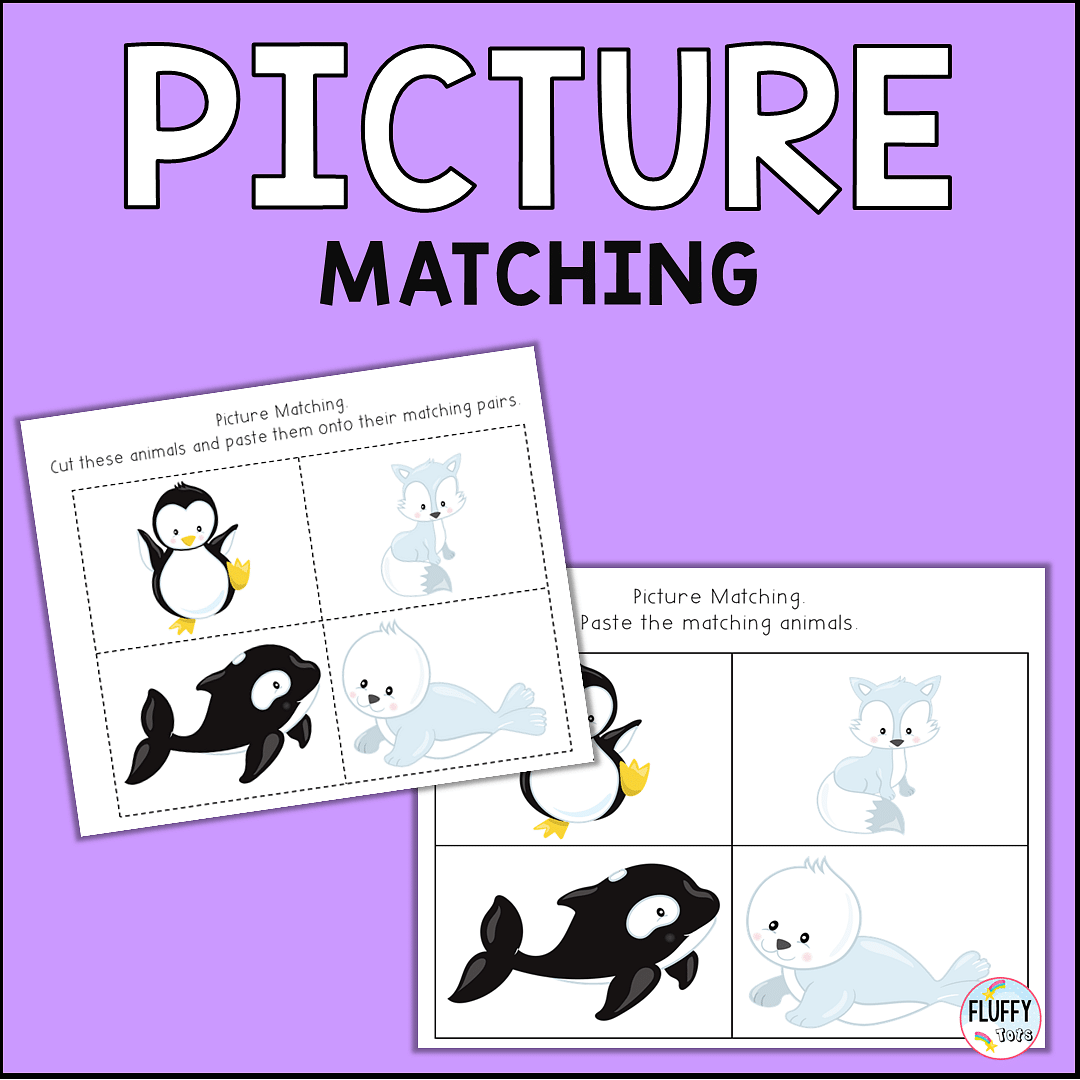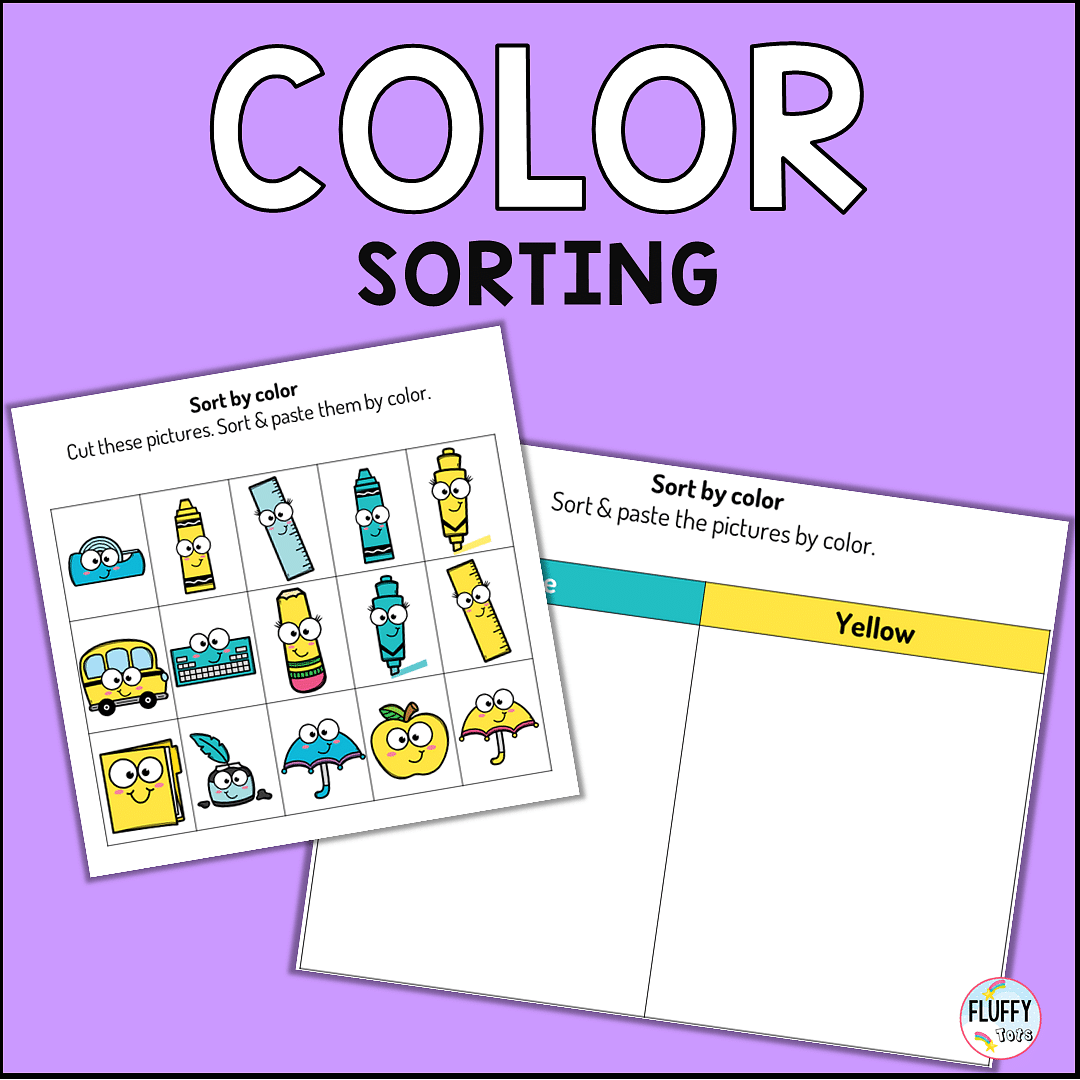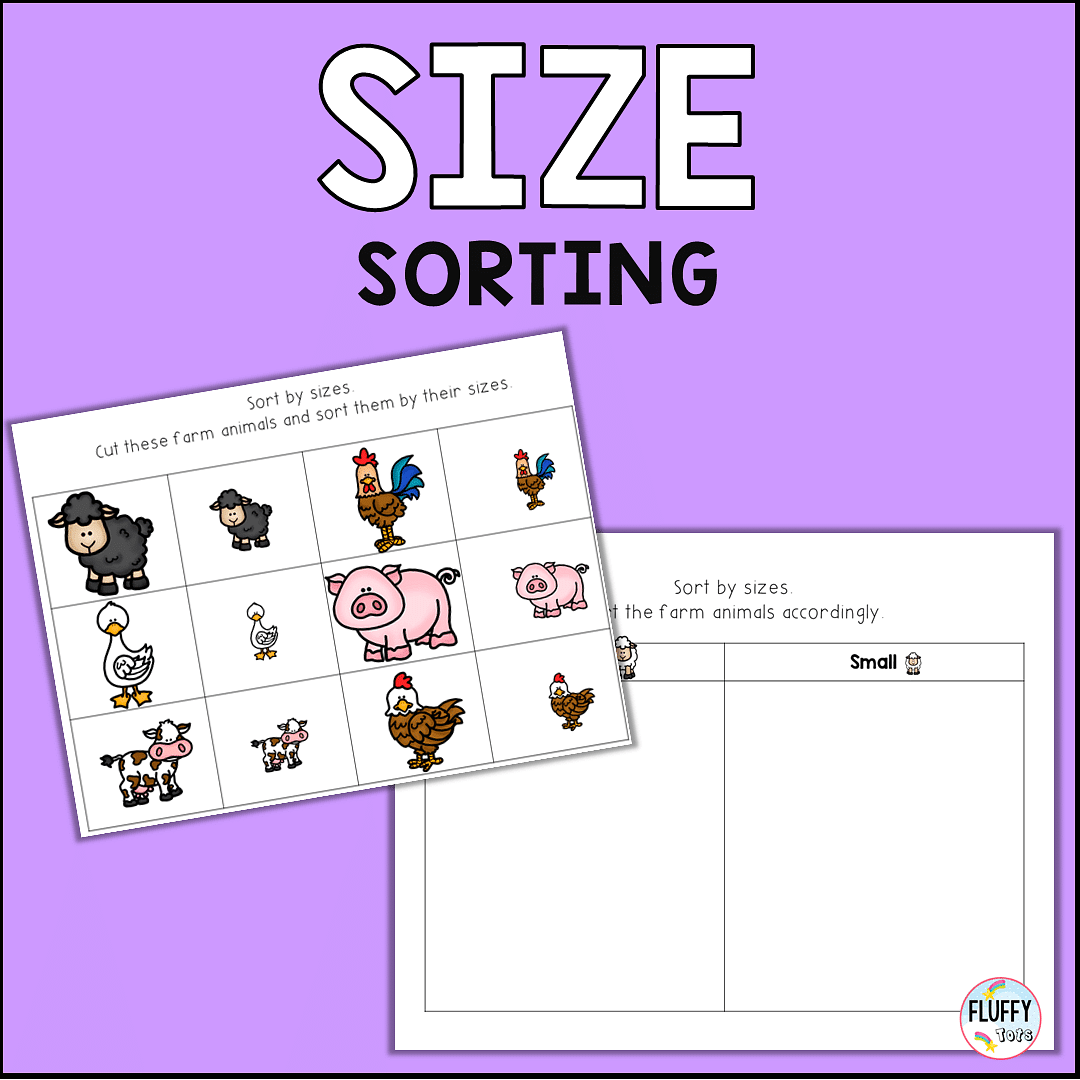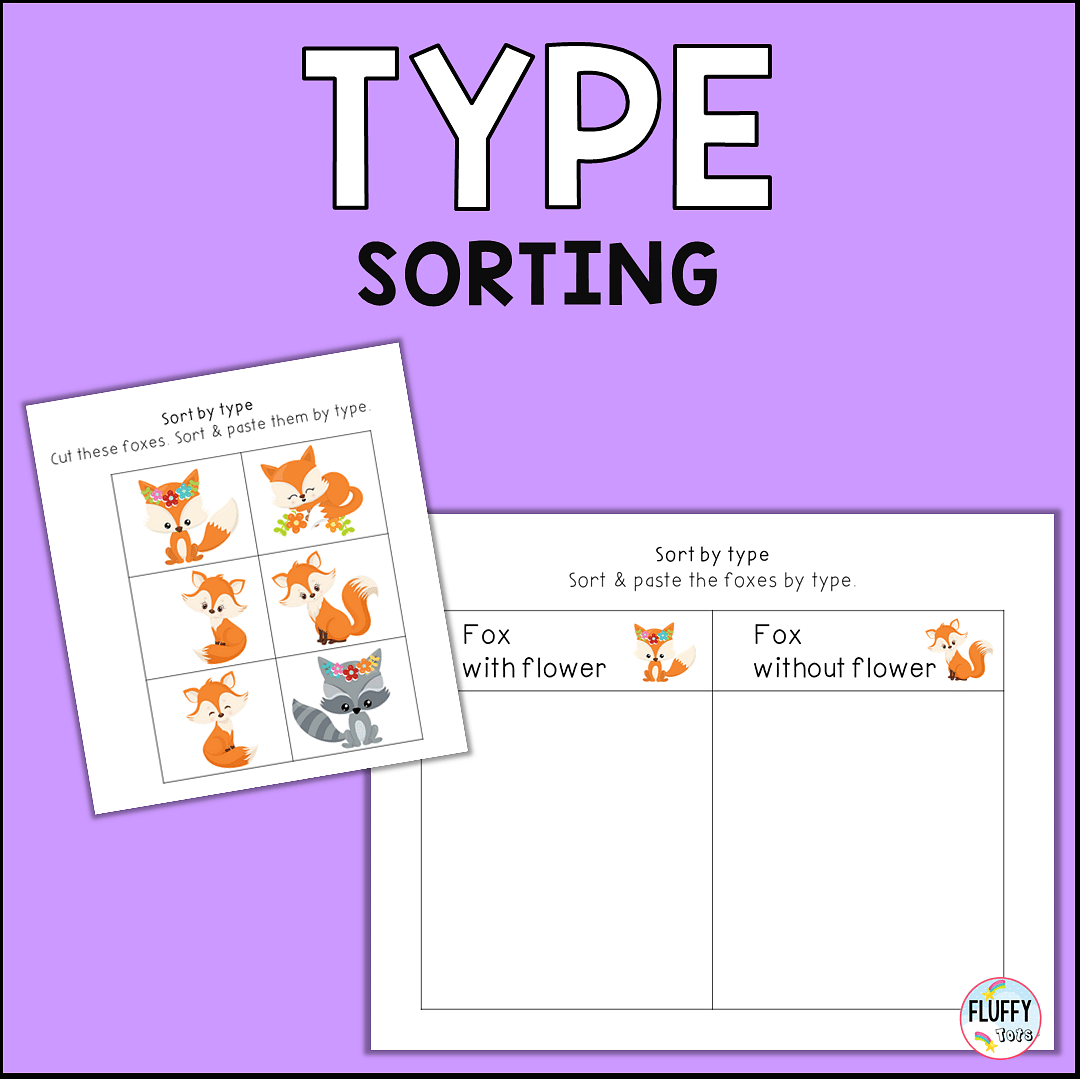 Previous
Next

Yes, I Want This!

the best part is…
All you need to do is just click-and-print and you'll be so ready to go!
???? Huge Time-Saver
You don't have to spend hours searching for extra tapes or popsicle sticks, or pom poms.
Just scissors-glue-crayon will do!
???? Quick & Easy
Just download the file, then click the printer button, and that's it.
Yep, just print and go! 
???? Adorable & Engaging
The activities all include adorable and engaging images your kids won't be able to resist.
No more bored kids!
Frequently Asked Question
What Age Group This Packet is For?
Around the age 3 -8 years old. If you have multiple children, this packet is great for siblings activities. 
Do I have to prepare anything in advance?
No, you don't. Just grab your supply of scissors-glue-crayon, and you are ready to go.
How is this different from freebies on pinterest?
This BUNDLE of activities will save you a lot of time scrolling and filtering Pinterest activities. All activities are ready to be downloaded and printed, no more spending hours looking for the right activities.
Will I have the Time to prepare the Activity?
This Preschool Activity BUNDLE is designed for busy moms, busy dads, busy teachers and busy caretakers.  If you are in the midst of gazillion things, simply just click the Print button on your printer, and you are so ready.
Can I share the Activities with my friend
No, please don't share. If however you want to share with your friends, you can invite them to purchase their own BUNDLE from this page.
Can I Use these activities in my classroom?
If you are a teacher, you can use this Preschool Activity Bundle for single classroom usage only.
How long do i have access to the download
For a lifetime. You can download the activities in this bundle at any devices you wish, at any time you want.
Can I Ask for a refund?
Since the entire Activity Packet can be downloaded and saved onto your computer, I cannot offer a refund policy.  My apologies.
just to recap
for busy mom with no extra time at hand
You will feel like the supermom who got everything at her fingertips, while really, you've just unlock the secret to quick & easy kids activities!
Reprint as many time as you want
The best thing about this packet is, when your kids want to repeat the same activity, you can print them off as many time as you wish.