Apple Number Recognition : FREE Number Recognition 1-10 Activity
Hannah our 4 years old is currently learning about numbers from number 1 to number 10.
Since it's Apple season, I thought it would be perfect to do some fun apple counting. Hence I created this bright Apple Number Recognition.
I'm sure your kids would love it as much as my girl love it!
Let me share with you a bit about this exciting printables.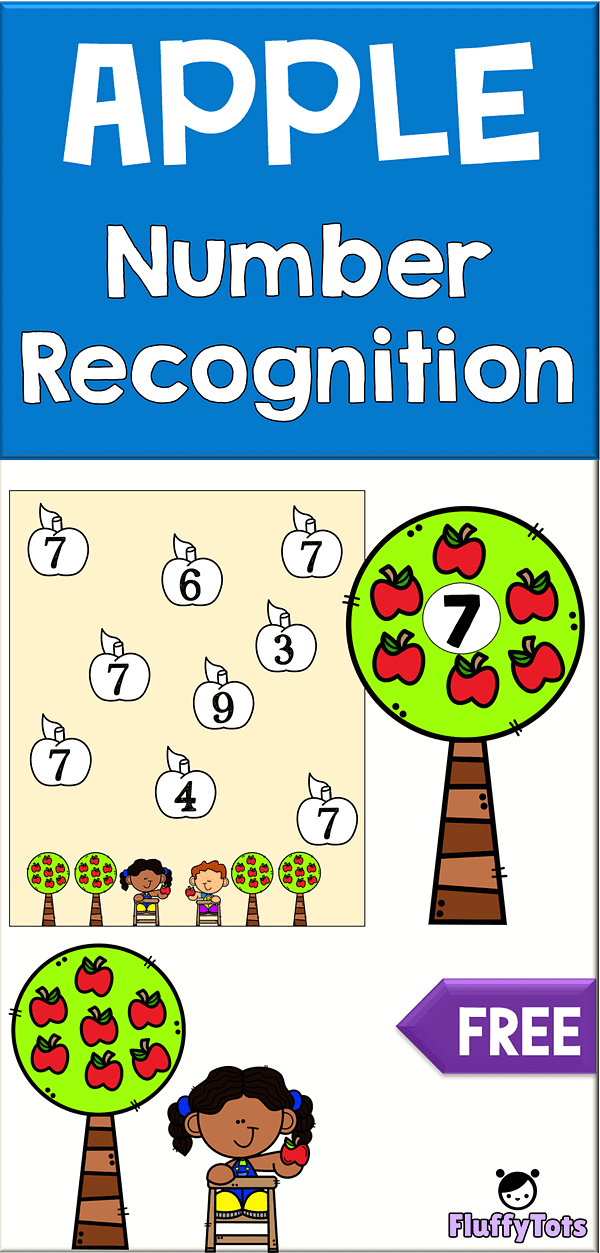 Apple Number Recognition
This is a no-prep activity.
You would just need to print it, and you are ready to go!
Make sure you have a supply of crayons for your kids to color the adorable apples, or color pencils.
But if you wish to re-use this fun activity, you can laminate it and pull out some dry-erase markers to color on the apples.
How to Use Apple Number Recognition Printables
First study the number at the apple tree.
I would encourage you to say out loud the number's name together with your kids so that they what that symbol represents.
For instance, the symbol '2' is called number two.
Then, find the apples that has the matching number. Color the matching apples.
Supplemental Activity
To supplement this printable, you can also pull out a basket of apples, and count the apples together.
For example, if your kids are doing the number four Apple Number Recognition, you can put 4 apples on the mat and count them together.
This is great for them to be able to relate the quantity and the number symbols.
Ready for some apple fun?
Get Your Download
Grab your free Apple Number Recognition by clicking on the download button below.
Have fun!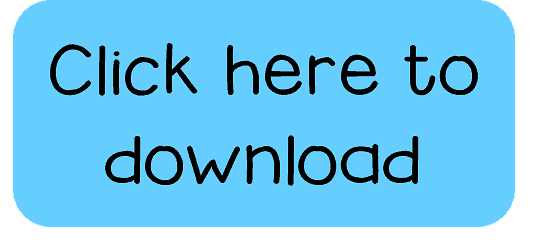 Shop Apple Count & Clip Cards
For more Apple-themed counting activities, check out our fun & engaging Apple Count and Clip Cards.