Scarecrow Number Recognition : FREE Number Recognition 1-10 Activity
Hello Fall season!
Are you excited with the season coming in?
There are so much to explore and which is why I guaranteed that you will love our latest preschool printable, the Scarecrow Number Recognition!
Let me share with you a bit about this exciting printable.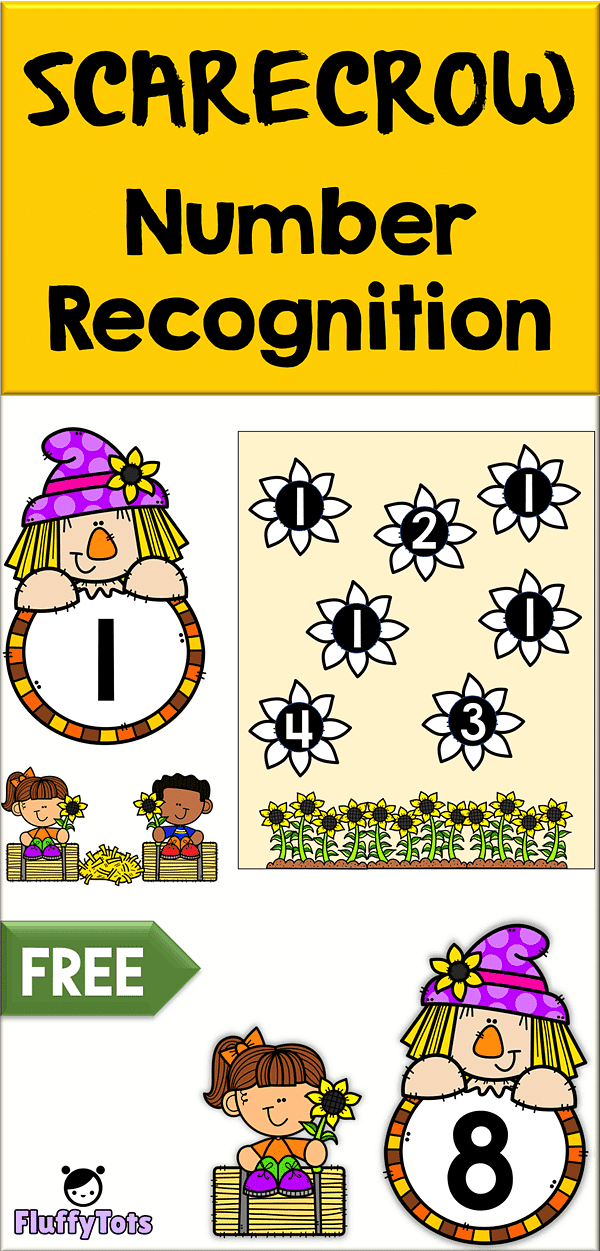 Scarecrow Number Recognition
First, about the prepping work.
This is a no-prep activity. You can just print it and you are ready to go!
And don't forget to pull out your crayon supply because this would be a fun coloring activity!
But if you wish to reuse this printable, you can laminate it for durability and let your kids color with some dry-erase markers.
How to Use Scarecrow Number Recognition
This printable is especially for toddlers, preschool and preK who are just beginning to learn about number symbols.
We are focusing on the number 1 to number 10.
To do this activity, first study the number in the Scarecrow spinner.
Then let your kids find the matching numbers in the sunflowers. Color all the sunflowers that has matching numbers.
While at this, don't forget to introduce the name of the number symbol. Such as this is number one.
You can also demonstrate the quantity of the said numbers using your fingers.
Ready for Scarecrow number fun?
Download Your Freebie
Click the button below to download your free Scarecrow Number Recognition.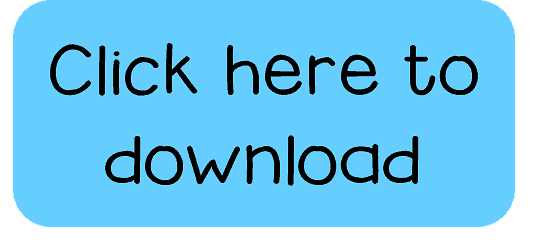 Have fun!