Apple Addition to 10 Puzzle : Exciting Puzzle to Practice Addition
Learning with only one way or just one game would surely bored most kids instantly.
That is the same with Maryam, our 6 years old.
She is currently practicing counting number 1-10 and do addition up to 10.
Today, I created a whole new game, and that is fun Apple Addition to 10 Puzzle!
Let me share with you a bit our new puzzle.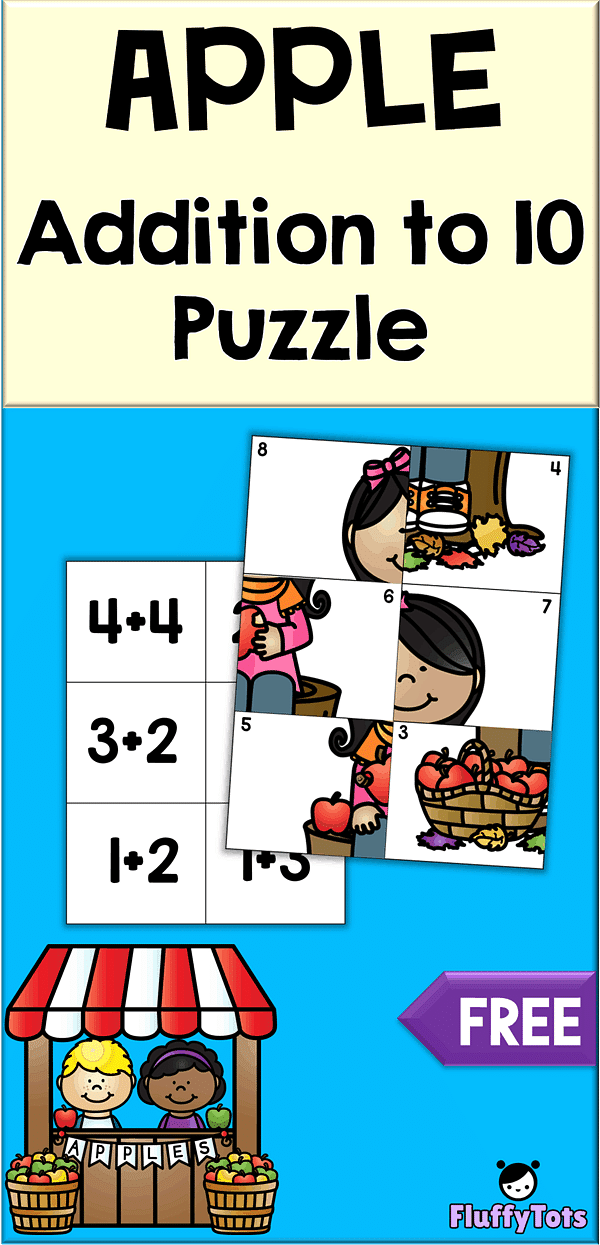 Apple Addition to 10 Puzzle
This printable is no-prep activity.
The puzzles are already scrambled up so that your kids can cut them out by themselves.
Unless you are not ready to give them the scissors, you would want to pre-cut all the puzzles before activity.
How to Play with Apple Apple Addition to 10 Puzzle
There are an addition operation mat. This mat has some addition question in boxes, ready to be solved.
The answer to the questions are on the puzzle pieces.
First, solve each questions on the question mat.
Then, find the corresponding puzzle pieces. The number is at the edge of each puzzle pieces.
This is fun because it is kind of mystery to know what picture does this puzzle make.
Ready for exciting puzzle fun?
Get Your Download
Grab your free Apple Addition to 10 Puzzle by clicking on the download button below.
Have fun!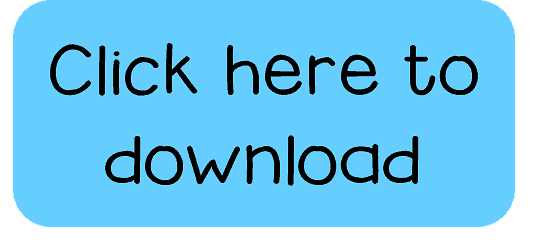 For more FREE Apple Addition printables, check the following post.