Apple Preschool Printables: 60+ Fun Pages
Life is busy as it is.
And you have little ones to tend to.
Your heart sinks each time your little munchkins stare at the iPad screen.
You wish for easy-to-use printables activities, but you just don't have the time to filter through your Pinterest searches.
Let me give you a hand with our Apple Preschool Printables, perfect for your Apple lovers' kids!
After all, it takes a village to raise a kid, right?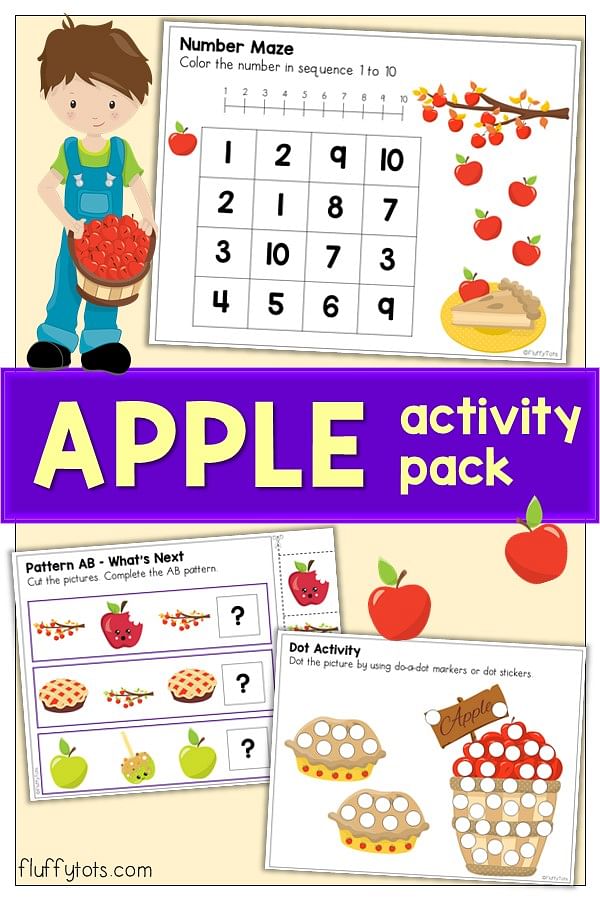 This Apple Preschool printables pack has 60+ pages of activities.
Just pluck an activity and print them out; your kids will have a blast!
Take a look at some of the activities.
Apple Number Activities
Help your kids to review their numbers.
Start with the easiest Apple Number Recognition to help your little ones have fun with numbers.
There's also Apple Number Maze to help your little learners with a number sequence.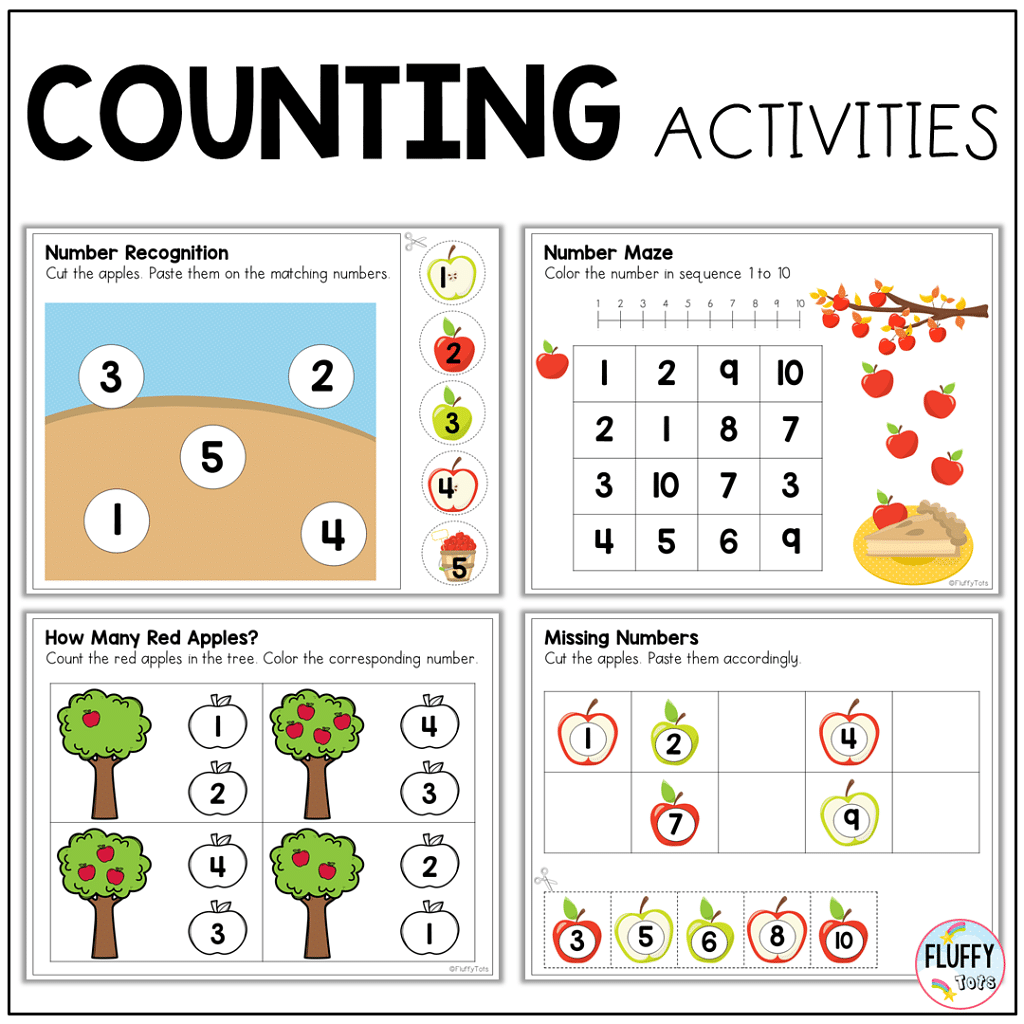 With over 60 pages of activities, your kids will definitely be kept busy for quite some time.
Apple Letter Activities
Let your kids have fun while getting familiar with letters with these Apple Letter activities!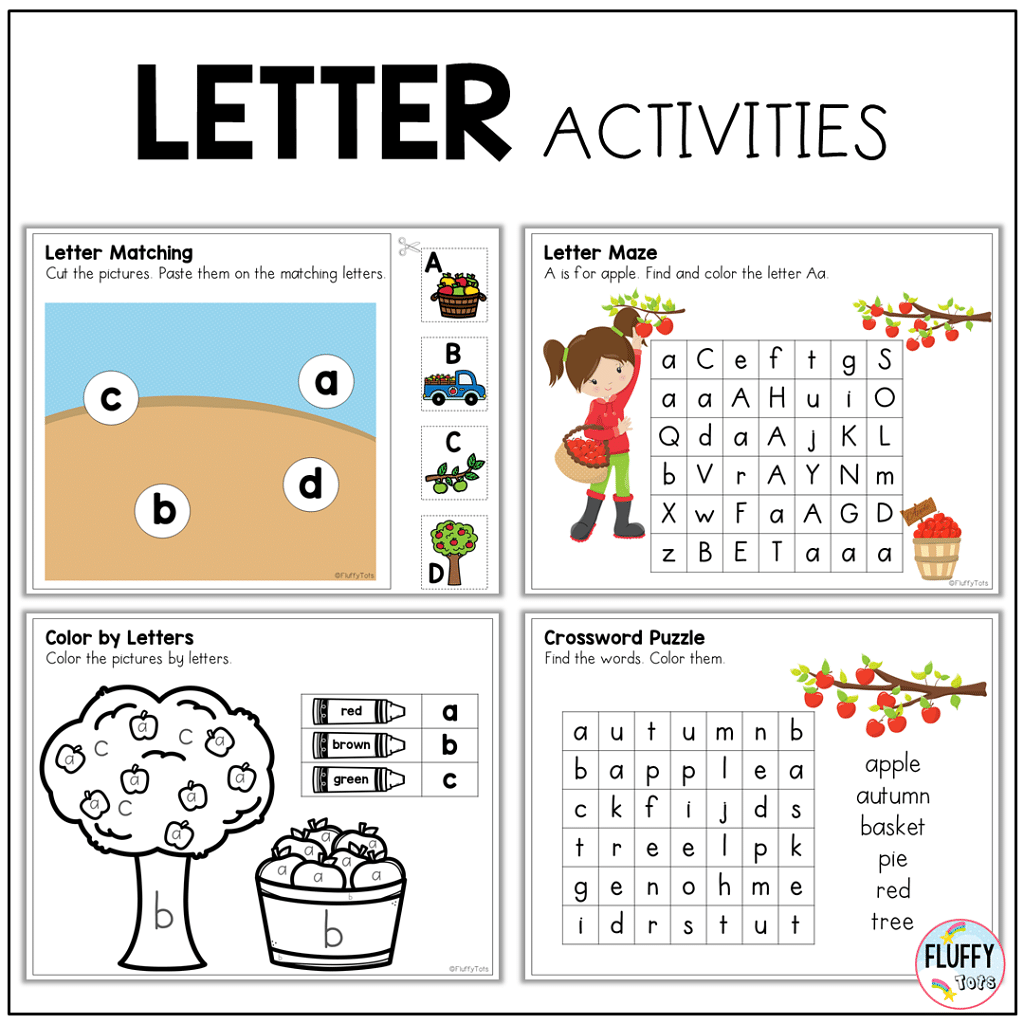 Apple Fine Motor Activities
Even better, your kids get to practice their fine motor skills such as scissors skills, sorting, matching, and more, just with this one pack!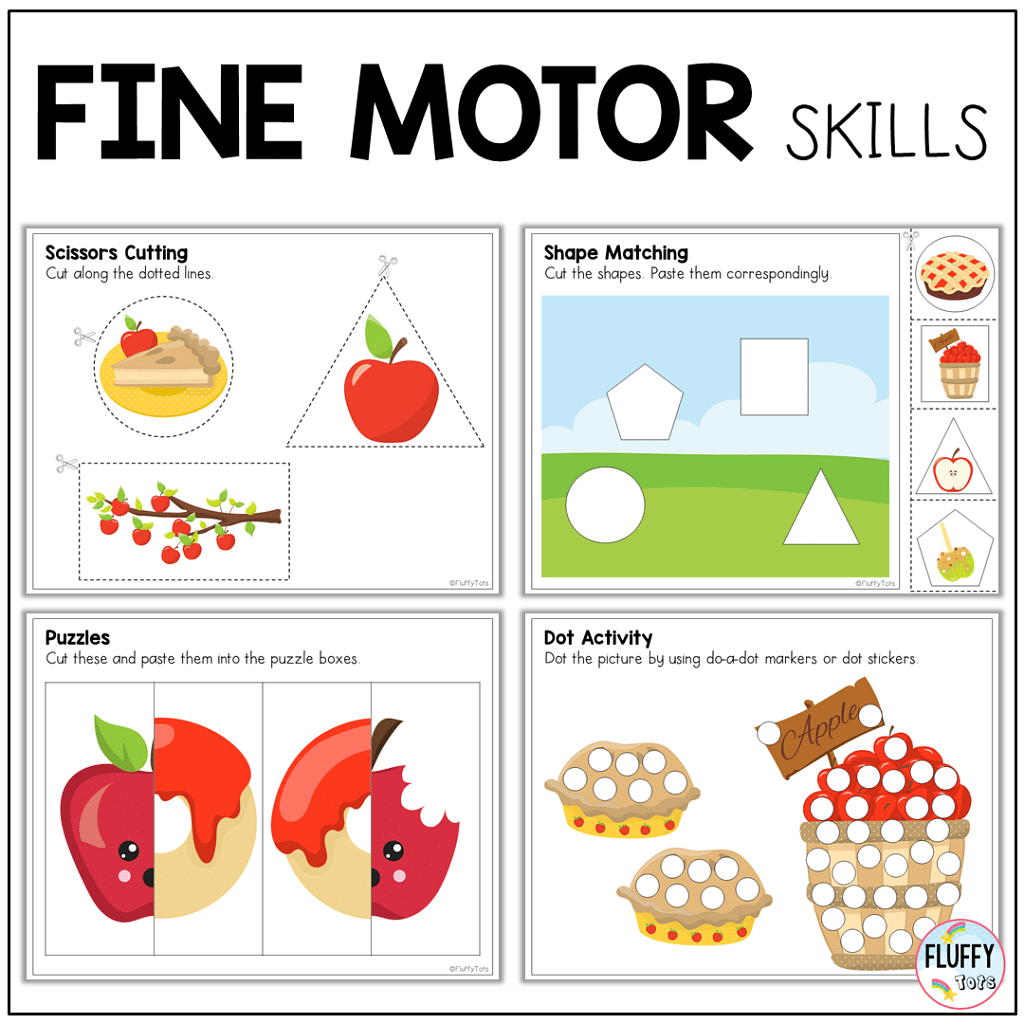 It's time to get your kids busy!
Shop Your Apple Preschool Printables Pack
Be sure to grab your Apple Activity Pack here!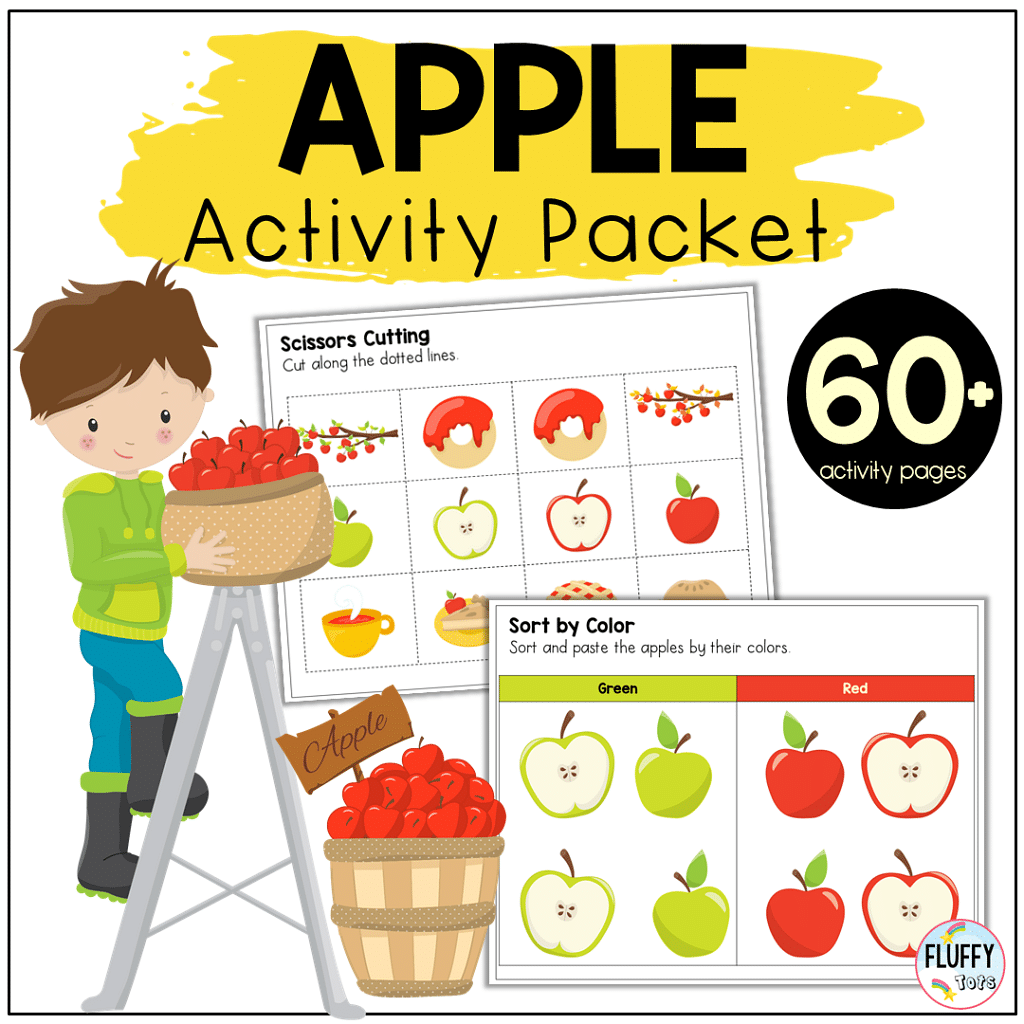 Apple Activity Pack
Just pluck out an activity and print them, your kids will have a blast!
Perfect for independent use.