70+ Pages Tracing Letters Worksheets: Fun Back to School Theme
Tracing letters can be daunting for kids.
My kids aren't really fond of repeating the same activity over and over again. They get bored easily.
To get them to practice tracing letters, I thought of tracing the letters in various ways.
That's why I started to create the Tracing Letters packet.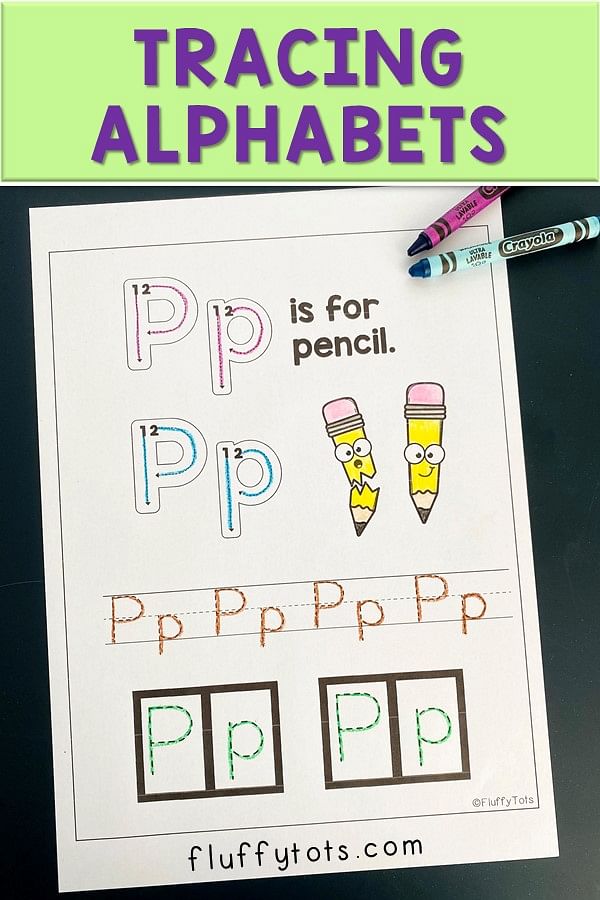 In this post, I'll be sharing about our Letter Tracing worksheets with Back to School theme.
Let's check out the activities!
Tracing Letters in 3 Ways
In this pack, your little ones will get to trace letters with the guided arrow, on the guided lines, and in the box.
Tracing the alphabet in a few different ways helps your little ones engaged.
Tracing with Different Colors
Sprinkle some fun with tracing the letters using different crayon colors!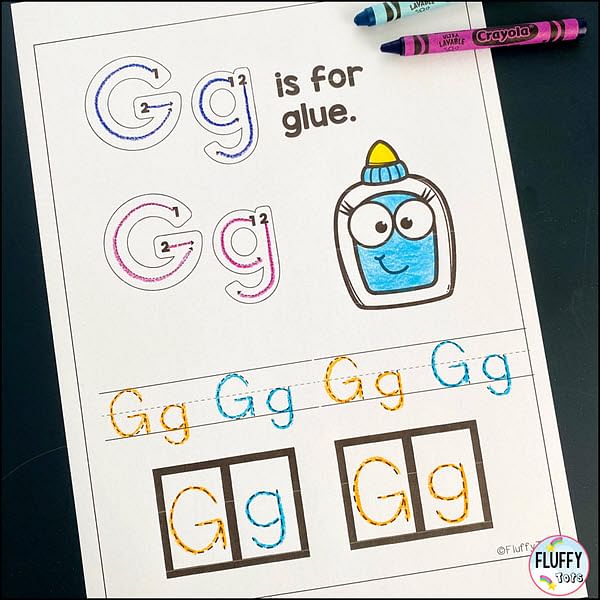 Coloring Page Alternative
These tracing alphabets worksheets are also great for coloring pages alternatives, especially for your little munchkin who loves to color.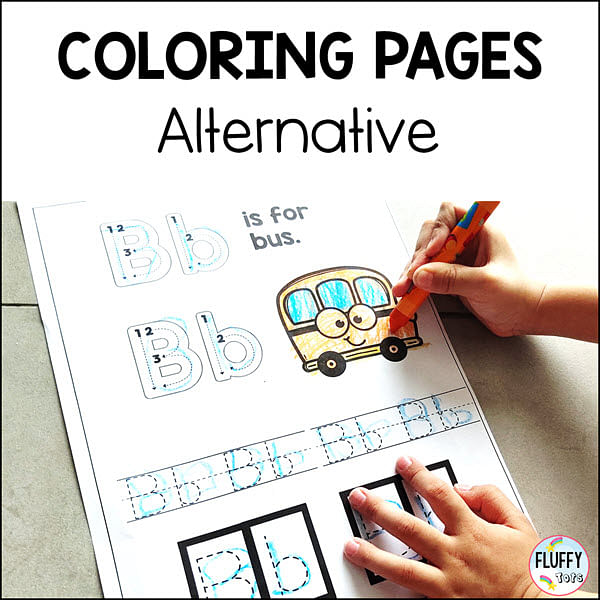 Create Fun Letters Mini-Book
What's more interesting is that each letter has its own cover page.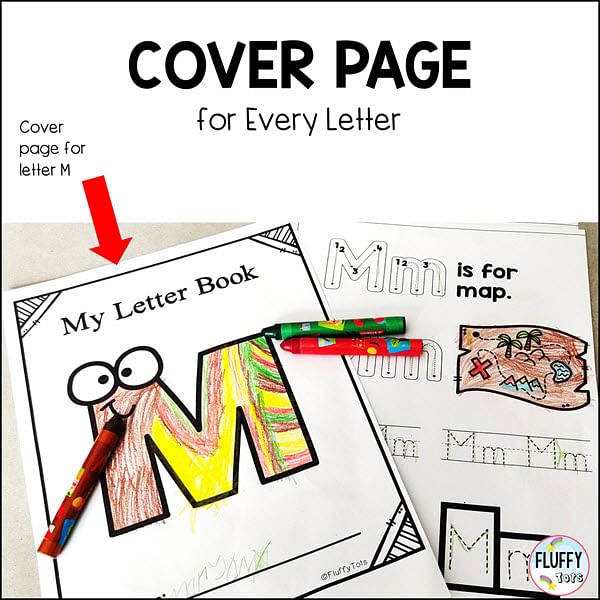 You can print the activity for one specific letter and make a letter mini-book out of it!
My kids love their letter mini-book.
Ready for fun letter tracing activities?
Shop Back to School Tracing BUNDLE
Get your Tracing Letters worksheets packet from the Back to School Tracing Bundle here.