Pumpkin Beginning Sounds Puzzles : FREE 26 Puzzles
Learning letters is always fun when we pair them with related things.
I find that my girls can grab the letter names and sounds better when I do the beginning sounds activity.
Today, I am very excited to share our fun Pumpkin Beginning Sounds printables.
Pumpkin Beginning Sounds
This printable is a low prep printable activity.
You would first need to cut all the puzzles, separating the letters.
Then, scramble them.
How to Use the Pumpkin Beginning Sounds
First, I put aside letters into letter groups, and pictures sorted with pictures.
Then, I pull out one picture and we say the name of the picture together.
P.s: It helped us a lot when I first introduced the beginning sounds using our Alphabet Posters. You can grab it at this link.
Next, I asked Maryam, what do you think the letter for this picture?
She would then find the letter for the picture, and piece the letter and the picture together.
If your child is beginning to learn about letter sound, it is best to do this together.
Later, once they know their letters' sounds, they can do it independently.
Ready for pumpkin fun?
Download Your Freebie
Click the button below to download your free Pumpkin Beginning Sounds.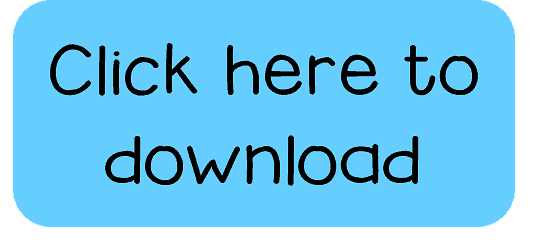 Have fun!
Shop for More Pumpkin Beginning Sounds Activities