Bugs Word Wall : FREE 12 Bugs Vocabulary
We love word walls.
Because it introduced new words to the kids and there are only a handful of new words, so the kids will not feel too overwhelmed.
This time around, we are doing Bugs Word Wall and I have also prepared the 'Write the room' printables.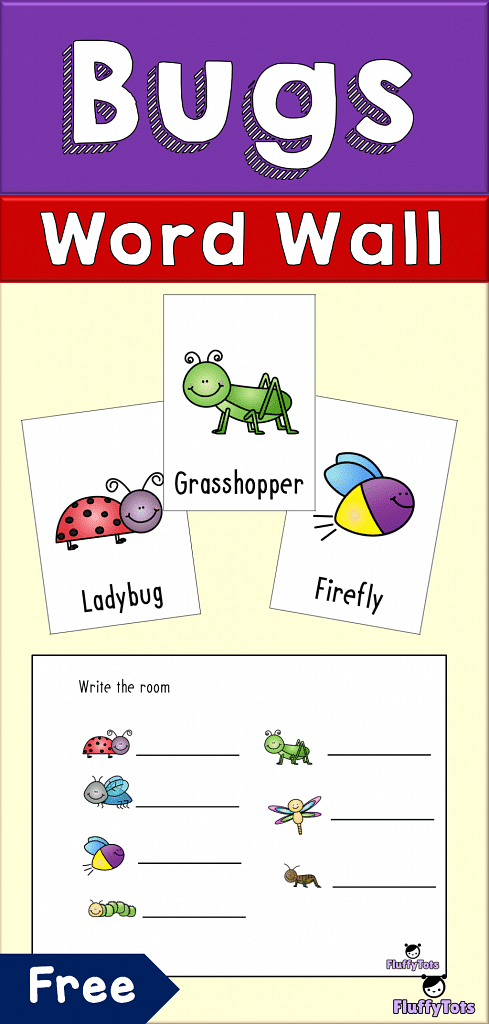 Bugs Word Wall
This printable features 12 bugs and insects words.
Among them are Ladybug, Flea, Dragonfly and Bee.
There are also Grasshopper, Cricket and Worm.
All of them has smiling face, to ensure your kids having a blast!
Now how do we prepare this activity?
First, you will need to print this FREE printable. You can get the download link at the bottom of this post.
Then, cut each cards.
Next, put it on your wall.
It is design to have big pictures and words so that your kids will easily attracted to them.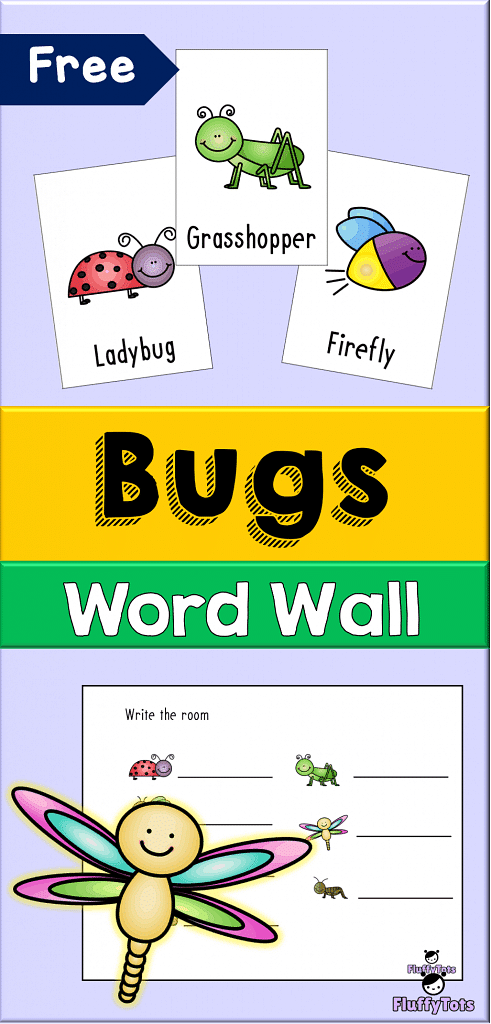 How to Use Bugs Word Wall
The easiest way is to invite your kids to read the picture together, and then let them copy each words onto the 'Write the room' sheet.
This would help them to practice handwriting and learning about spelling, every letter's sounds and more.
Search the room
Another way to use this printables is by making it into something like scavenger hunt games.
First, you need to put the cards randomly in your house or in your class.
For instance, you can put the Bee card on the table, the Grasshopper card at the chair and the Flea card on the Bin; or anywhere you can think of.
Give the kids the 'Write the room' sheet and let them find those scattered cards.
Tell them to copy the words they have found onto the sheet.
Whoever completed their 'Write the room' first, is the winner of this game.
Get Your Download
Ready to have play? Grab your FREE printables now by clicking the download button below!
Have fun!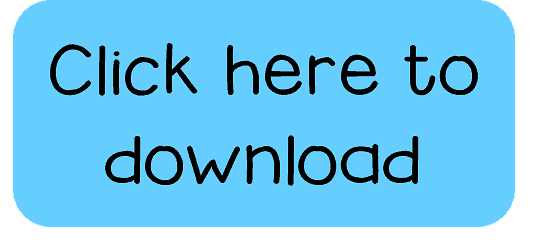 For more FREE Word Wall Printables, check the following posts and be sure to Pin them for later!