The Mitten Printable Activities
Have you read the book The Mitten by Jan Brett?
It's about woodland animals cramming into a little boy's missing mitten, making themselves cozy until one of the animal sneezed.
It's quite interesting for Winter read.
The Mitten Printable Activities
If you're looking for companion activities to go with the book, check out our top Mitten resources :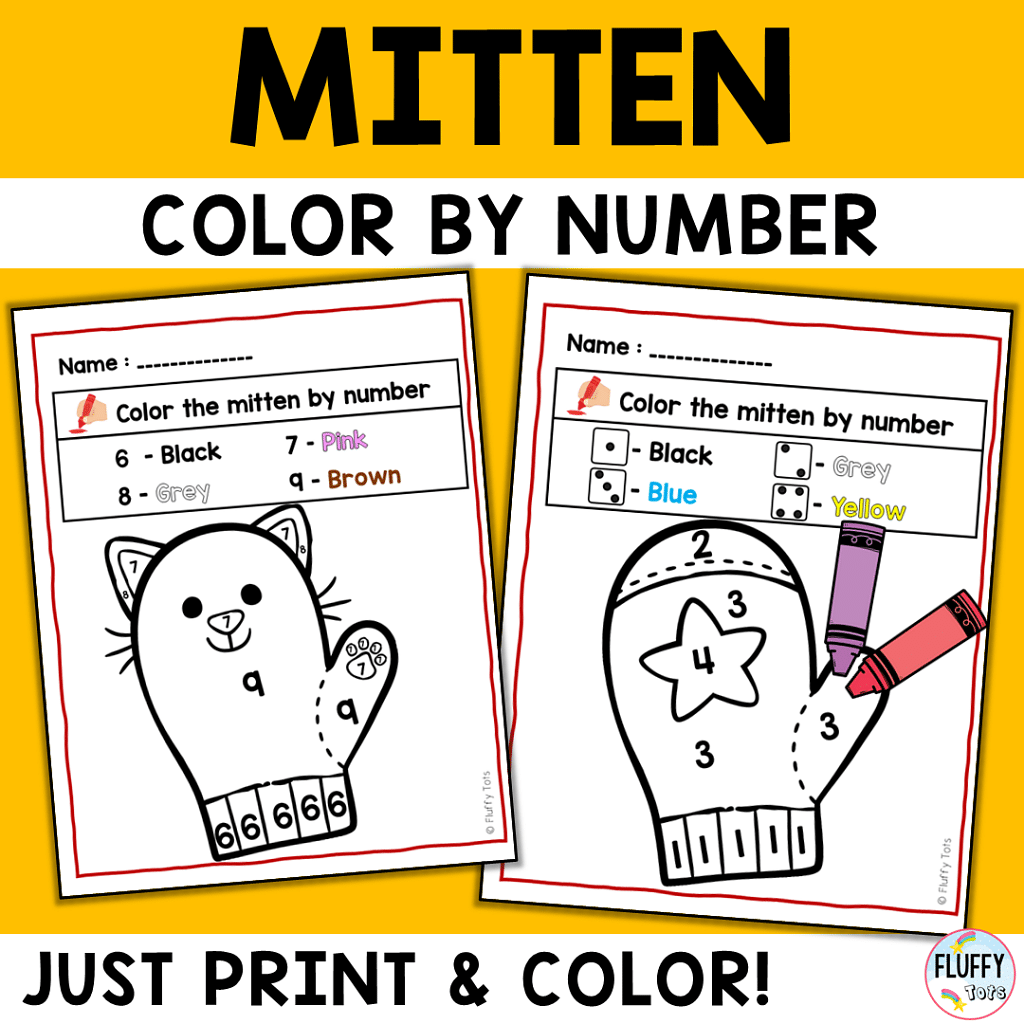 Mitten Theme Digital Activities
If you are looking for the Mitten Digital Activity, be sure to check out our Mitten Boom Cards.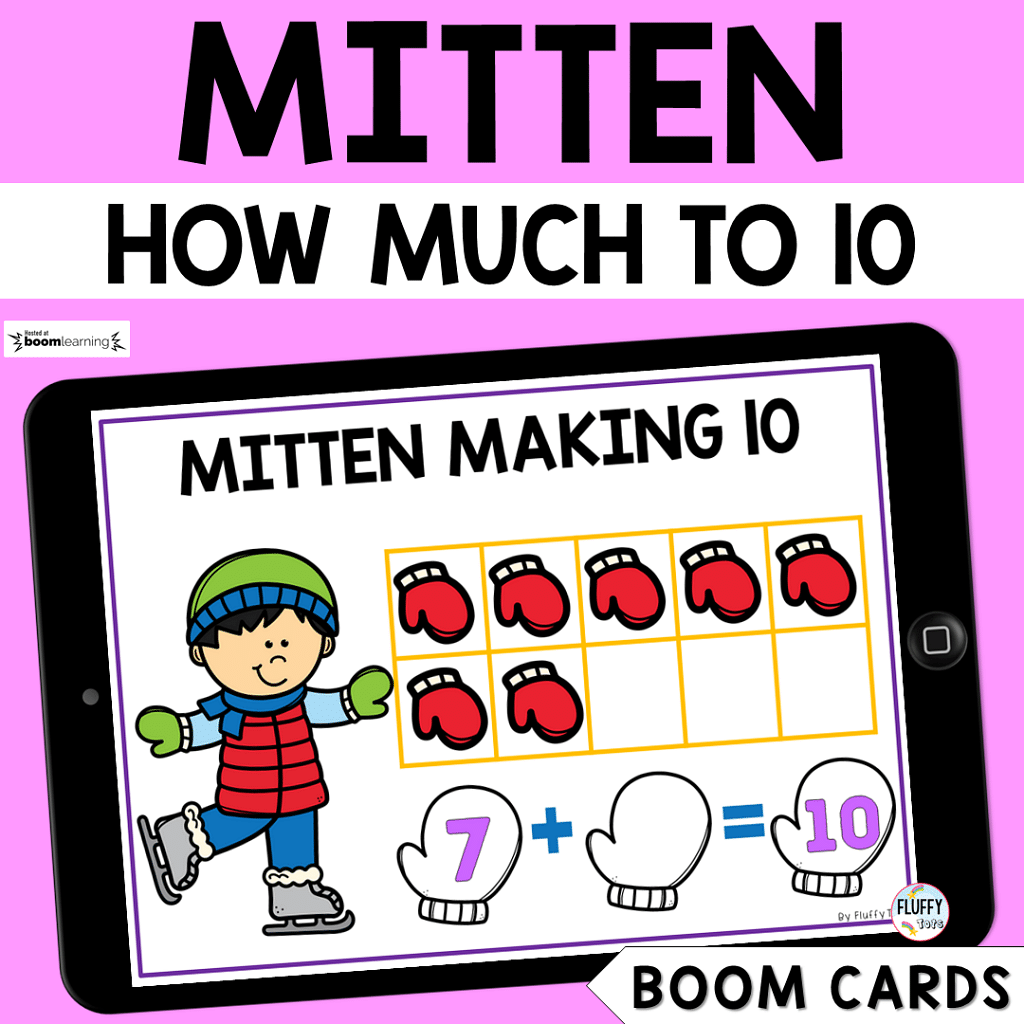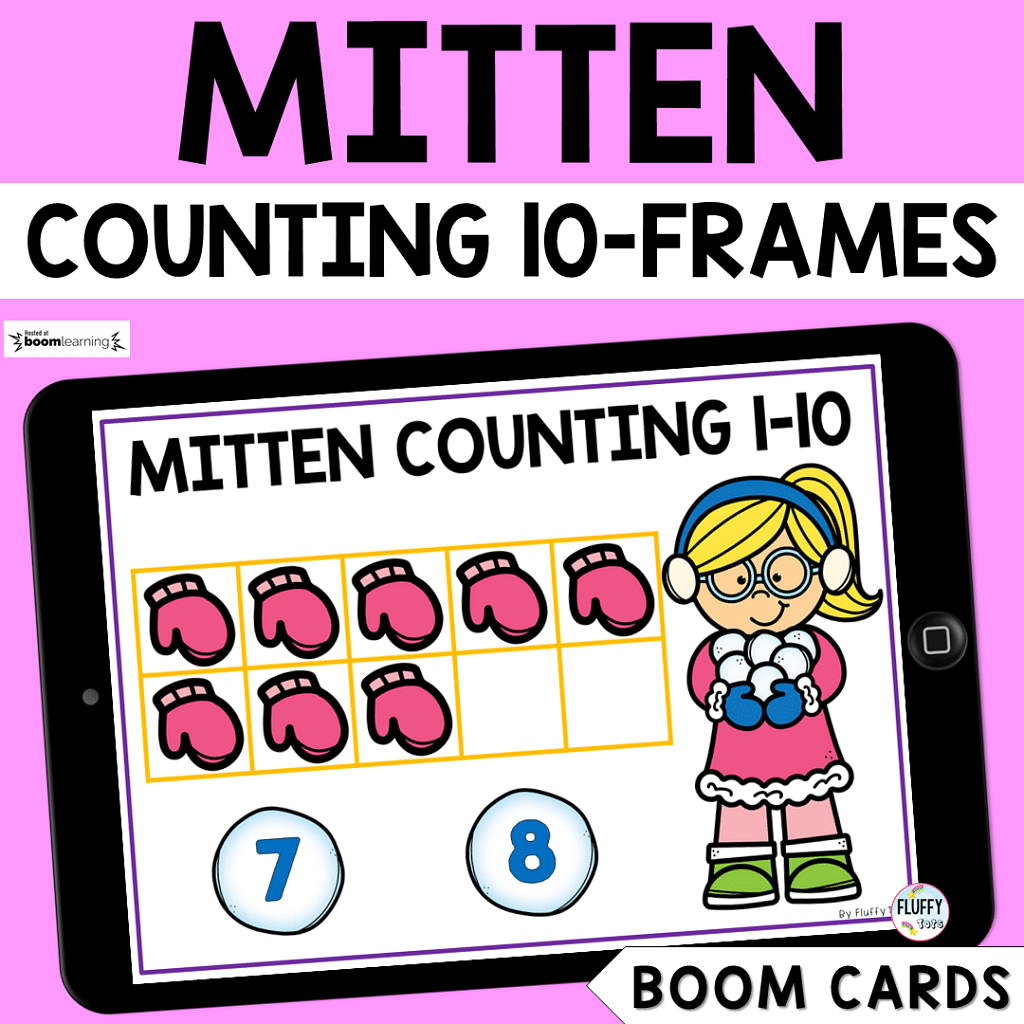 I hope all of the Mitten resources will be helpful for your Mitten-theme lesson plan.
Talk to you later!
This post contains affiliate links at no cost at you.
P.s: You can find the Mitten book by Jan Brett here.