70+ Pages Fun Snowman Letter Tracing Worksheets
Are you looking for Snowman-theme letter activities for your Winter unit?
Check out our Snowman Letter Tracing pack; your kids will love it to bits!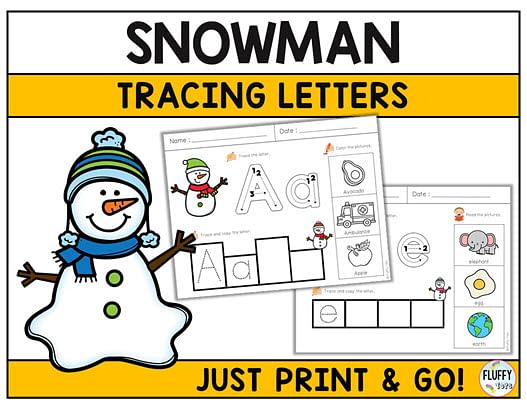 This activity is about tracing large letters with guided arrows and tracing the letters in the box.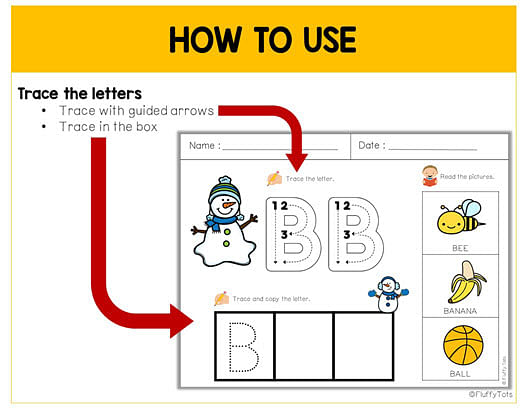 Each page has Snowmen to accompany them with the tracing activities.
Little kids like toddlers and preschoolers still need some space to practice their writing skills, hence tracing large letters.
3 Sets of Letter Tracing Activities
This packet includes:
Tracing only uppercase letters on one page,
Tracing only lowercase letters on one page, and
Tracing both uppercase and lowercase letters on one page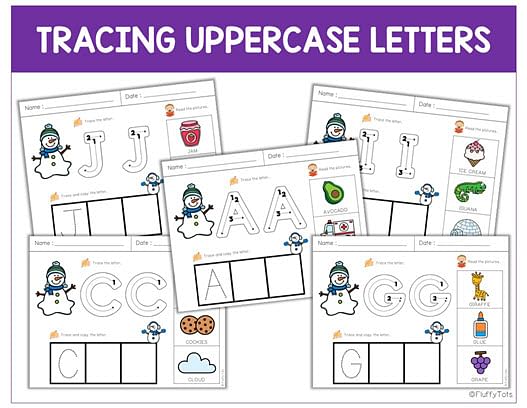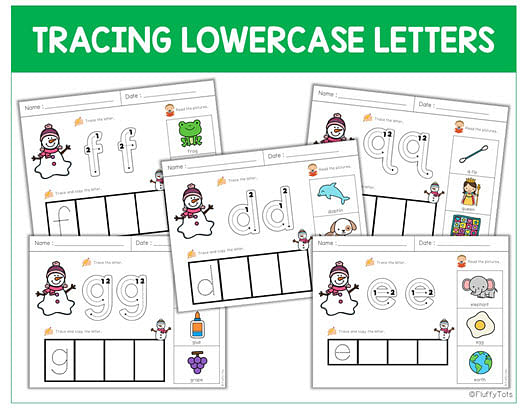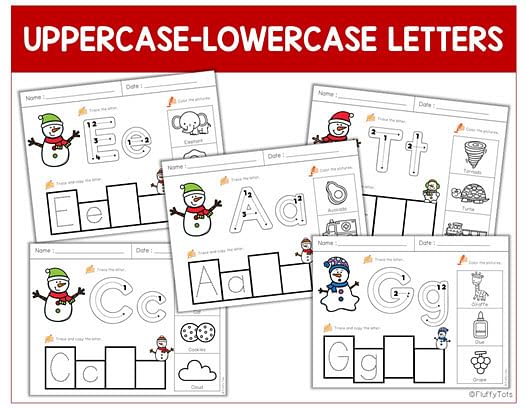 These different activities are to help your little ones learn their letters one at a time; for example, only focus on uppercase letters for a while.
There are also pictures included on every page.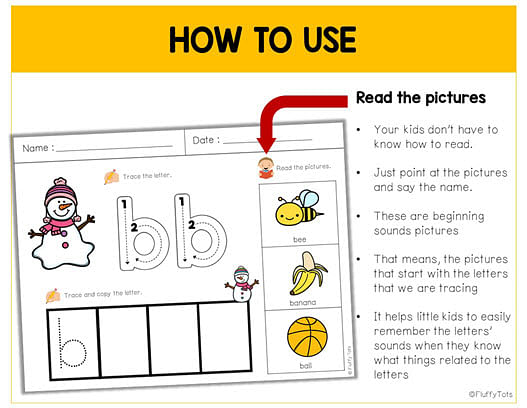 These pictures will help your kids better remember what every letter sounds like. Kids can quickly memorize with pictures, right?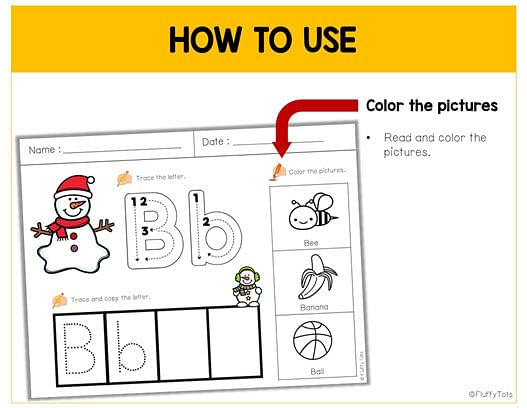 It's time for fun Snowman Letter Tracing!
Shop Your Snowman Letter Tracing
Be sure to shop your exciting Snowman Tracing Letter pack here and print them right away.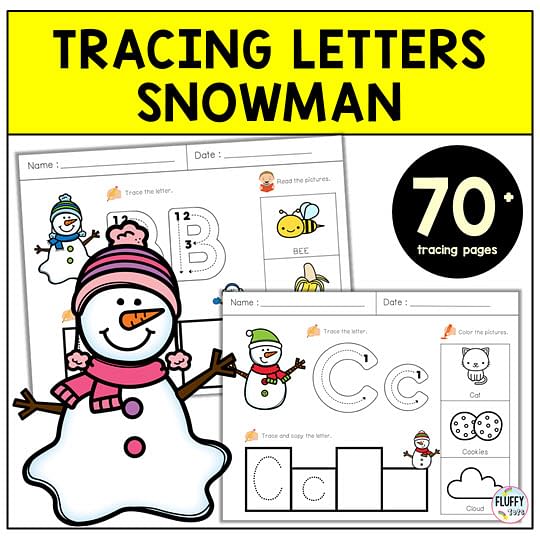 Have fun!