Polar Bear Theme Preschool Activities & Books
Winter discussion with my kids will not complete if we don't chat about Polar Bears.
Polar Bears look cute and adorable.
But when you see the real Polar Bears with your own eyes at the animal sanctuary, what a huge giant bear it is!
My kids love Polar Bears.
They love to watch the giant fluffy white bears swimming deep as if they were dancing in the water.
Talk about sneaking fun into learning, that's what I'm doing next.
Polar Bear Preschool Printable Activity
Because my kids love Polar Bears, I created Polar Bear-theme resources for them (oh it is a huge hit in this home!)
I hope your kids love these as much as we do…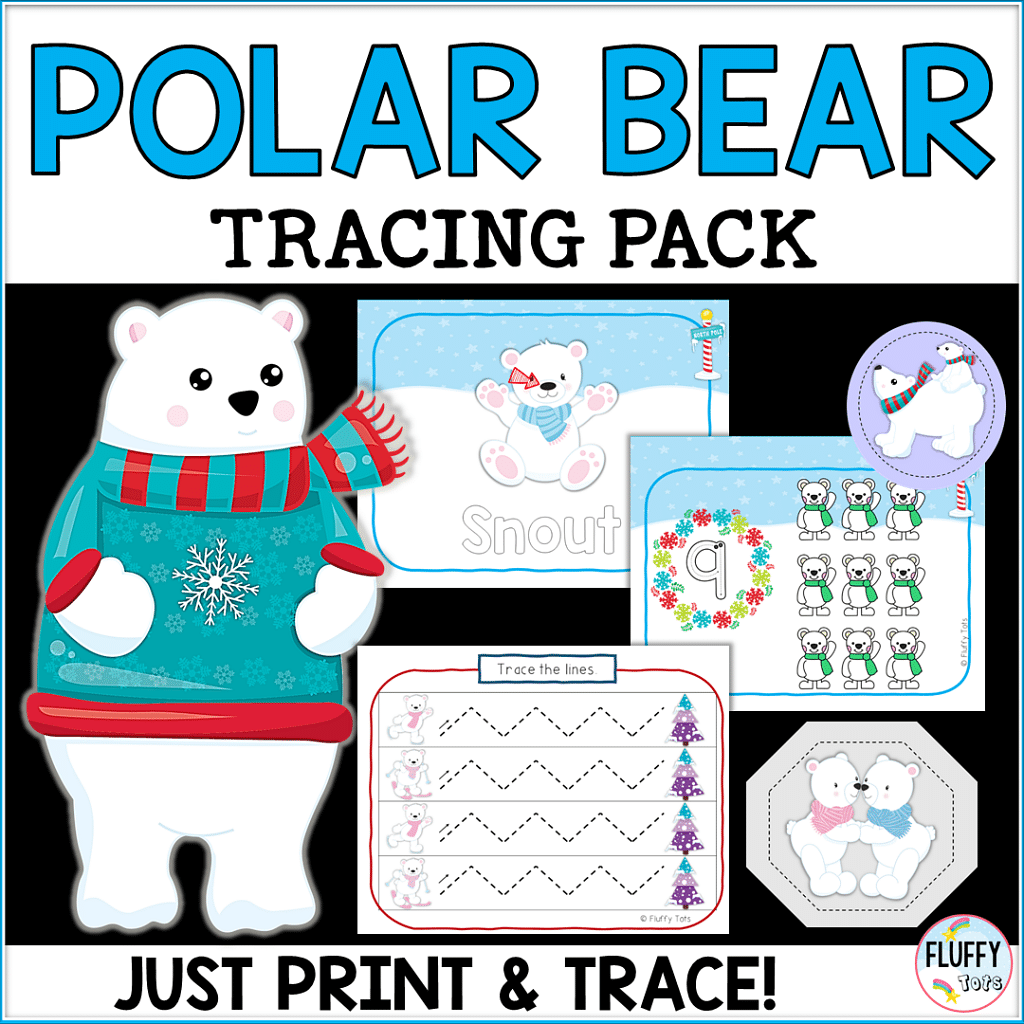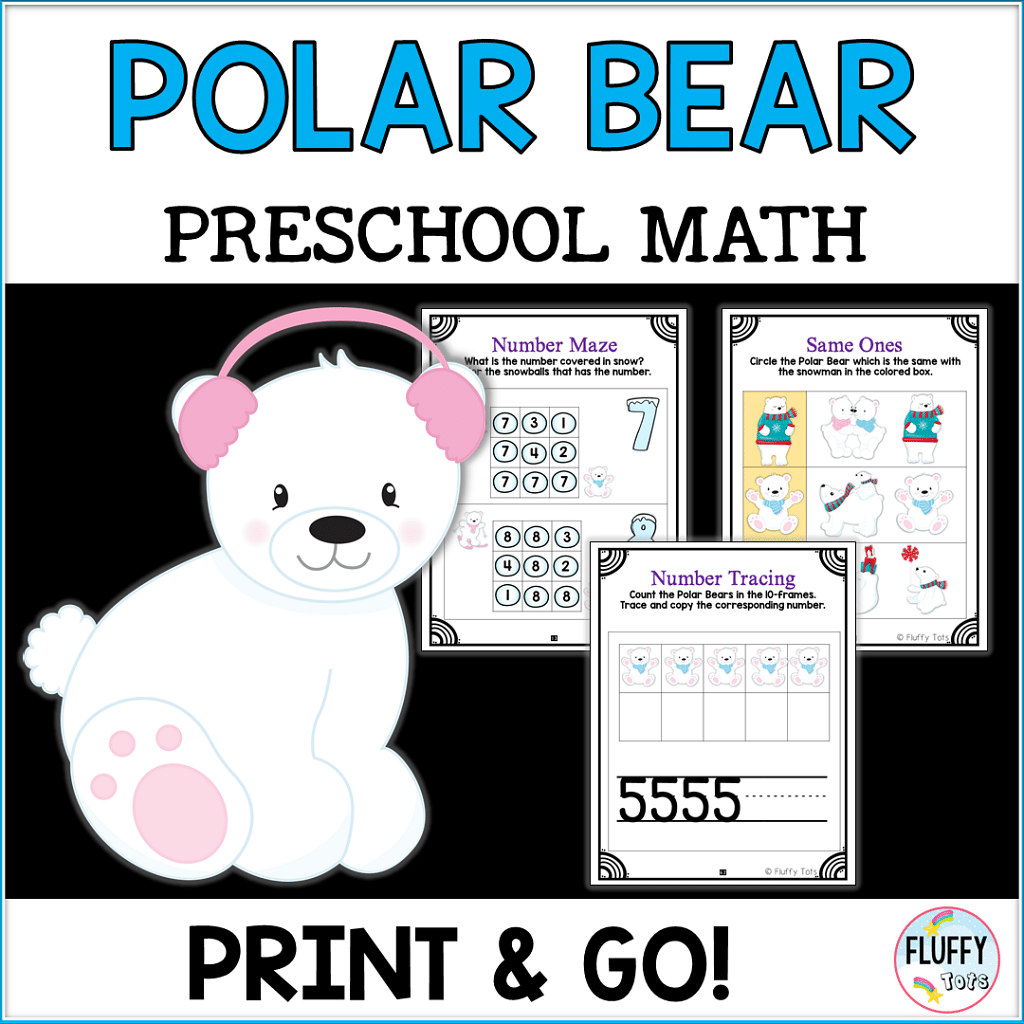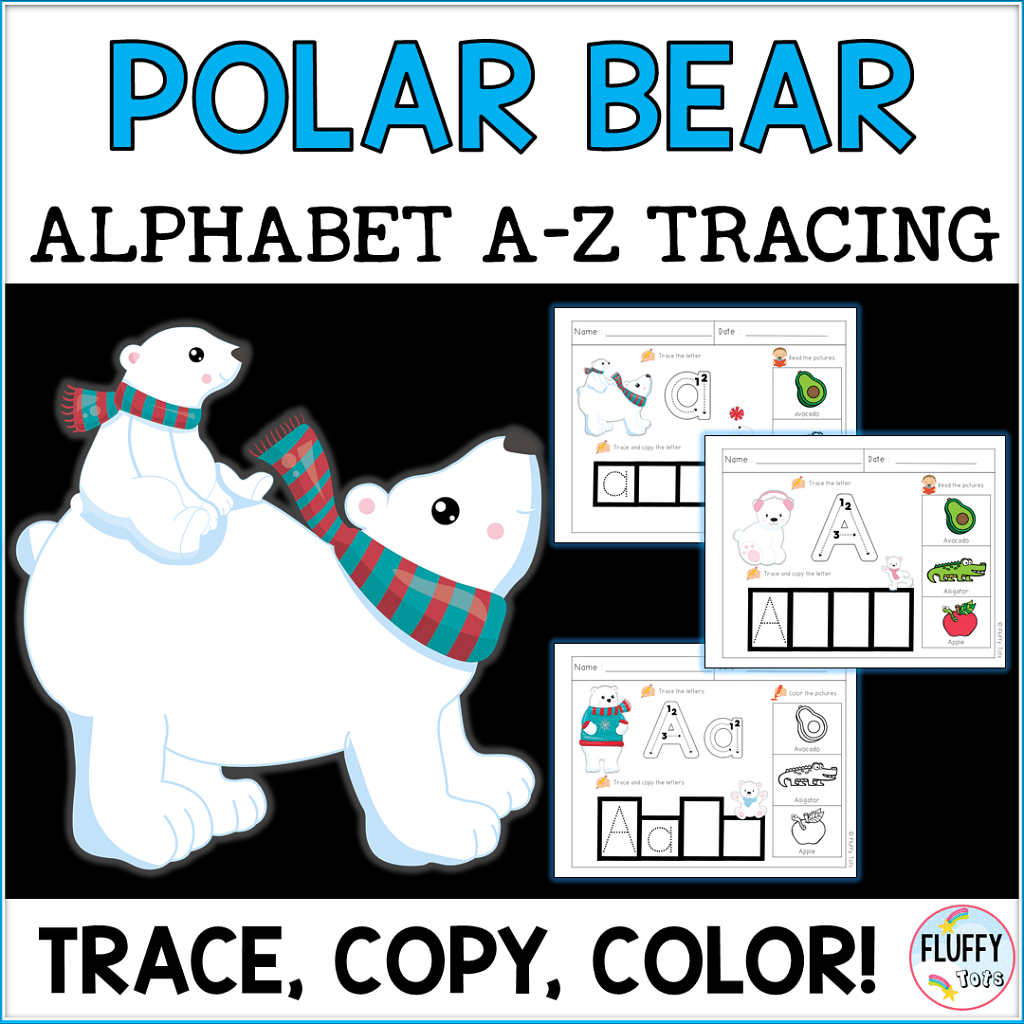 Polar Bear Books for Preschool
Little kids love read aloud session, especially when we do funny gestures and voices.
If the book become their favorite, don't be surprised by your little munchkin's request to repeat the same book over and over again.
Somehow, reading together bonds us.
For Polar Bear theme Activity, check out this book:
This post contains affiliate link at no cost to you.
I hope these resources are helpful for your Polar Bear Week lesson plan.
Have fun!