6 Exciting Snowman Printables Preschool Activities for Your Winter Lesson Plan
Do your kids love building snowmen?
My kids love the thought of playing in the snow. They can play in the snow for hours!
By the way, if you're looking for snowman printables preschool activities, I've got some for you.
Let's check them out.
#1: Snowman printables pre-writing tracing activities
Use these activities to make pre-writing tracing practice more engaging and exciting.
I'd recommend that you start with tracing maze activities and then trace the path.
Little kids who are just learning to doodle and draw lines would find it easier to trace in the simple, short maze. It'd give them motivation to keep on practicing.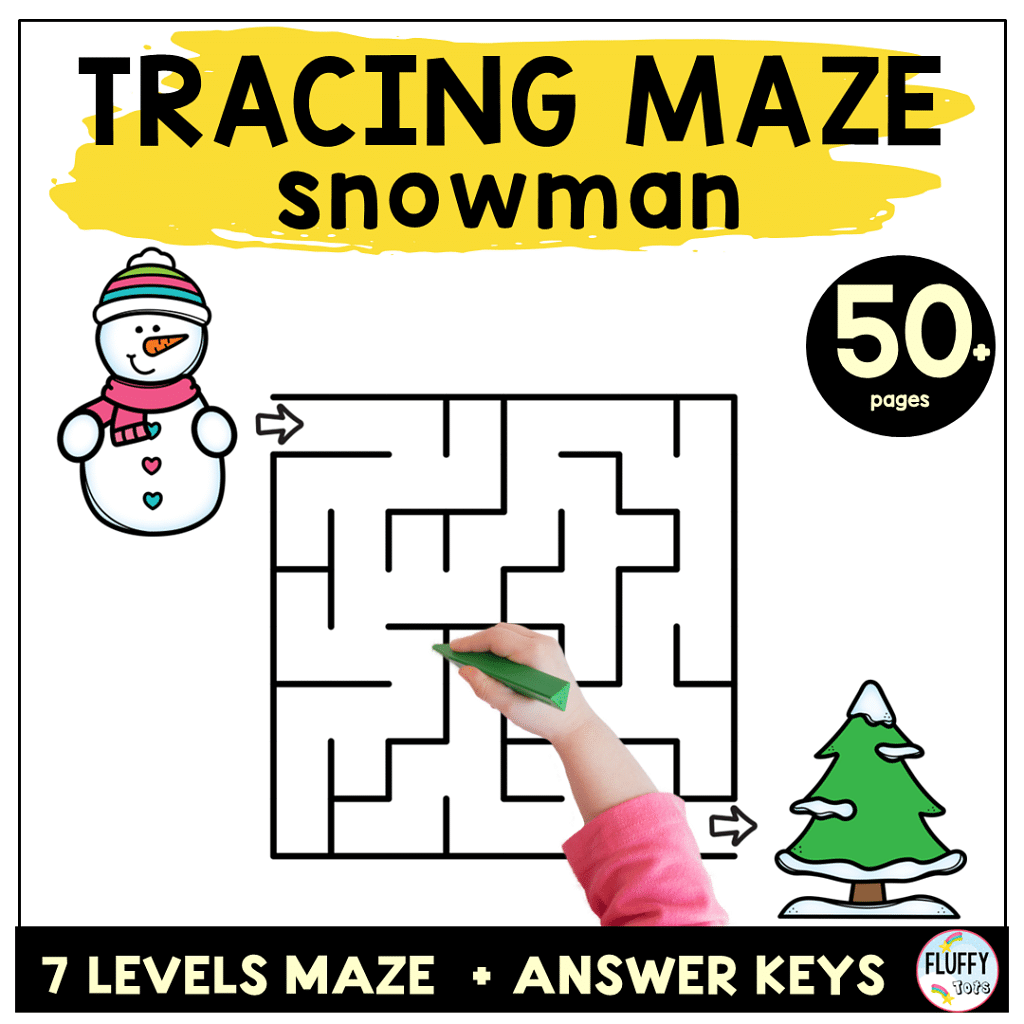 There are seven different levels of mazes, from the easiest to most difficult.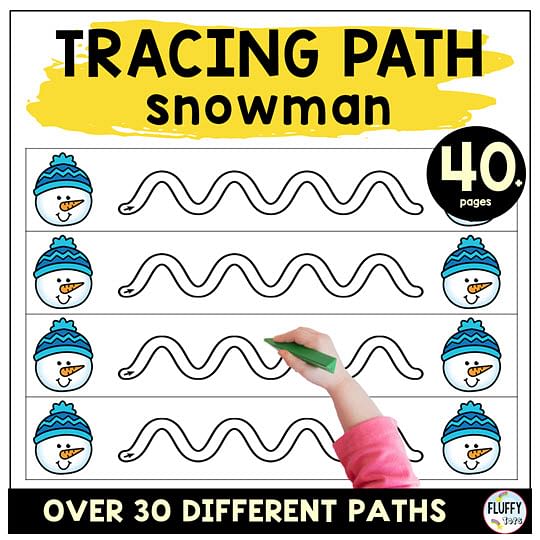 Have your kids trace using crayons or highlighters, or color in the thick lines.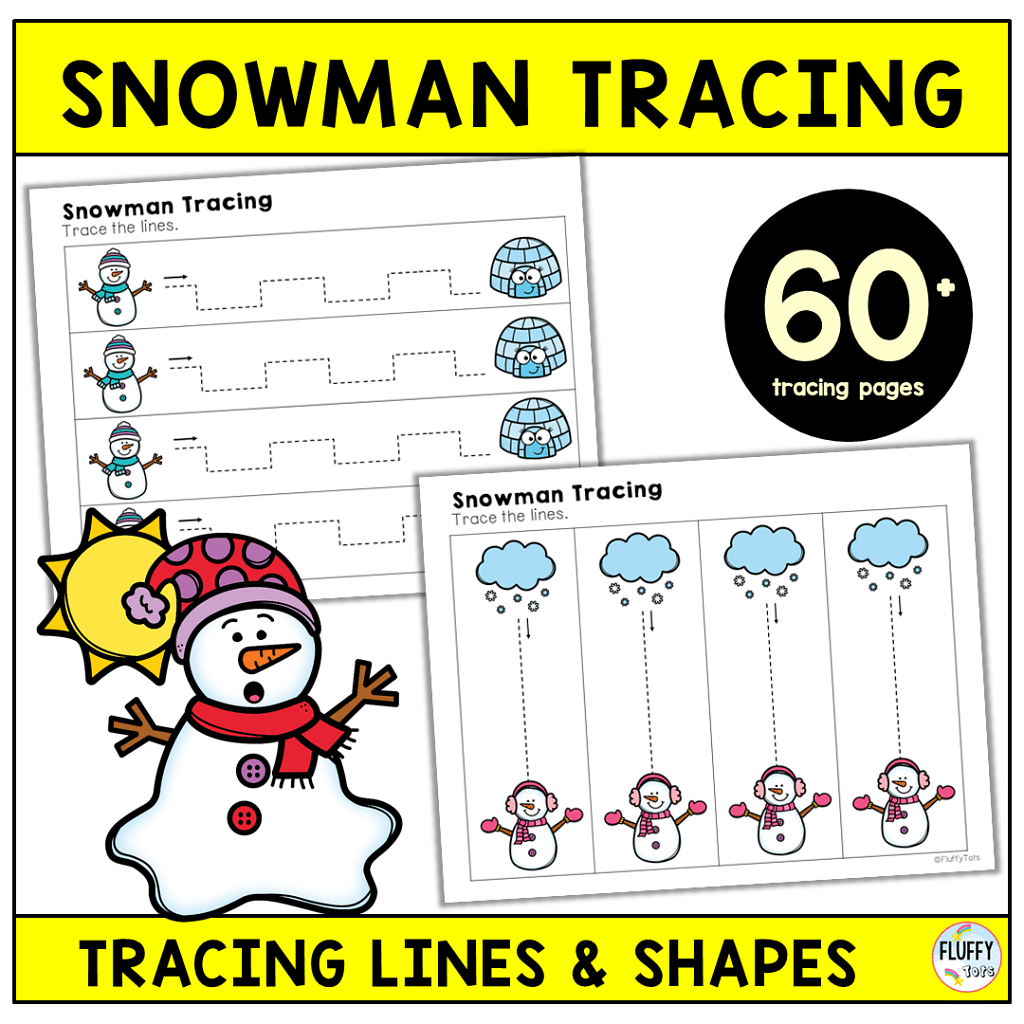 Have fun practicing tracing lines with cute snowmen.
#2: Snowman Math & Literacy
This packet is for your kids who love snowmen and wish to see more of it in their math and literacy activities. Well, cute themed activities make learning more interesting, right?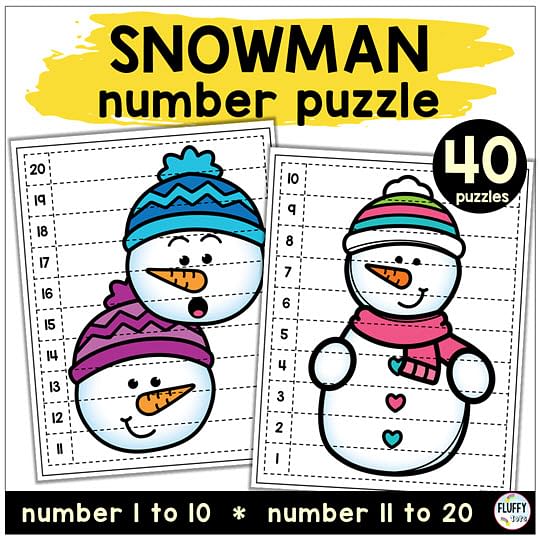 Self-corrected number puzzles make it more fun to teach number order sequences. Includes numbers 1 to 20.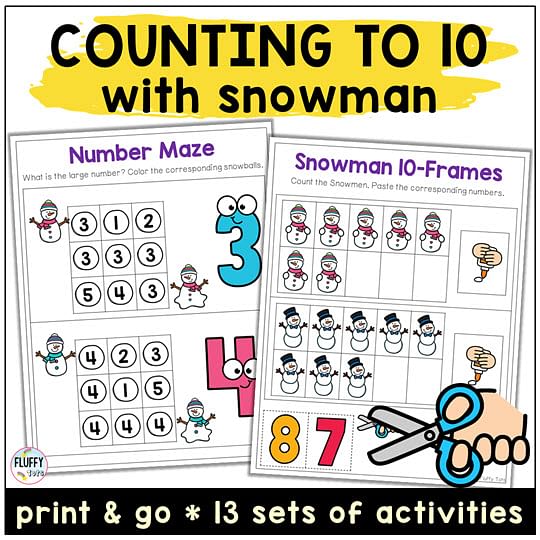 Lots of differentiation included; perfect for your beginners and kids who need more counting practices.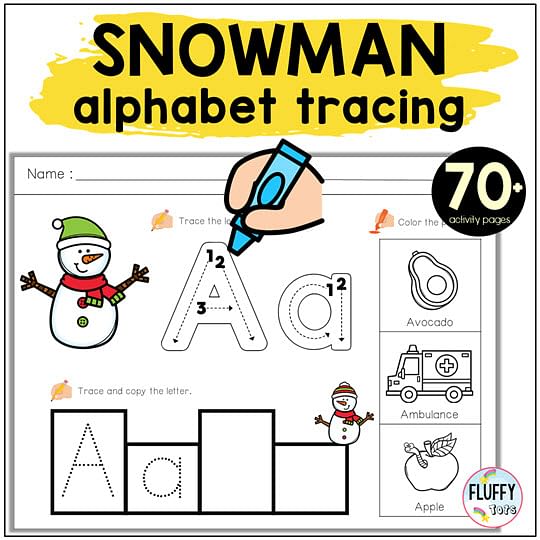 A snowman on every page makes tracing letters more fun. Your kids will get to trace and color for all letters A to Z.
Get Your Snowman Week Ready
Save your time from having to scour Pinterest and grab all of the above activities in one click with Snowman Activity Bundle.