6 Fun Winter Printables Kids Activities for Toddlers and Preschool
Winter spells snowmen, snowy days, hot chocolates, and more warm and cozy feeling.
And it's also the perfect season for incorporating all wintery stuff in your teaching
For the winter months, I've got a few winter toddler and preschool printable freebies ready for you.
Let's take a peek.
#1: Winter-themed Counting Activities
Let's have fun counting with these engaging Winter printables.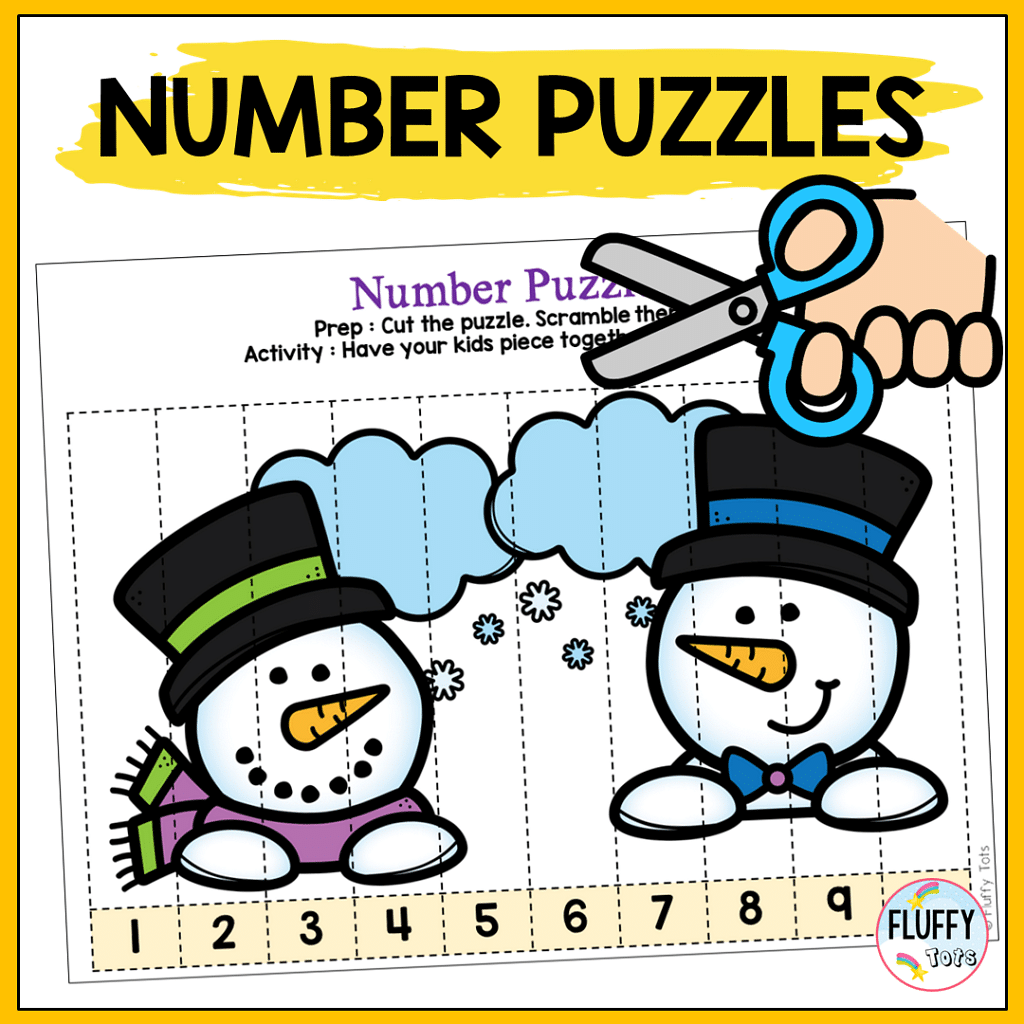 Winter
Number Puzzles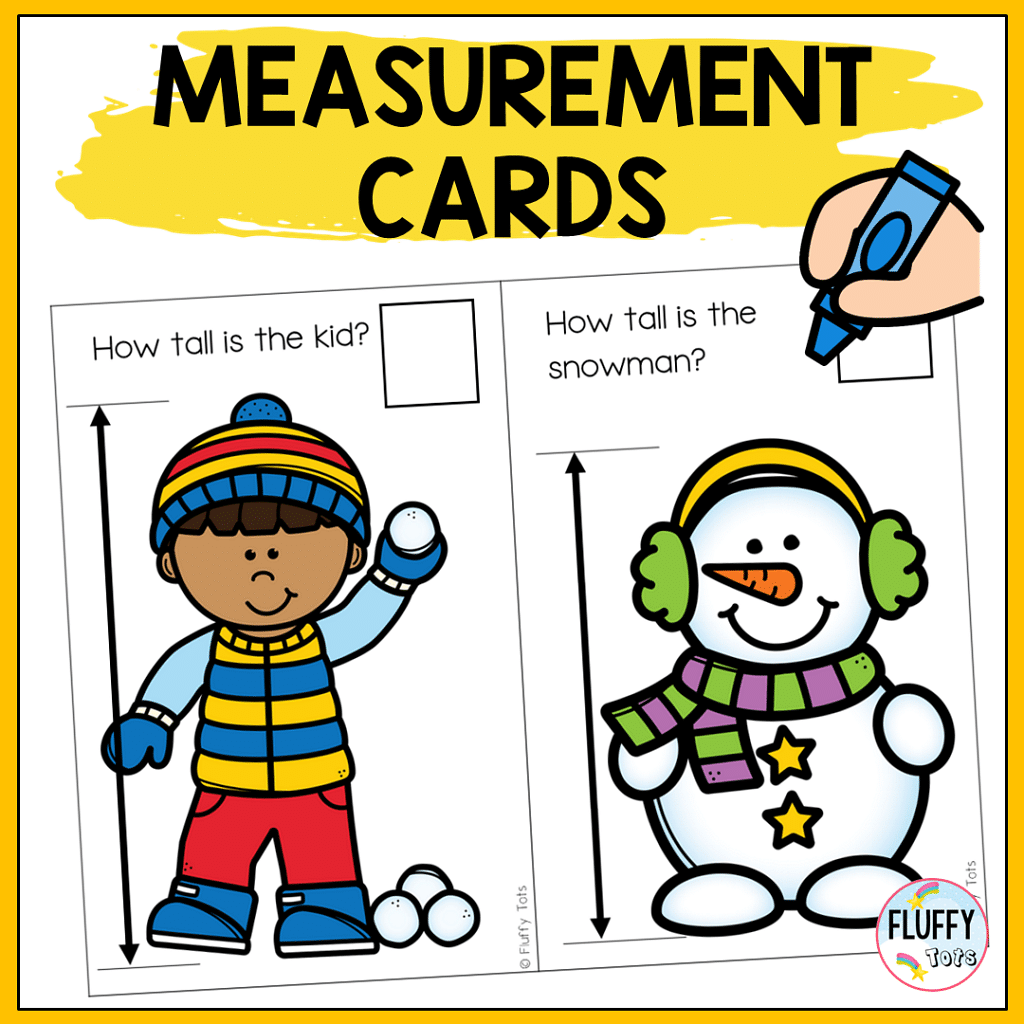 Winter
Measurement Card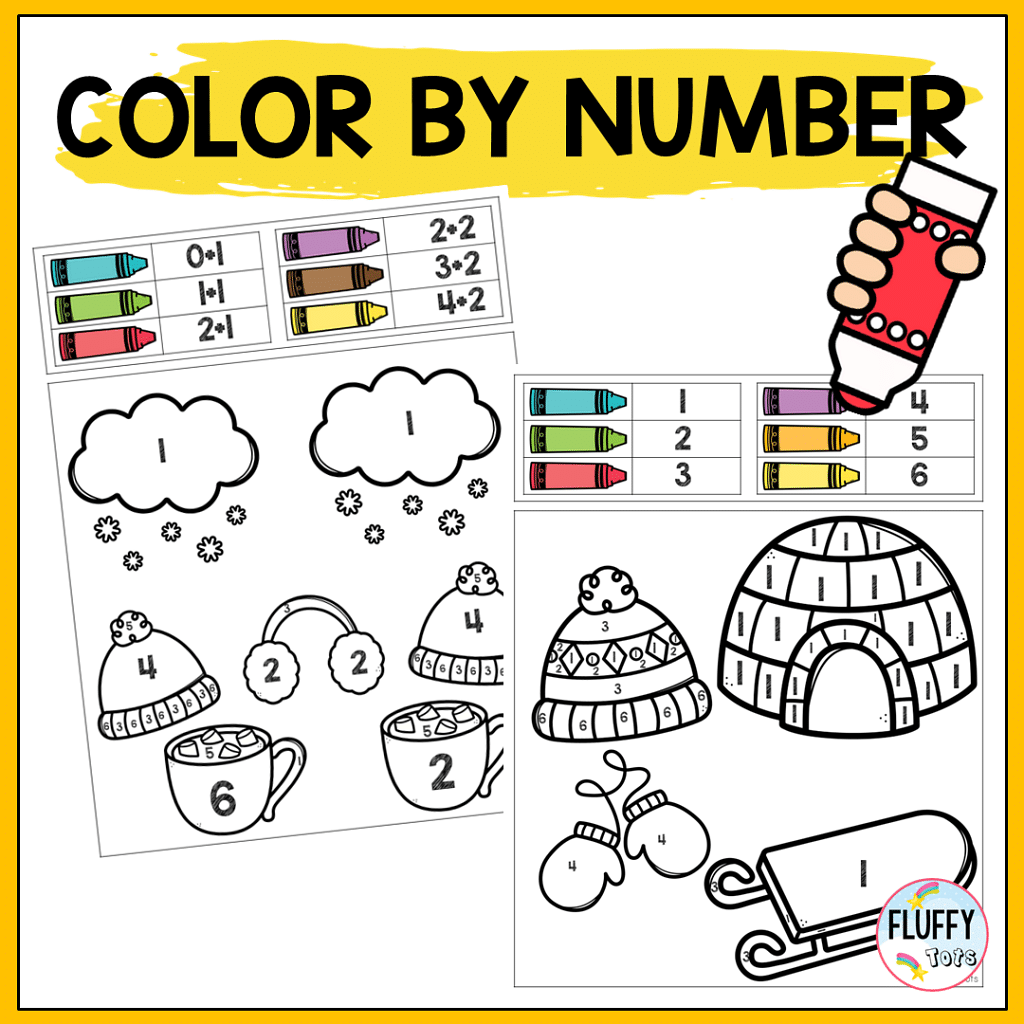 Winter
Color by Number
#2: Winter-themed Fine Motor Activities
Let's have fun practicing fine motor skills with our fun printables.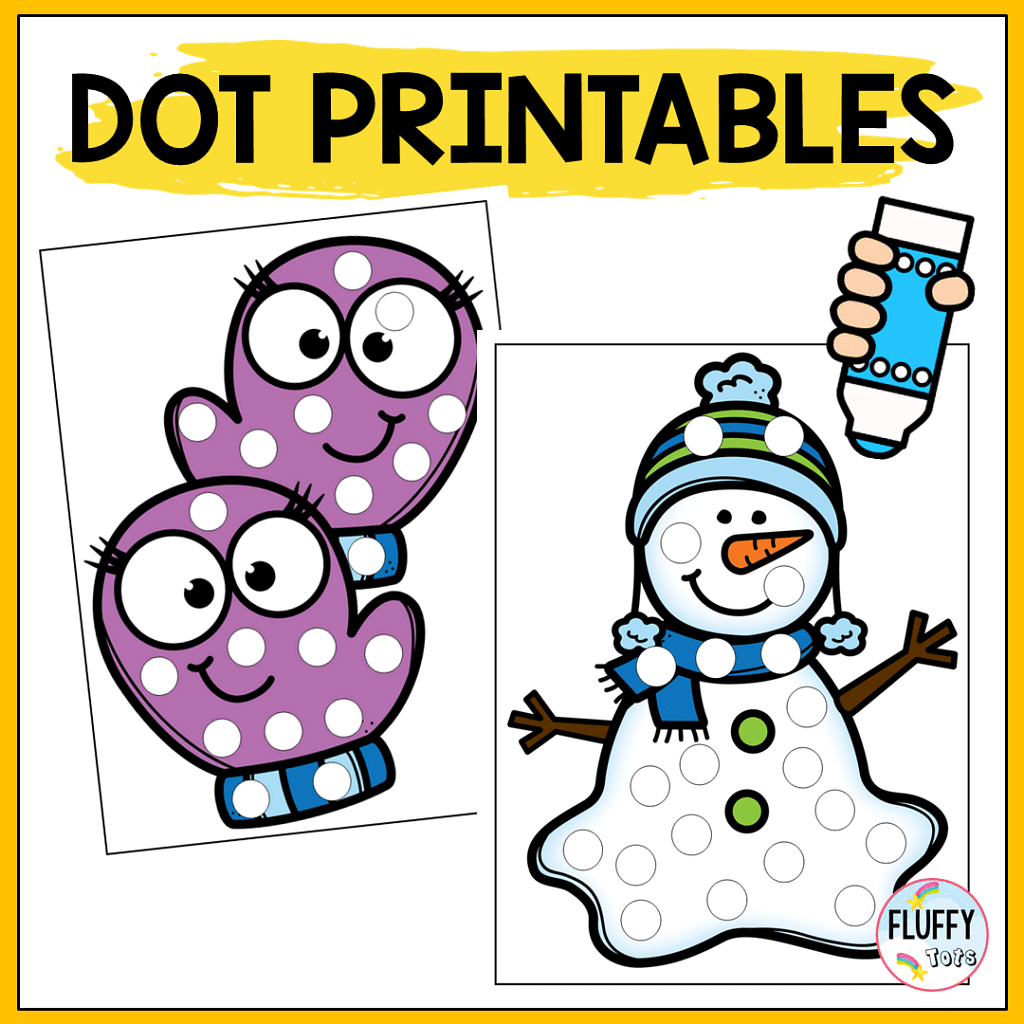 Winter
Dot Printables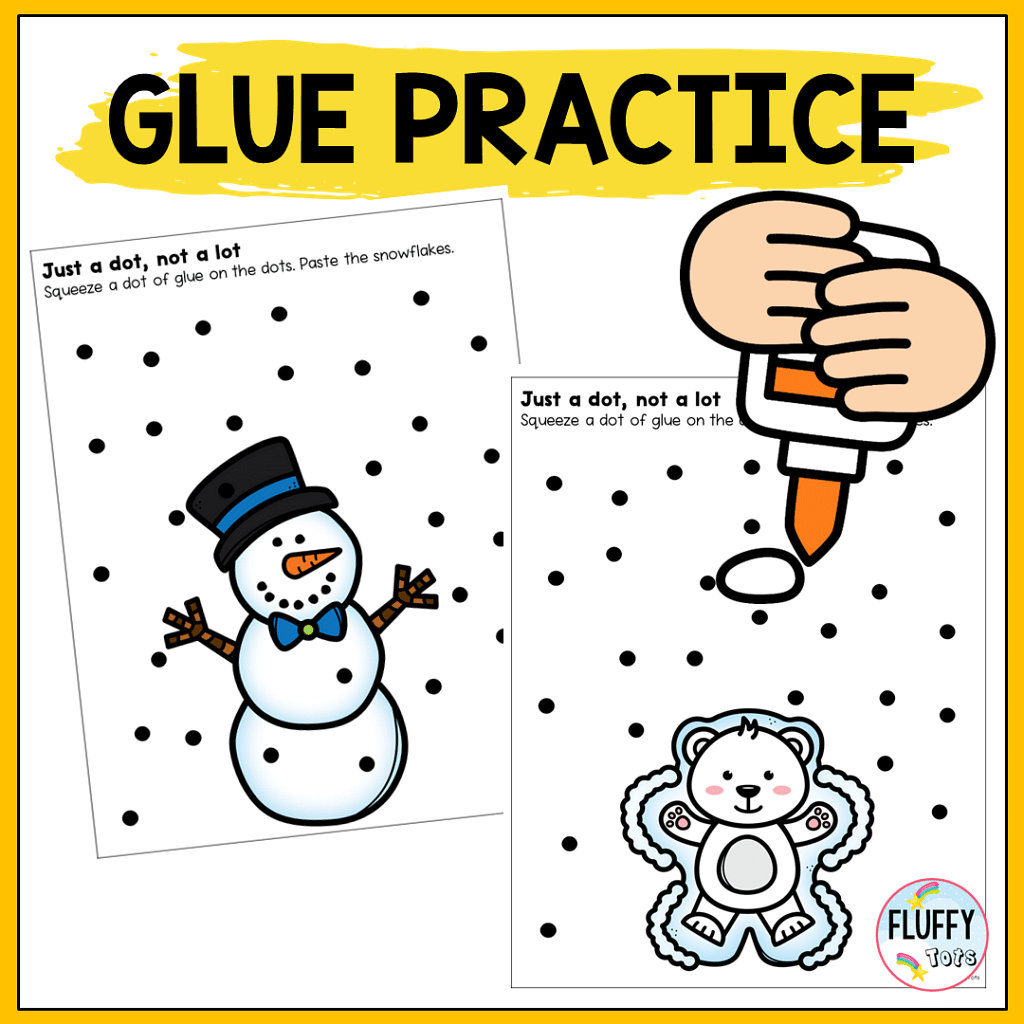 Winter
Glue Practice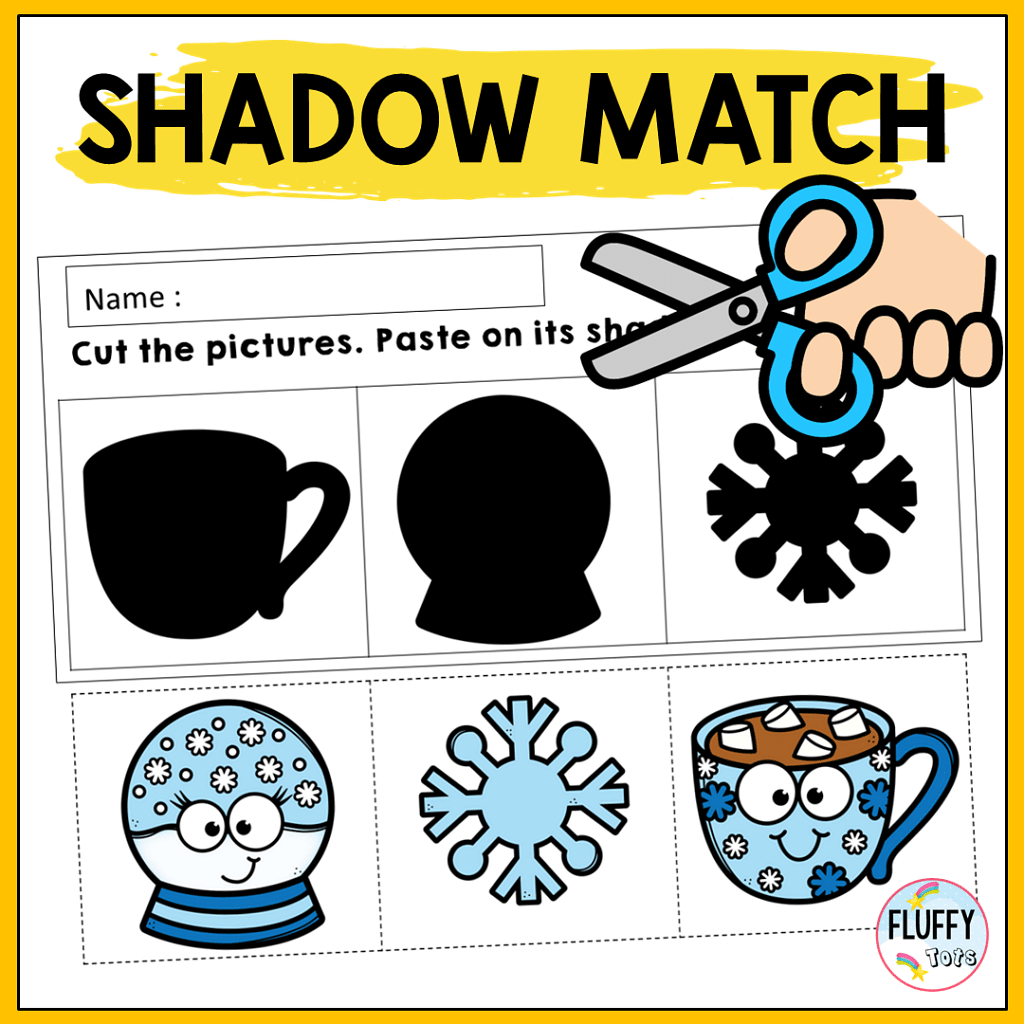 Winter
Shadow Match
More Winter Printables Kids Activities
For more Winter-themed activities, check out our exciting 300+ pages of Winter Activity Bundle.