Count and Color Spring Easter
Miss M and Miss H love coloring so much. They love to color the coloring page I created for them, but I'm already out of ideas.
While scrolling through my clip art, suddenly an idea came in.
Well, maybe we can do fun activities that include coloring such as Count & Color.
Off I go and created 'Count and Color Spring'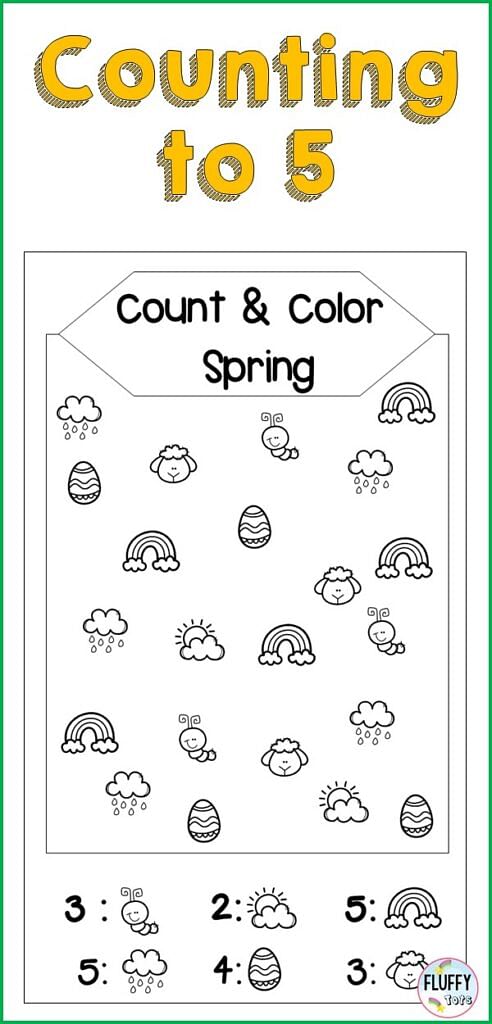 About the Count and Color Spring
This activity is about looking for the Spring things and coloring them.
There are caterpillars, Easter eggs, sheep, rainbows, sunshine clouds, and rainy clouds.
The quantity of each item is written at the bottom of the box.
For example, there are 3 caterpillars, 4 Easter eggs, and 3 sheep.
How to do the Activity
All your kids need to do is to find all of the spring items and color them.
For example, there are 5 rainbows.
So they need to find all 5 of them and then color them.
Other Ways to Use this Activity
If your kids are not fond of coloring, you can always substitute the coloring part with other fun ways.
Count and Dot Activity
For an instance, you can make this into a Count and Dot Activity. Grab your Do-a-dot Marker and let your kids dot the caterpillars they found.
Or put some Dot Stickers on the founded item.
I like this kind of activity because it helps my kids in many ways.
One of the skills that it helps is to sharpen my kids' skills to focus on their tasks.
There are so many items scattered in the box, but they need to only find one item at a time.
Therefore, they need to learn how to disregard all other things until they found the item needed.
Download Your Freebie
Be sure to download your Count and Color Spring printables by clicking the Download button below.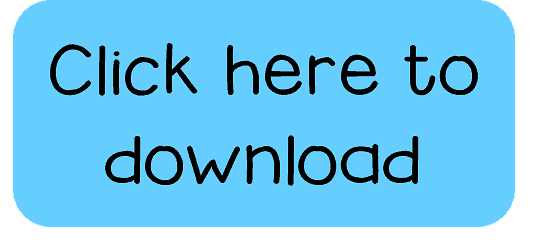 Have fun!