Easy to Use Fall Tracing Printables for Preschool and Toddler
Fall is coming before we know it.
If you're starting to plan for easy Fall activities for your toddler and preschool kids, this Fall Tracing Printables Bundle will be your life saver!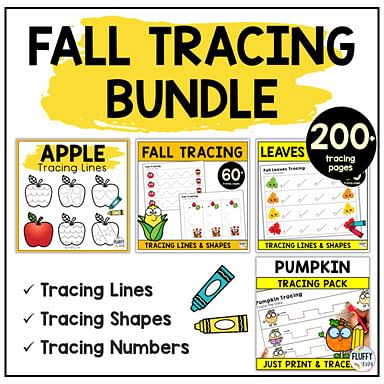 We all know that it's almost impossible to prep activities once school starts, right?
Let me walk you through some included activities that will help smoothen your day.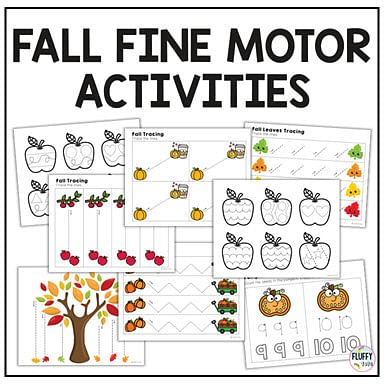 Oh, your little kids will definitely love this Bundle packet!
Tracing the Apples
What is Fall without apples, right?
There are tons of apples with fun and exciting patterns included in this Bundle.
Get your kids their favorite crayons and let them trace and color the apples.
Tracing Pumpkins
Are you team pumpkin or team apple?
Let's have fun tracing all sorts of pumpkins!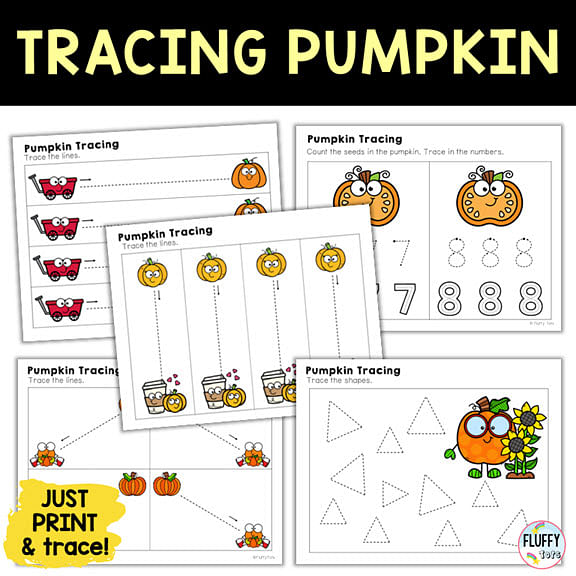 Tracing Leaves
Oooh, one of the things that I love most about Fall is the many colors of Fall leaves.
It always amazes me that leaves can change colors to yellow, red, and sometimes purple!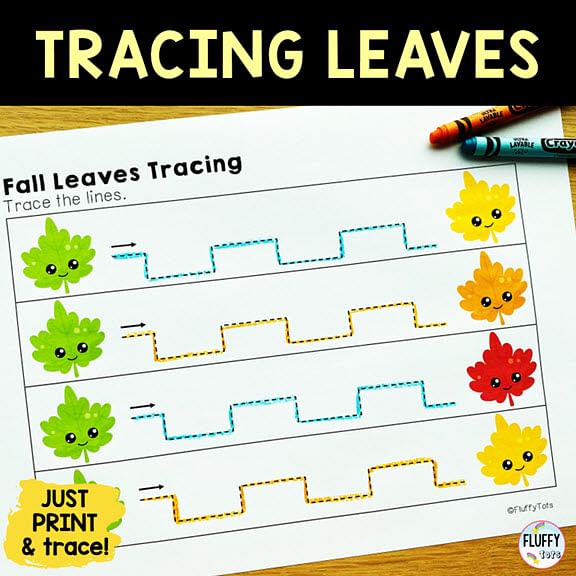 Have fun tracing the Fall leaves!
Tracing Fall
Let's have fun tracing all Fall things.
Your little ones will get to trace the scarecrows, the squirrel with its acorns, and lots more!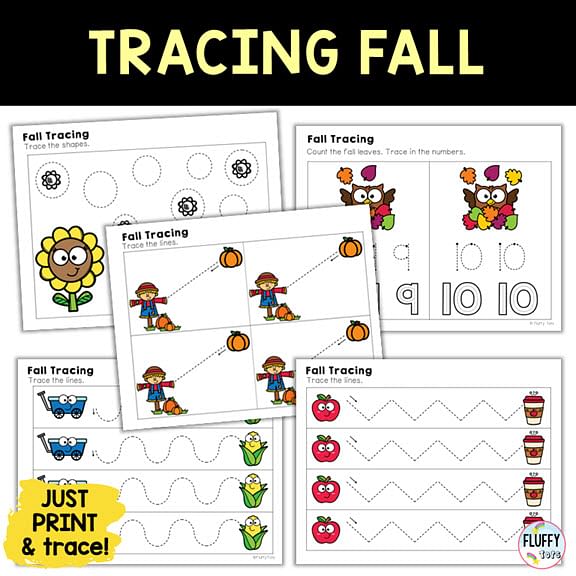 Now let's pull out your crayons and let the tracing fun begin!
Shop Fall Tracing Printables BUNDLE
Let the activities in the Fall Tracing Bundle keep your kids busy while you sort out your new day.