100+ Fun Pages of Snowman Math Preschool Worksheets with Answer Keys
Winter is here and the perfect season to build a Snowman!
If your kids are obsessed with Olaf from the Frozen movie, this Snowman Snowman Math Preschool Worksheets pack will blow up their day!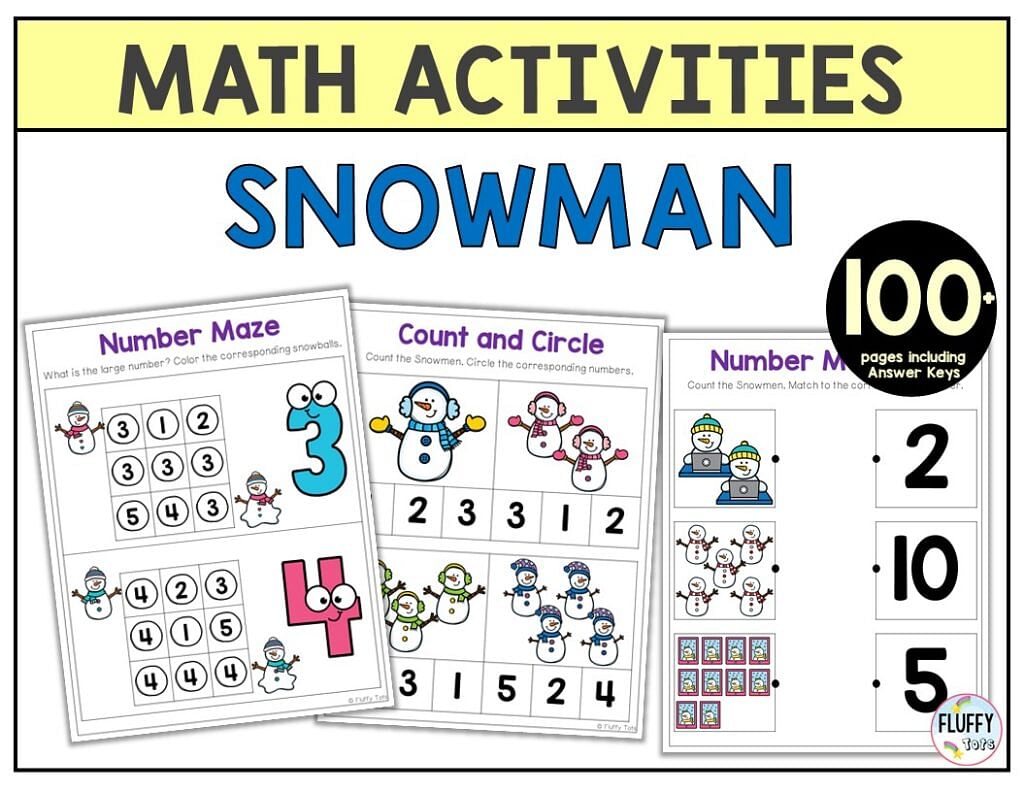 Talk about sneaking fun into learning, they'll fall in love with counting activities in an instant…
100+ Pages of Exciting Colorful Activities in This Packet
These activities are meant to introduce number sense from number 1 to number 10 as well as introduce little ones to the concept of math itself.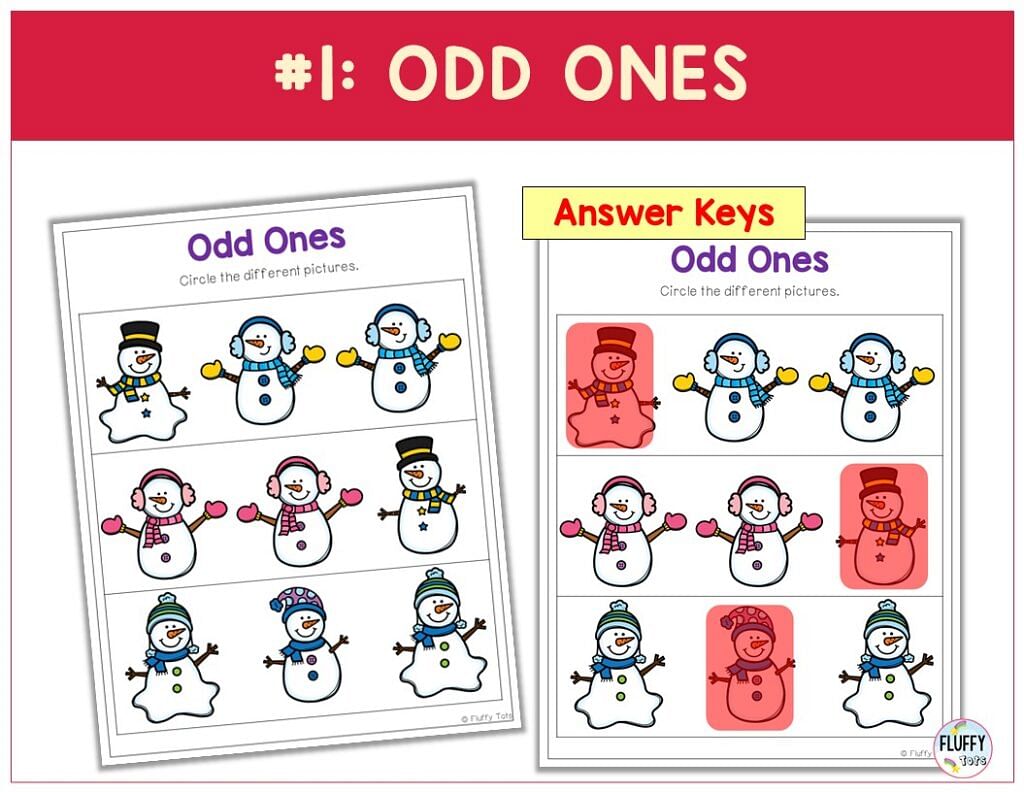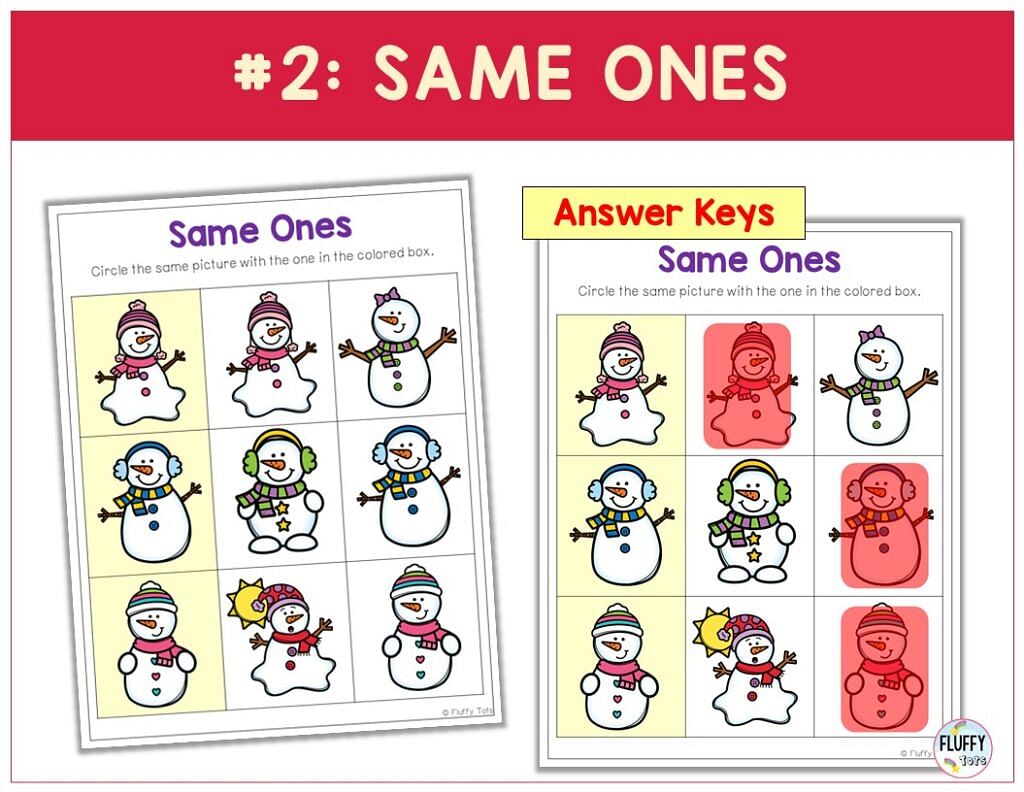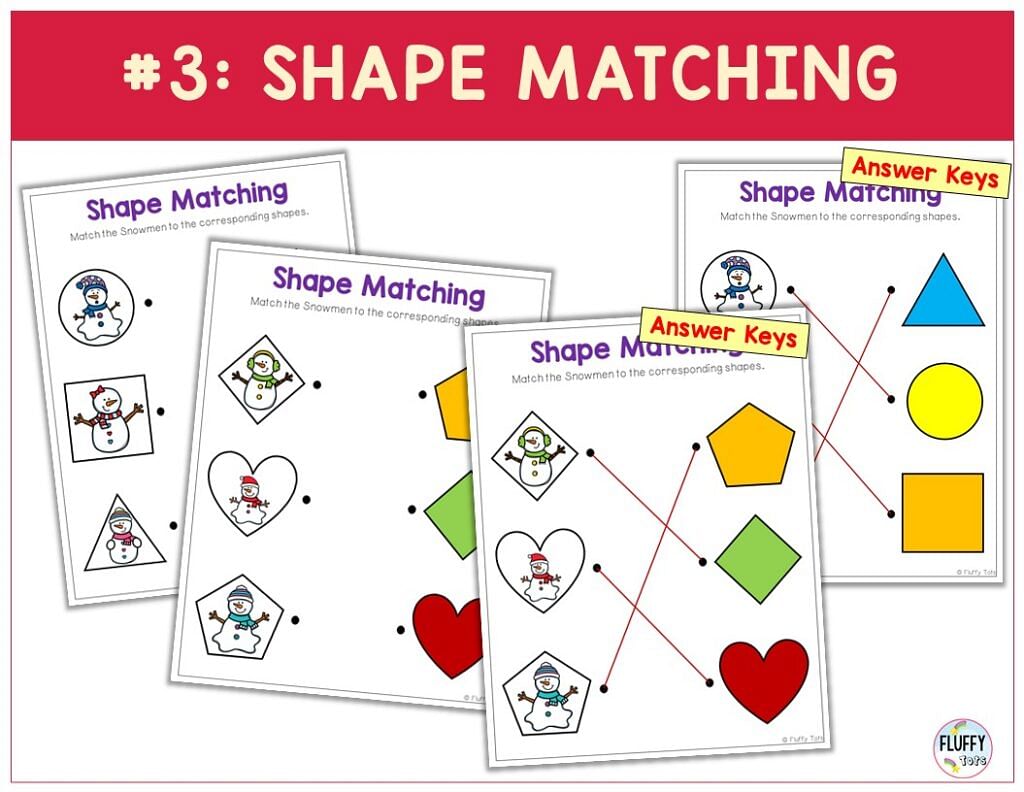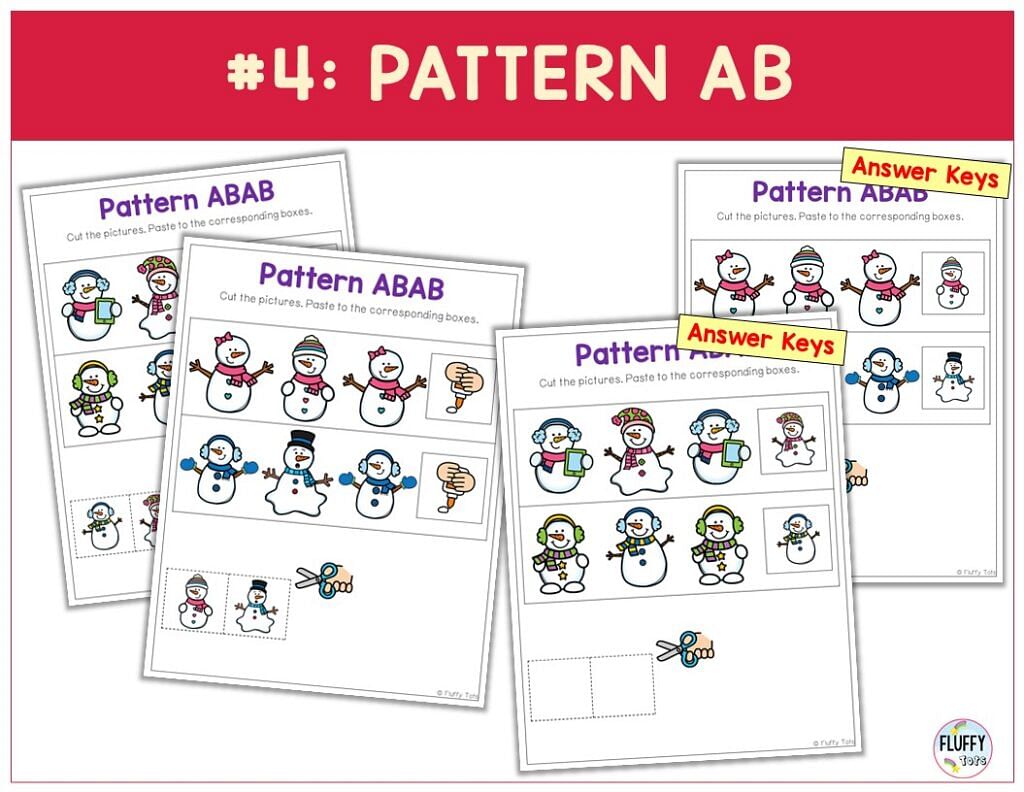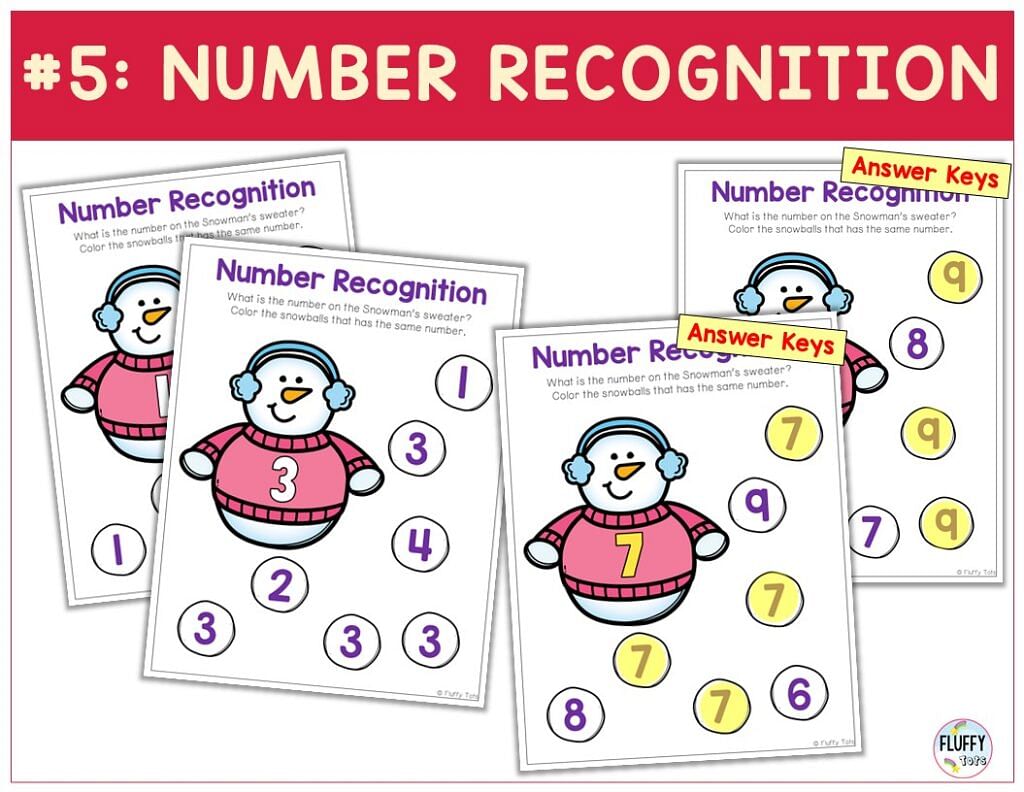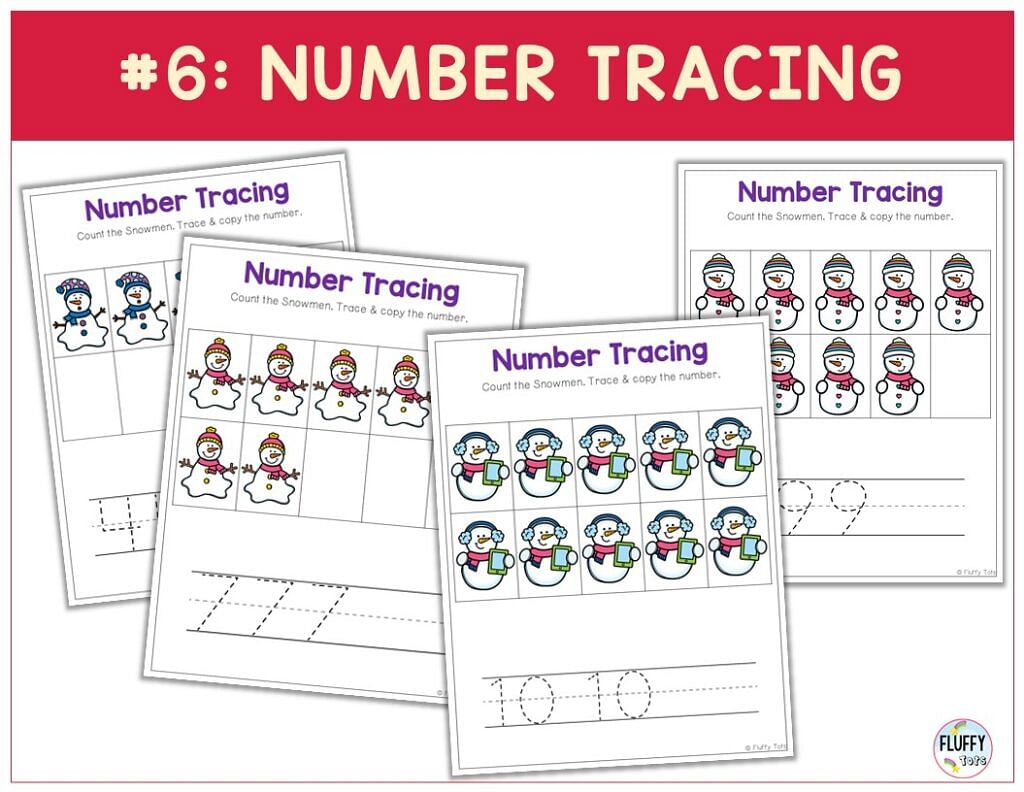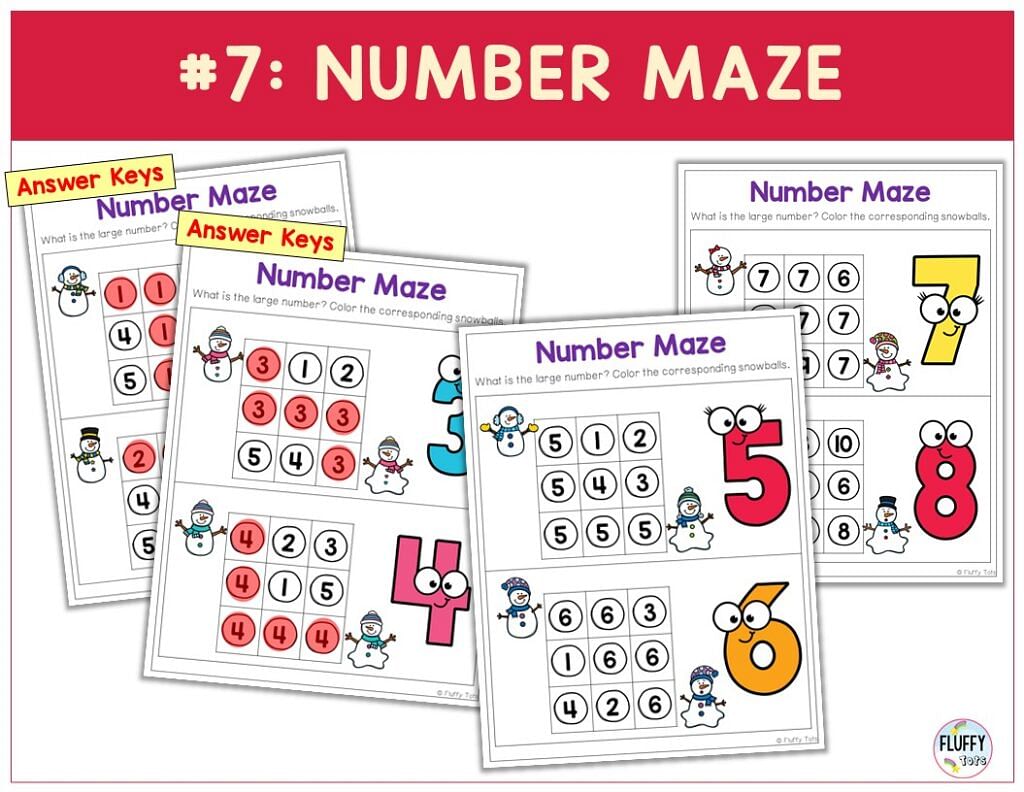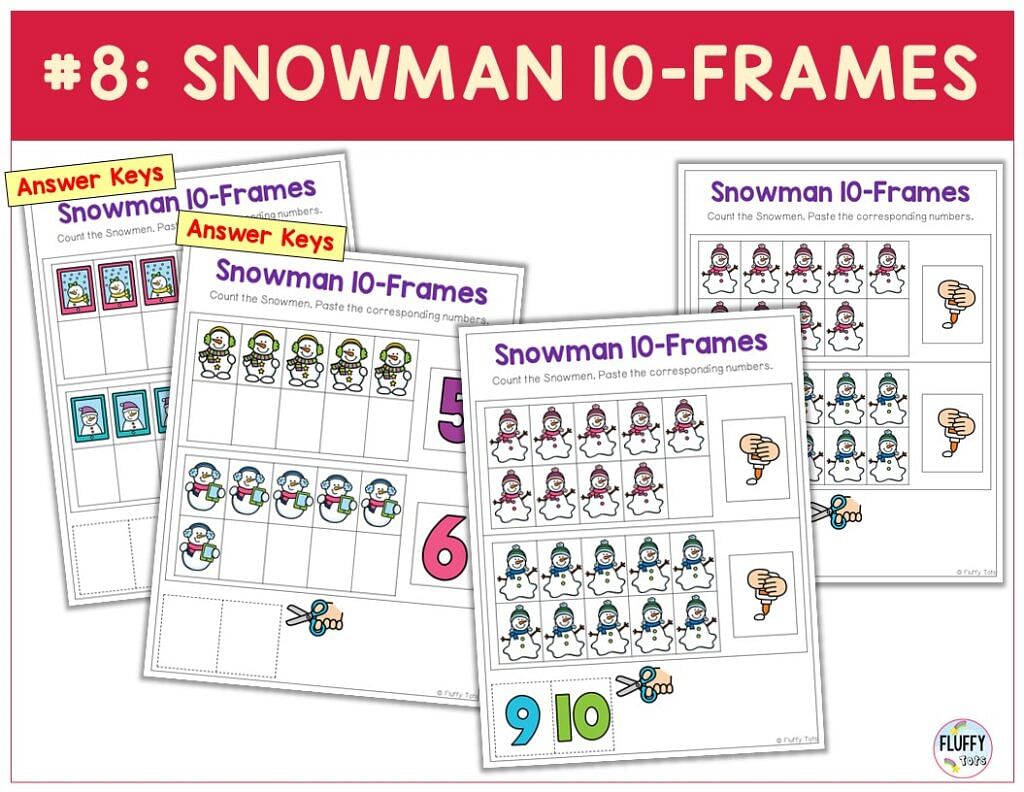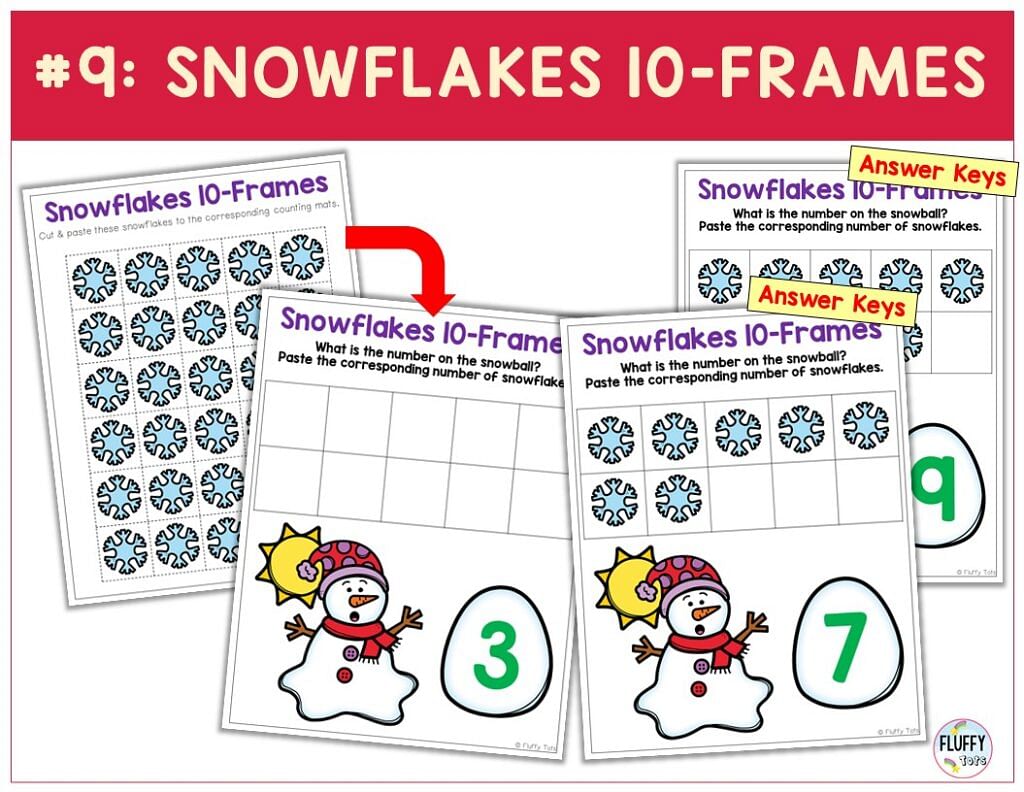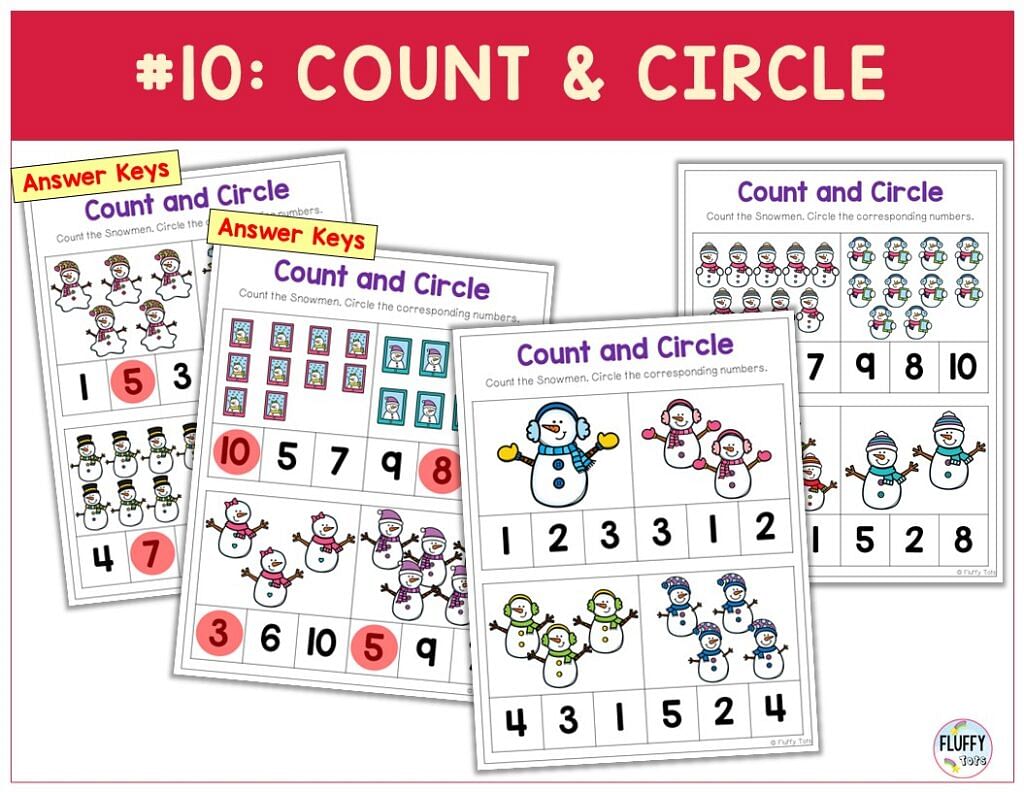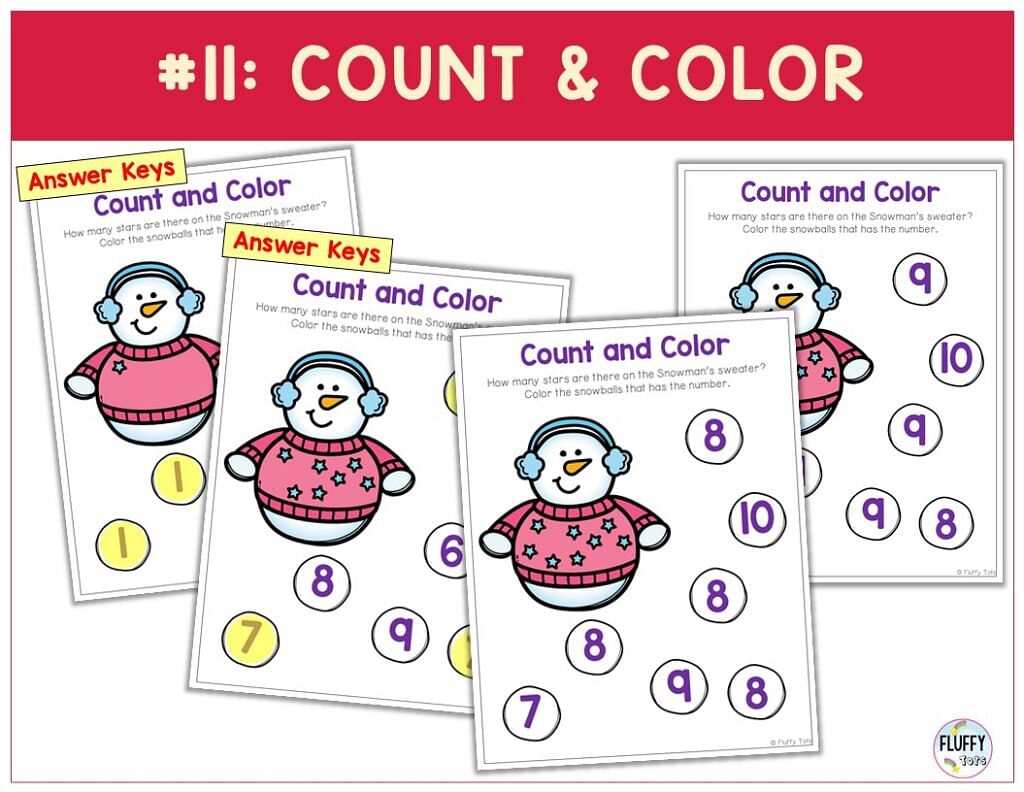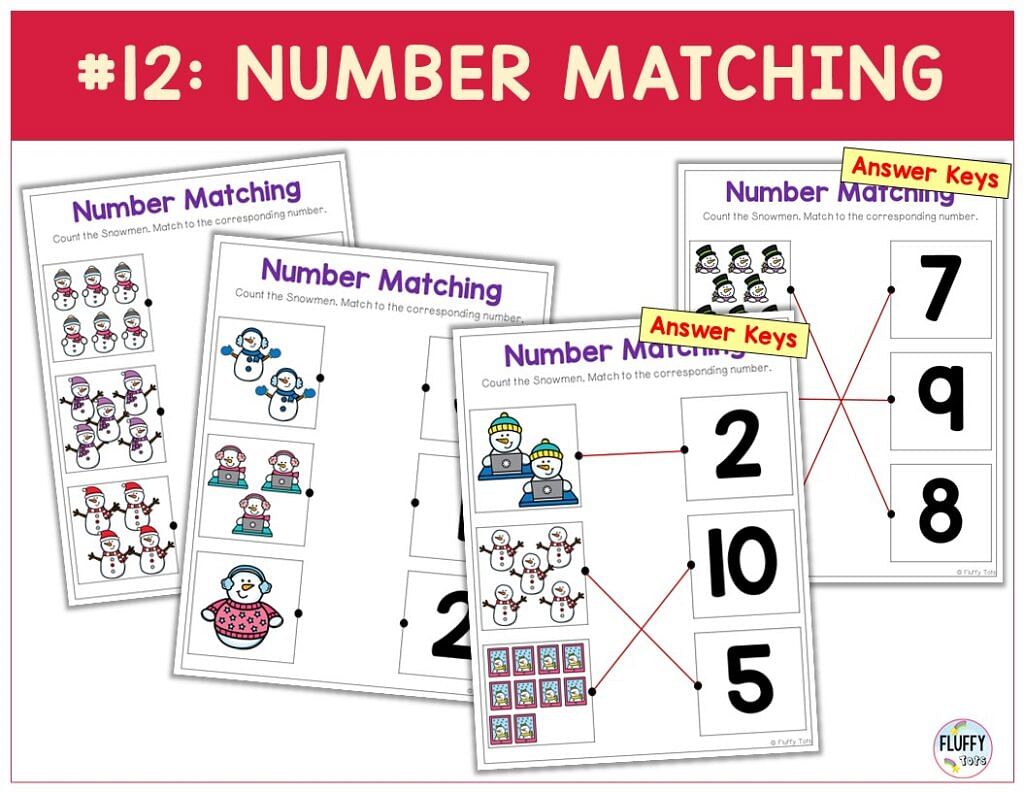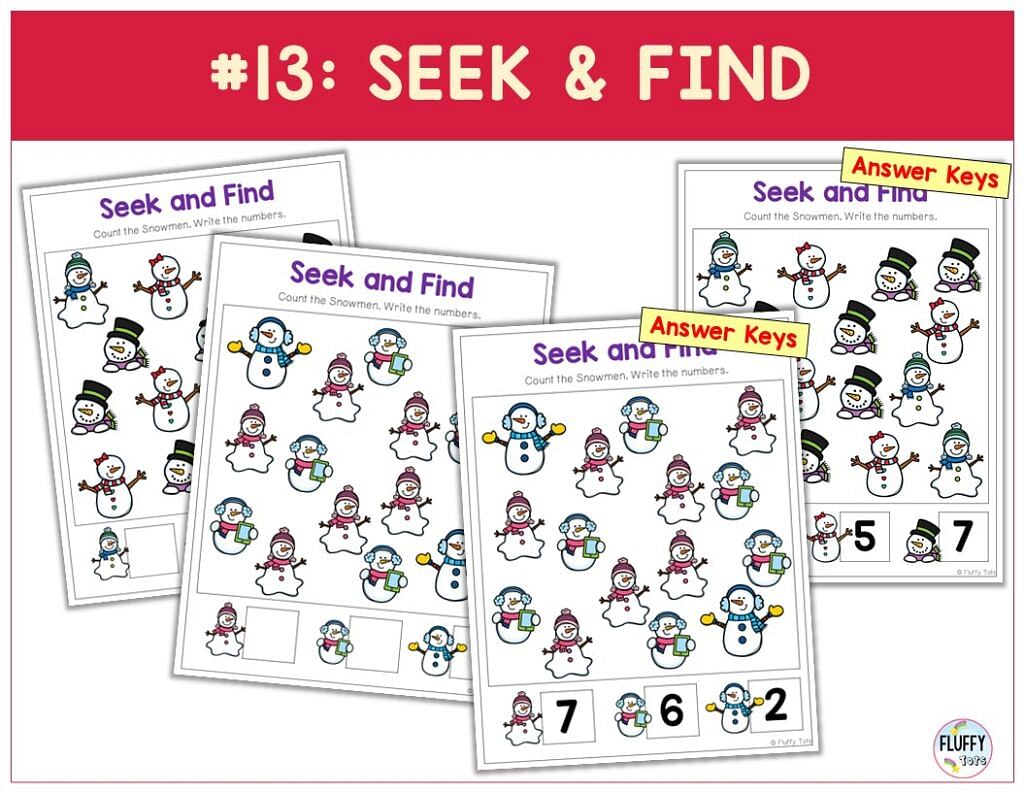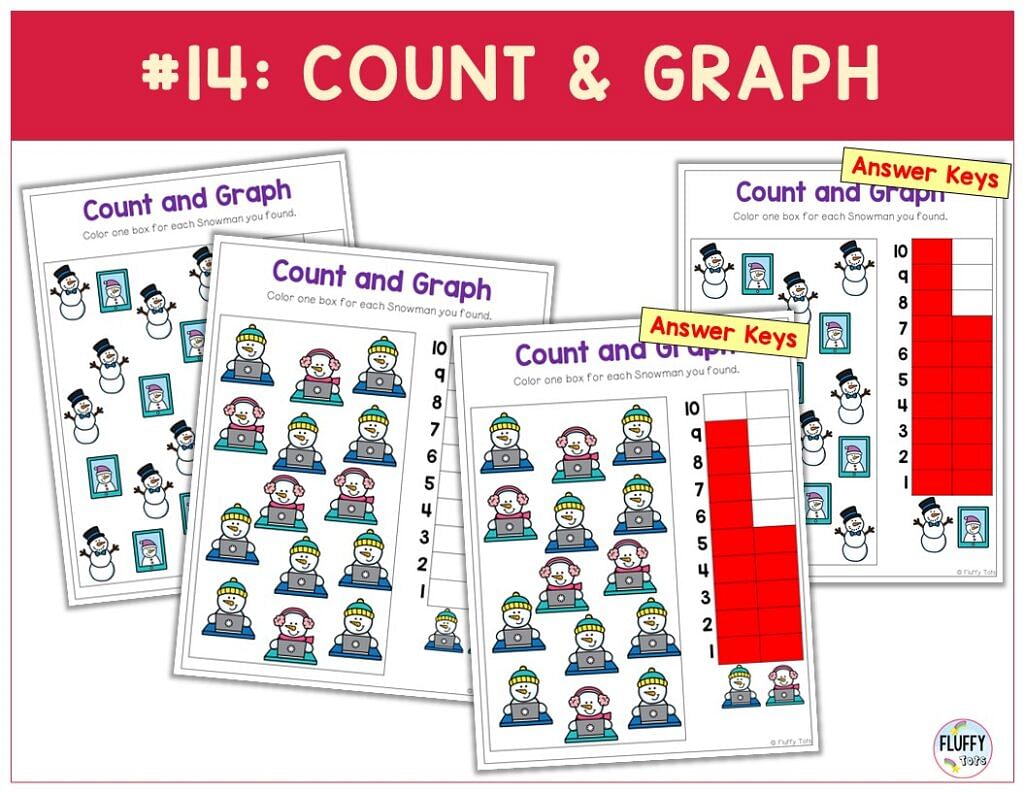 It's time for fun Snowman counting activities!
Shop Snowman Math Preschool Worksheets
Be sure to shop your fun Snowman Math packet here for your Winter theme units, or Snowman week activities.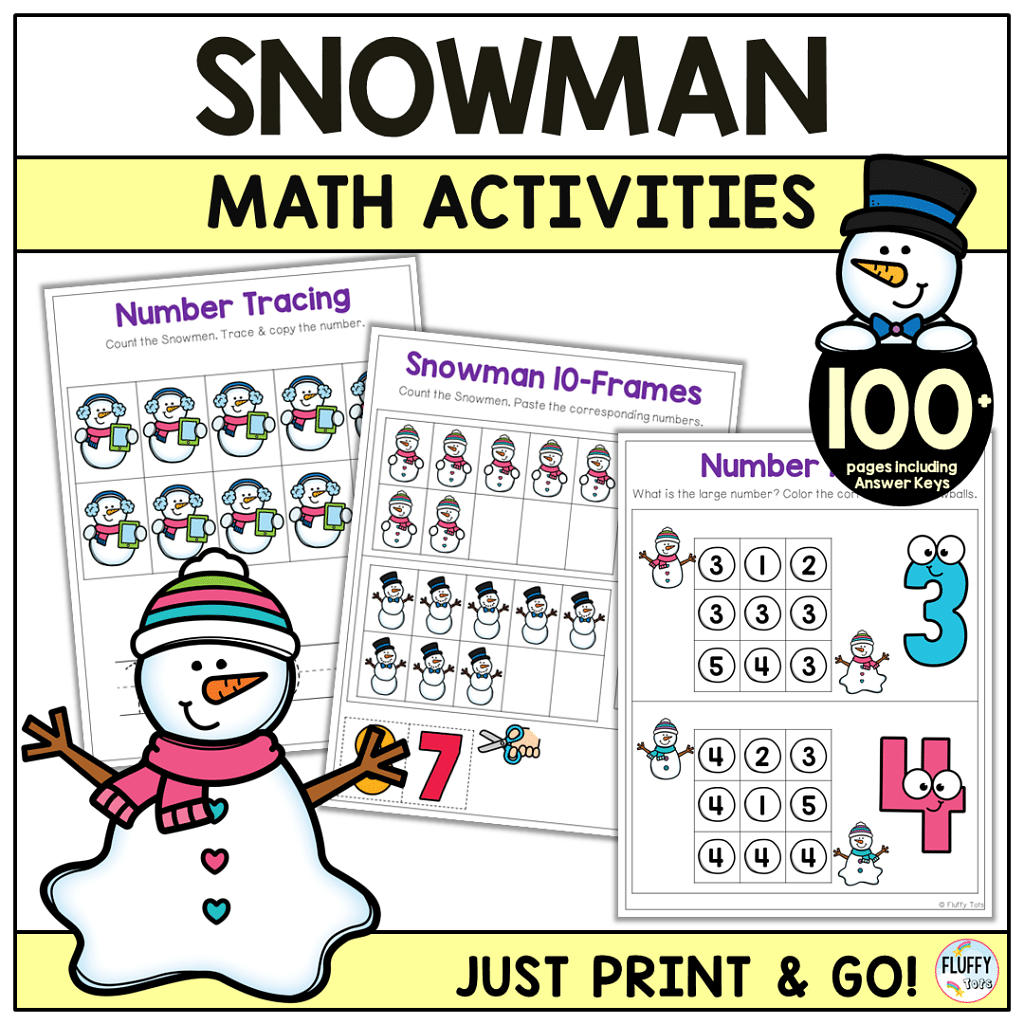 Have fun!
More Snowman Printables Activities
For more Snowman printable activities, check out these blogposts: