Fun Winter Color By Number Activity Learning Number 1-10
We miss playing in the snow. By typing this, you will know that our place doesn't have snow. Ha!
While waiting for this pandemic to end so that we can travel again, I thought it would be great for us to do Winter Coloring Activity.
For today, we are doing Winter Color By Number.
What is Winter Color By Number?
This is a coloring activity that is about number recognition.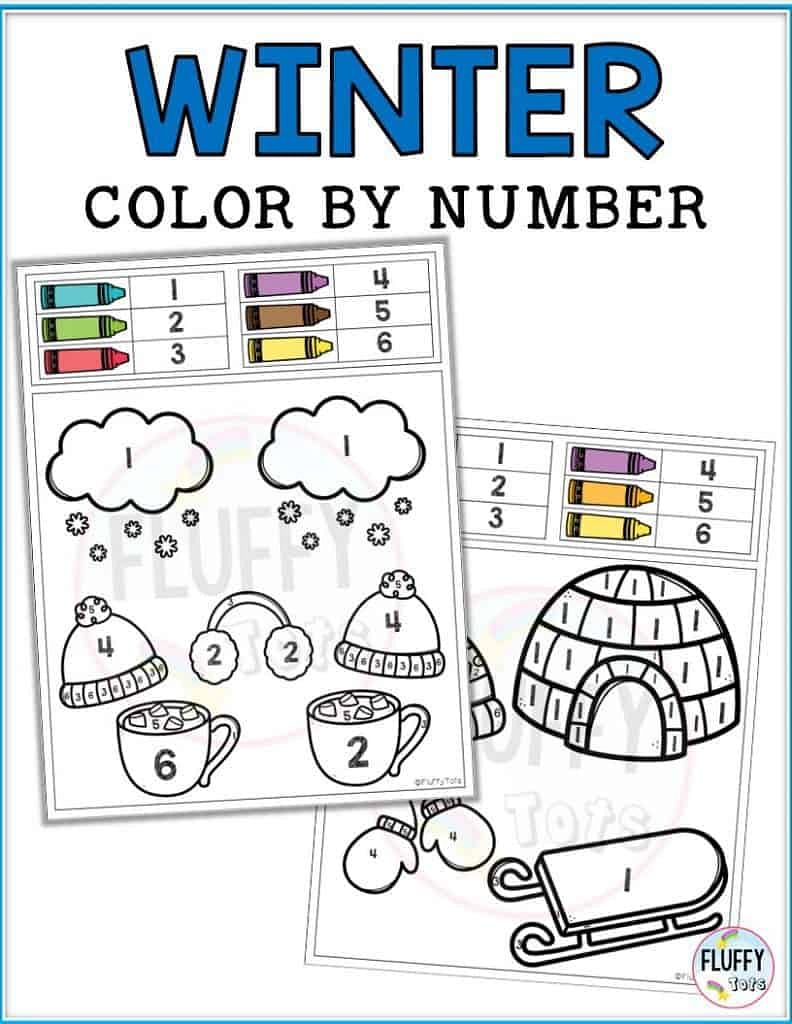 If your little kids are just beginning to learn her numbers, this activity is perfect for them.
There are snowflakes, hot chocolate, mitten, and more.
How to Do Color by Number Activity?
First, identify the crayon's color and its numbers.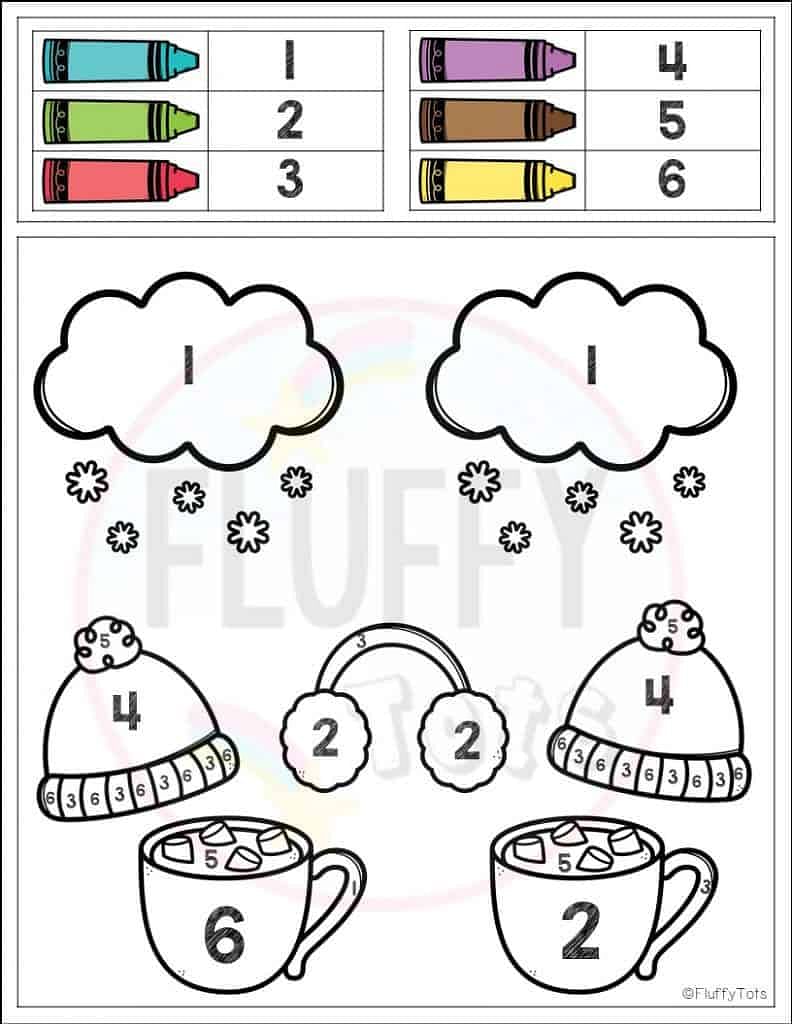 Let's say the blue crayon shows number 1.
Then go to the Winter pictures, and search for all items with number 1.
Color the number 1 area with the color blue.
Repeat this step with all numbers, and your little ones will get an adorable winter coloring page!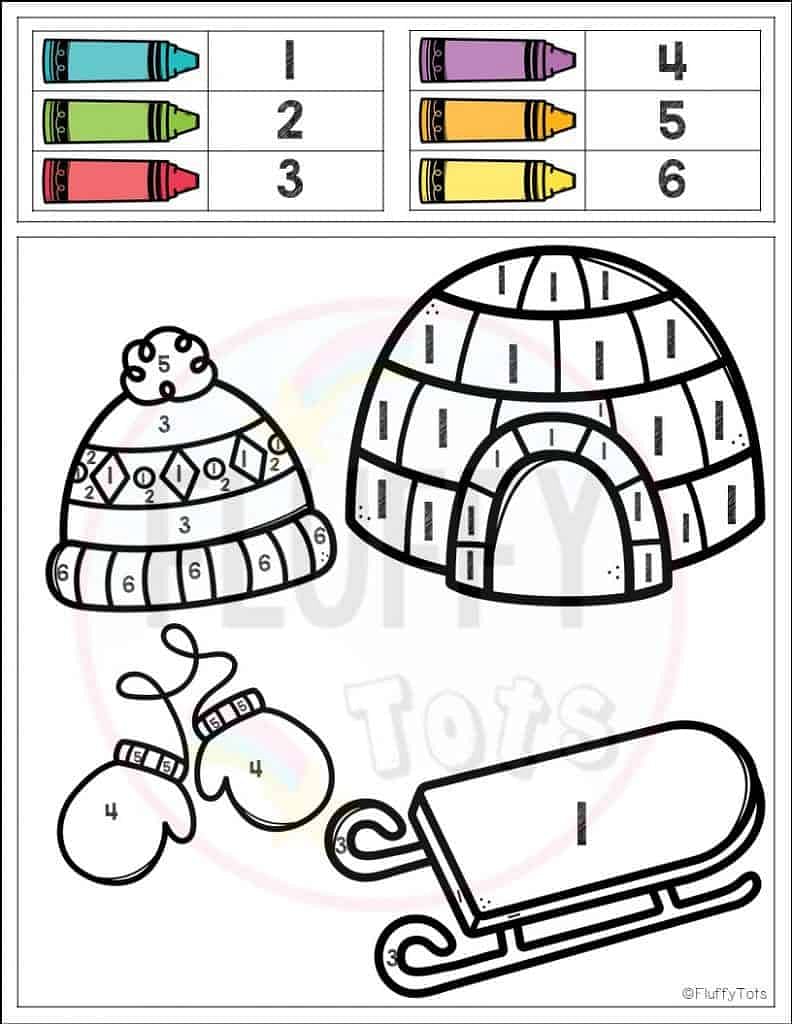 While at this, discuss the color's name together.
Ready for Winter fun?
Grab Your Winter Color By Number
Be sure to download your free Winter color by number page by clicking on the download button below.
Have fun!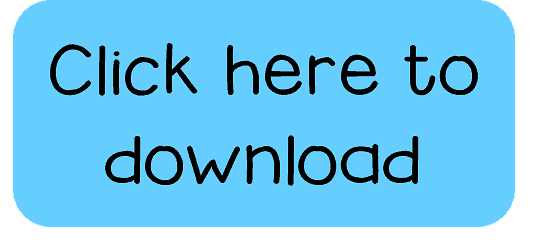 Shop 10 Pages of Winter Color by Number
If you are looking for a more adorable Winter coloring activity, check out our Winter Color by Number pack at our store.
Your kids will enjoy coloring while having fun learning numbers and counting.