9 FREE Pumpkin Printables and Pumpkin Lesson Plan for Preschool and Toddlers!
Pumpkin is adorable.
They come in many shapes, and most of them are orange in color. This makes learning with pumpkins fun and exciting.
Today, I would love to share with you our Pumpkin-themed preschool printables that I had so much fun creating.
Let's get rolling.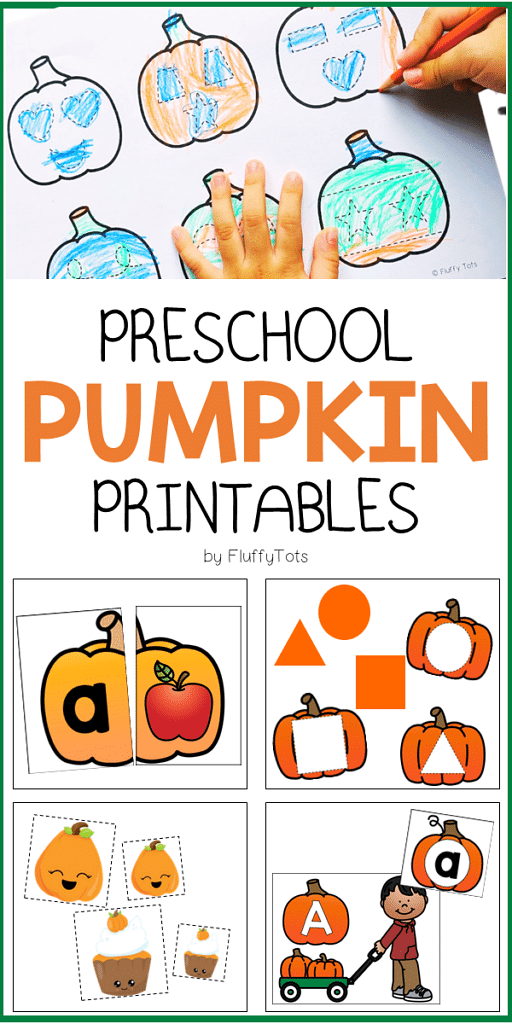 Let's see what FREE pumpkin printables are ready for your little learners.
#1: Pumpkin-themed Math & Literacy Printables
Let's have fun teaching letters and counting with these pumpkin printables.
#2: Pumpkin-themed Sorting Activities
From sorting by shape to sort by sizes, I've got a few for you.
#3: Pumpkin-themed Tracing Activities
Let's have fun practicing pre-writing tracing, and do-a-dot with our fun printables.
More Pumpkin Printables activities
For more Pumpkin-themed activities, check out our exciting Pumpkin Bundle activity packet here. Ready to rock your Pumpkin month?