Pumpkin Alphabet Match : FREE 26 Letters
Letter recognition can be done in many ways. Among other fun activity is hunting the letter's pair and match them up!
Today I am excited to share our Pumpkin Alphabet Match printables.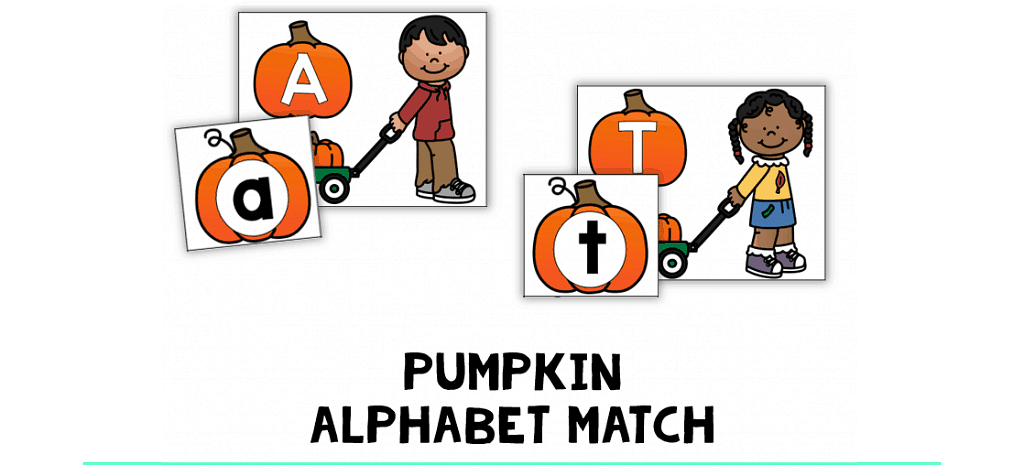 This printable features all 26 letters from A to Z.
It requires a bit of prep work. You would need to cut all the letters before handing them to your kids.
For more durability, don't forget to laminate them.
How to Use the Pumpkin Alphabet Match
This activity is simple; it's about finding the matching lowercase letter to its uppercase letters.
First, I'd start with the easier letters.
Easier letters are the uppercase letters look much like their lowercase letters. For instance, the letters such as 'z', 'v','o'.
These letters are easier to find their pairs.
Next, for the other tricky letters, since my kids are still learning about the uppercase and lowercase letters; I would ask them to refer to their Alphabet Poster.
It is usually a fun thing to play because they would need to hunt for the letter's pair.
Ready for a fun alphabet activity?
Download Your Freebie
Be sure to click the button below to download your free Pumpkin Alphabet Match.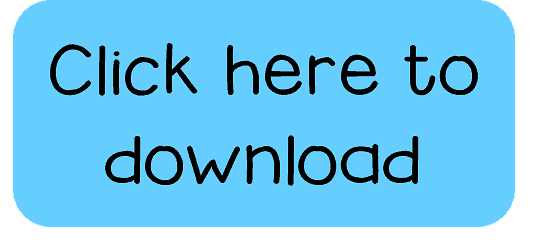 Have fun!
Shop for More Pumpkin Letter Activities