6 Fun Pumpkin Faces to Help with Your Kids' Tracing Practice
You want to get your kids to love tracing activities so that they will get a head on handwriting practice.
But here's a challenge, tracing pages bored your kids.
Your kids are not interested in doing boring stuff.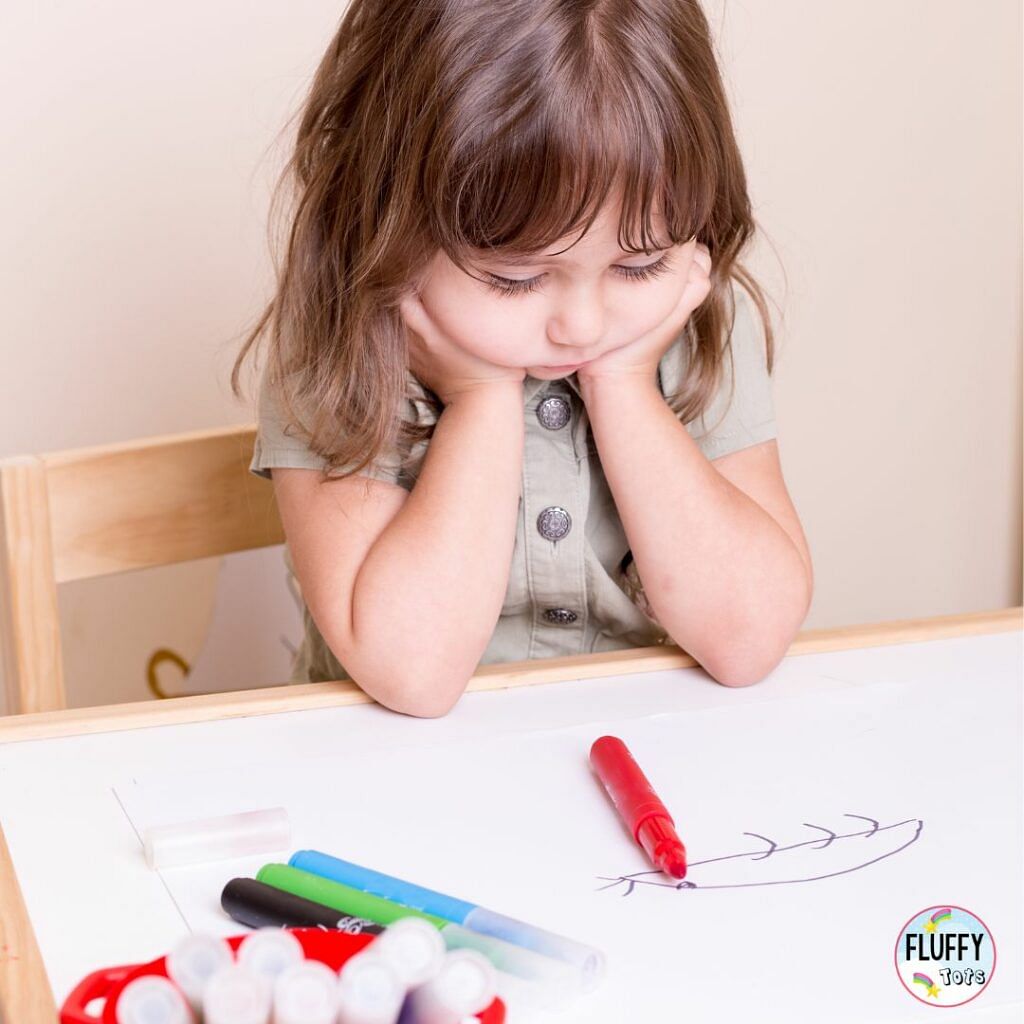 You're getting worried about what if your kids won't be interested at all in tracing practice, but you don't want to force it or drill them.
You begin to wish that if only there were tracing pages that could get your kids smiling brightly and make them ask for more.
Hey mom friend, I'm here to help you!
Introducing our fun & exciting Pumpkin tracing faces!
These fun, silly Pumpkin faces will grab your kids' attention in no time!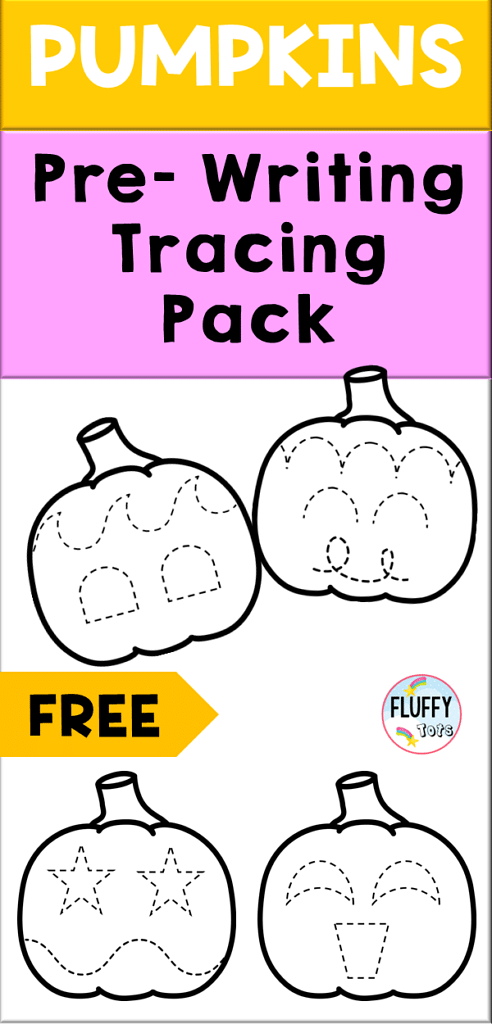 Your kids will have fun tracing lines & shapes that make up the Pumpkins' silly faces.
To add more excitement, let them color in the pumpkins. Pumpkins don't have to be all orangey; let their creativity flow.
Sounds great, right?
You'd get your kids to practice tracing lines and shapes; they'll get to enjoy the activity. It's a win-win for both!
There's a mini-freebie for you, grab it and let your kids have a taste of how fun tracing can be!
Subscribe to Download Pumpkin Tracing Freebie
Just subscribe below, and a fun Pumpkin tracing freebie will fly to your inbox.
Have fun!
Shop More Pumpkin Tracing