30+ Halloween Gift Tags for Teachers and Moms
Are you possibly planning for Halloween classroom parties, or maybe looking for something to put on your candies for trick-or-treating?
If you need something cute like gift tags, I've got some fun Halloween gift tags for you.
It's fun creating them and I hope your kids love it to bits!
Now let's take a look at some of the Halloween gift tags.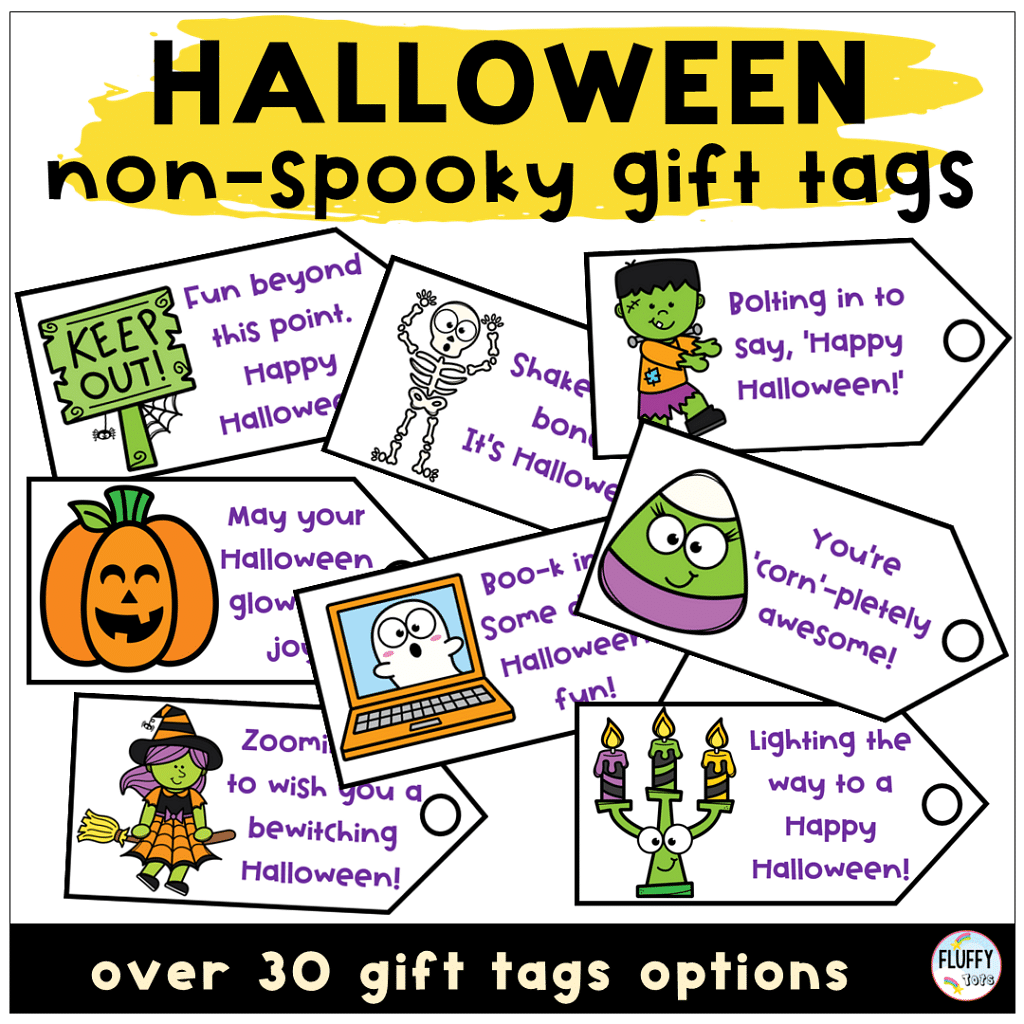 I created them to be non-spooky, because I hate to scare my kids. Spooked kids make my motherhood messier ( you know, clinging to me every second of the day)
But happier and cheerful kids make my day better and they tend to look at things more positively.
This pack include 38 sets of gift tags, each page has 6 tags.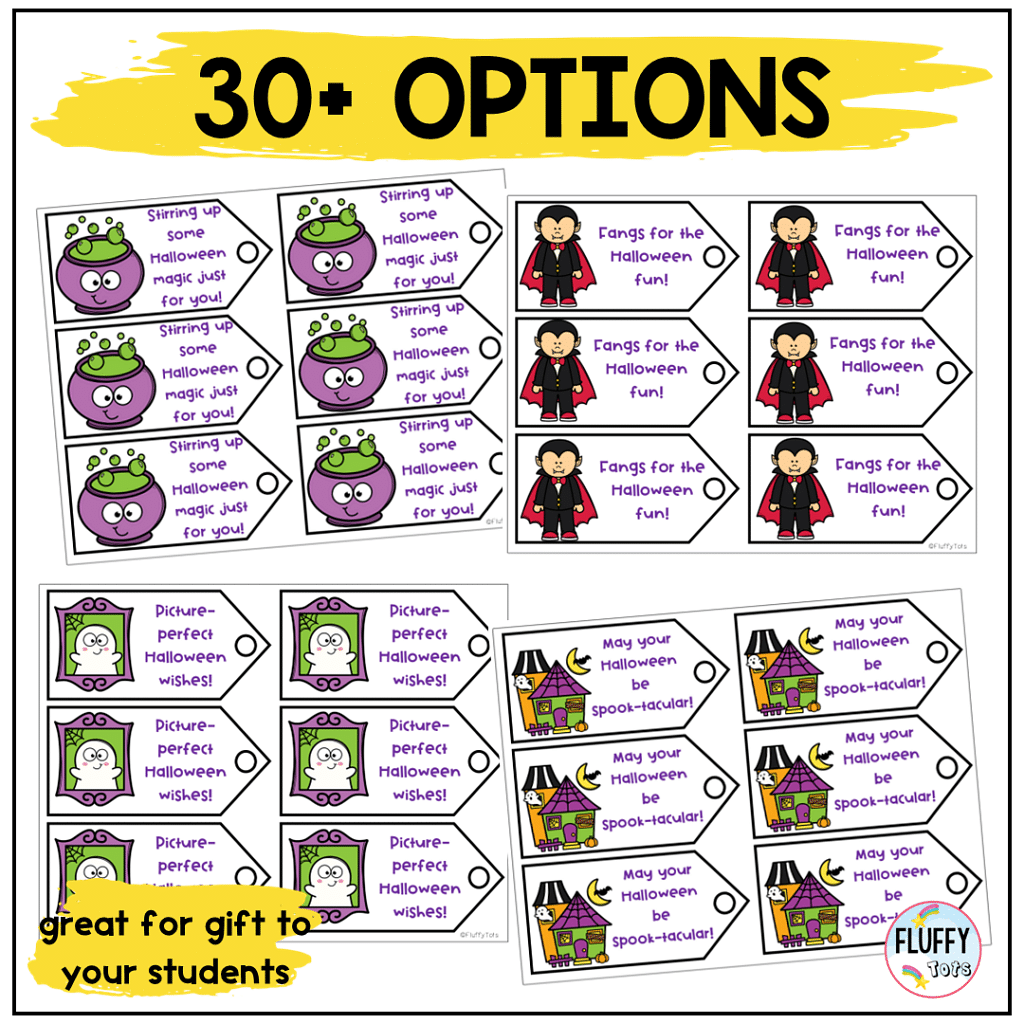 There are ghosts, haunted house, Frankenstein, witch hats, and more.
You can have them all for merely 13 cents per cute design.
Shop Halloween Gift Tags