Back to School Alphabet Poster : FREE 2 Types of Alphabet Posters
Today I would like to share with you our first-ever Alphabet Poster, the Back to School Alphabet Poster.
I created this mini alphabet poster initially for my daughters, who love to associate the alphabet with animals.
PS : If you need an idea of how to teach letters to your kids, check out this post.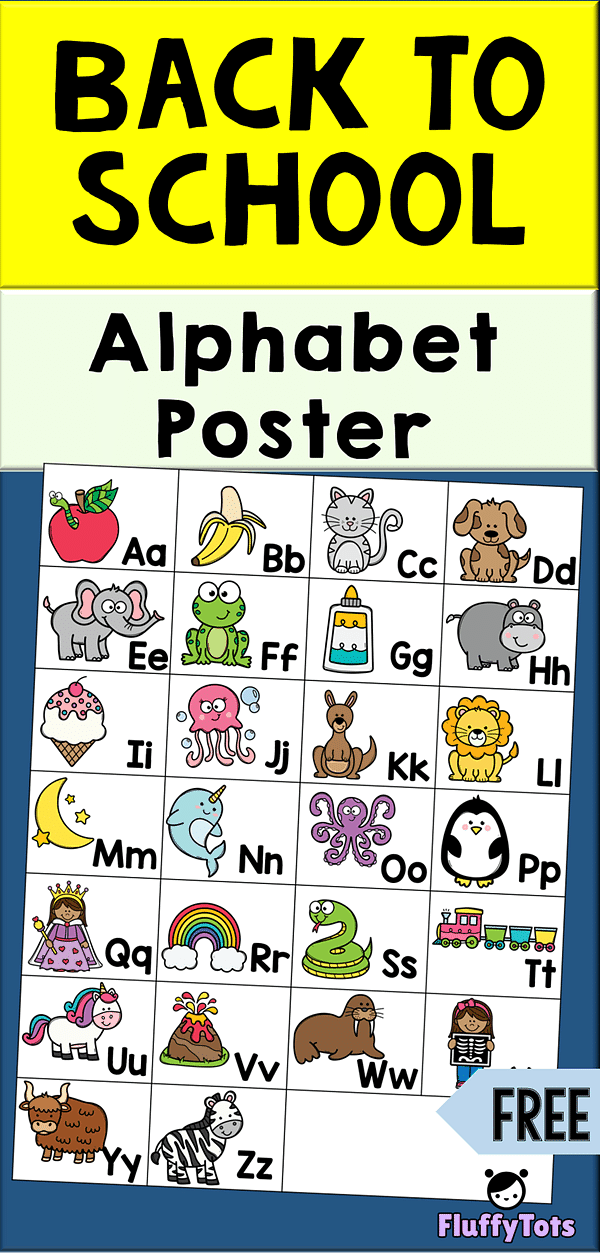 Back to School Alphabet Poster
This pack includes an Alphabet Chart and a set of mini-poster from Letter A to Letter Z.
You can cut these mini posters to play alphabet chants or as flashcards for your class.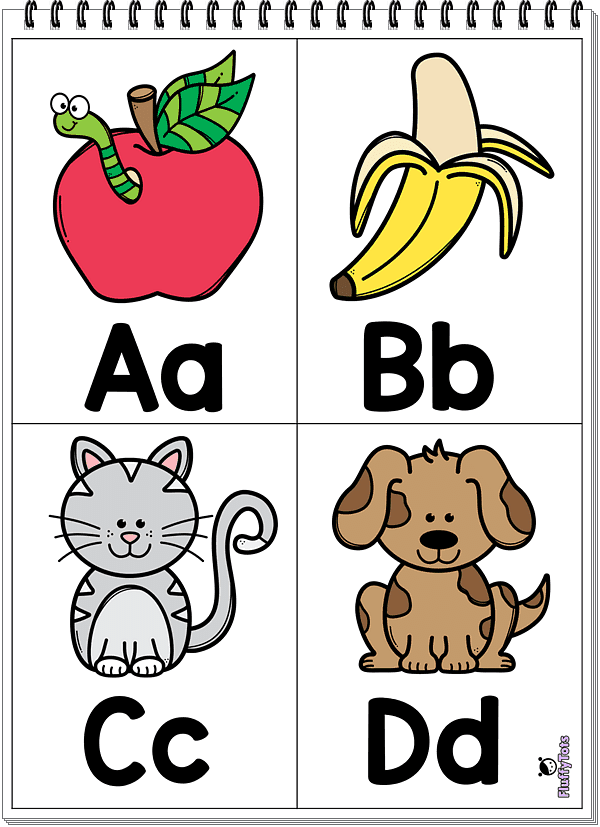 Click here to download your FREE Alphabet Poster.
Shop More Posters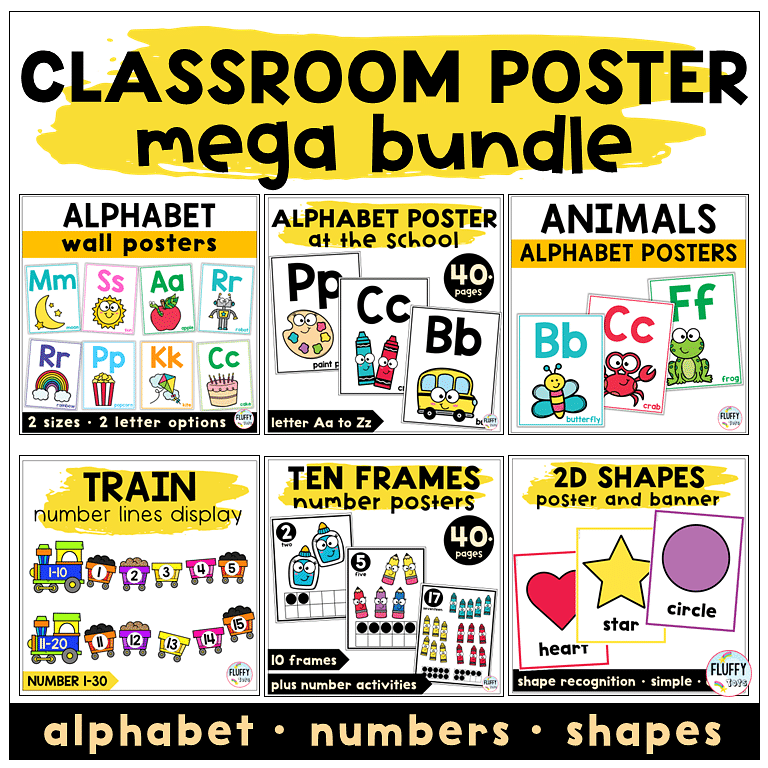 ABC & Numbers Posters
Let's have fun with more adorable posters for your homeschool room or classroom.
You'll get number train posters, counting to 10 and 20, and 3 sets of adorable Alphabet Posters.