Fun Winter Mitten Color By Number Counting 1-10
Looking for Mitten coloring page to go with The Mitten storybook?
If you do, you would love our exciting Mitten Color by Number printables!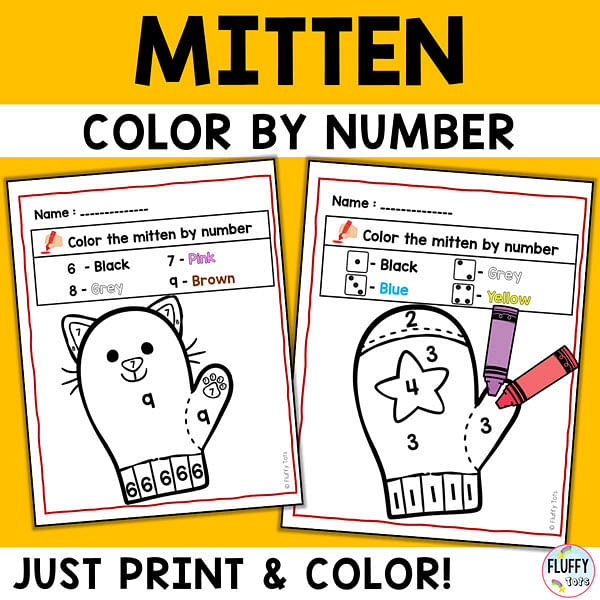 My 4 years old is currently counting numbers 1-4. She is progressing to number 5, but I want to be sure that her 1-4 counting is strong enough to proceed to the next level.
Hence, this simple activity.
Let me share with you a bit about this exciting Winter-theme coloring page activity.
Getting Ready for Mitten Color By Number Activity
First, let's talk about getting the activity ready.
This is a 'click-and-print' activity.
All you need to do is just print the mittens coloring page, and you are ready to go!
This pack is perfect for Holiday break activities or School break filler activities.
2 Mitten Coloring Activities
This Mitten-themed color by number printable include 2 main activities:
Mitten Coloring Activity #1 – Number Recognition
This is where your kids need to find the matching numbers and color the mitten accordingly.
If it says number '1' is yellow, then find number '1' on the mitten, and color yellow in the number '1' area.
There are 2 parts; the first part of the activity is about number recognition 1-5.
The second part is about mitten number recognition activity, number 6-10.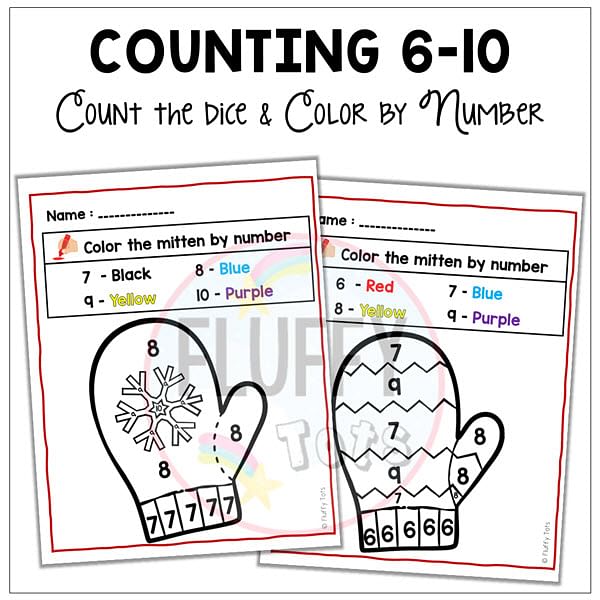 Since my kids don't read on their own yet, I put the color words in colors.
This helps little kids guess what the color should be.
I hope this will help your kids as well.
Mitten Coloring Activity #2 – Count the Dots on the Dice, and Find the Number
This activity is a bit tricky for 3-4 years old, but you can try it.
First, count all the dots on the dice on the mitten winter color by number printable.
Write the number of the dots so that they won't forget.
Then, find the matching numbers on the mitten.
Next color the mitten by numbers.
The first part is about counting 1-5.
This is perfect for your little ones who are just beginning to count 1-4 or 1-5.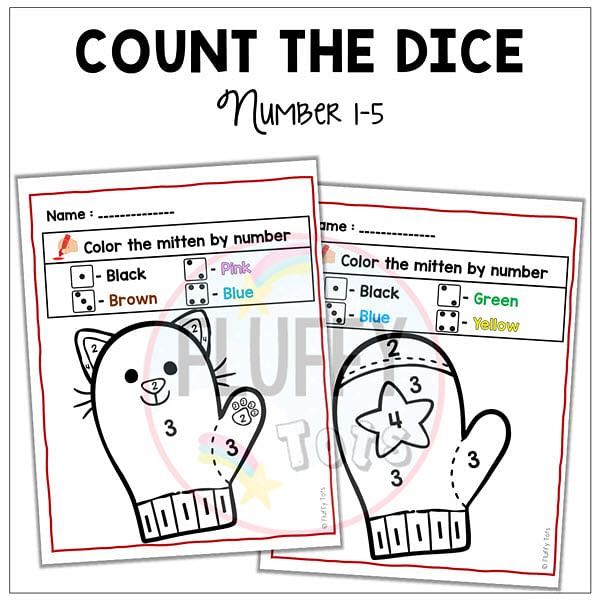 The second part is a bit challenging, it's about counting 6-10.
This is perfect for your kids who are ready to learn counting 6 to 10.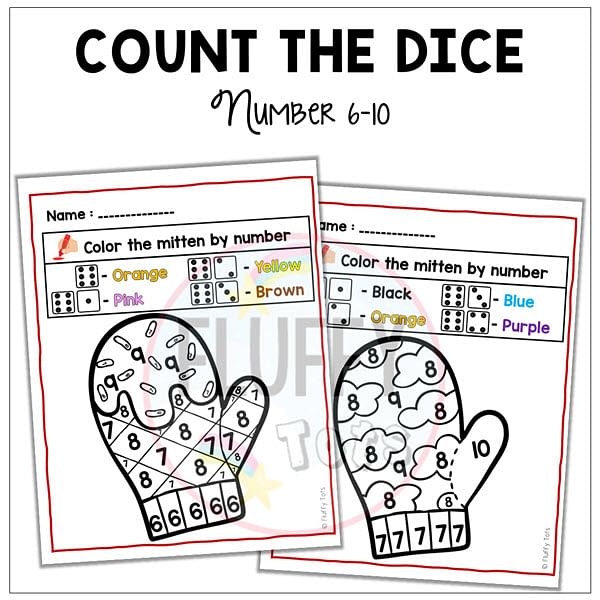 10 Exciting Mitten Designs
Learning is fun when there is so much variety!
Hence our Mitten Color By Number printable offers 10 different mitten designs for your kids to color!
There ice cream mitten, cat mitten, cactus mitten and more.
Your kids would surely love it!
Try Mitten Mini-Coloring Pack
Don't forget to snag your Mitten Mini-Color by Number pack by clicking on the button below.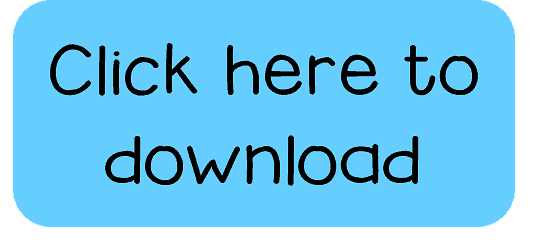 Shop Mitten Color by Number for Your Winter Math Activities
Grab your Mitten Winter Color By Number at our store by clicking on the image below.
Have fun!