Fall Missing Numbers Printables : FREE 2 Sets of Missing Numbers
Maryam is currently learning the number words.
She knows the quantity and match it with the number symbols, but it was quite challenging for her to recognize the number words.
It became more challenging when it comes to addition, where she uses comparing methods, when it would be easier if she can just count them continuously.
Hence I created this Fall Missing Numbers printables.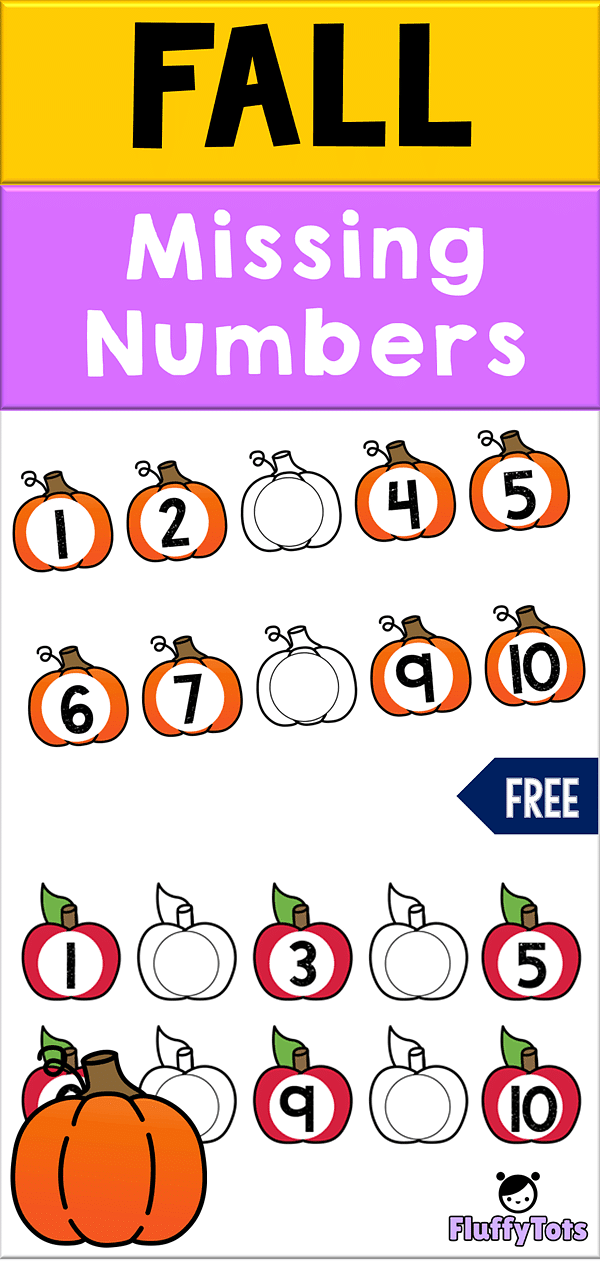 Fall Missing Numbers Printables
This printable has 2 sets of missing numbers activity.
One is with the pumpkins, and the other one is using the apples.
This is a no prep activity.
You can print it and ready to go.
How to use Fall Missing Numbers Printables
The first set only misses one numbers for every 5 numbers.
For instance, the pumpkin set for number 1 to 5 is missing number 3.
So together with your kids, count the number in sequence, say the number words, and find the Missing Number together.
It helps them to recognize the number word and relate it with the number symbol, when you say it out loud.
The second set of Missing Numbers misses 2 numbers for every 5 numbers.
This is for Apple set of Missing Numbers.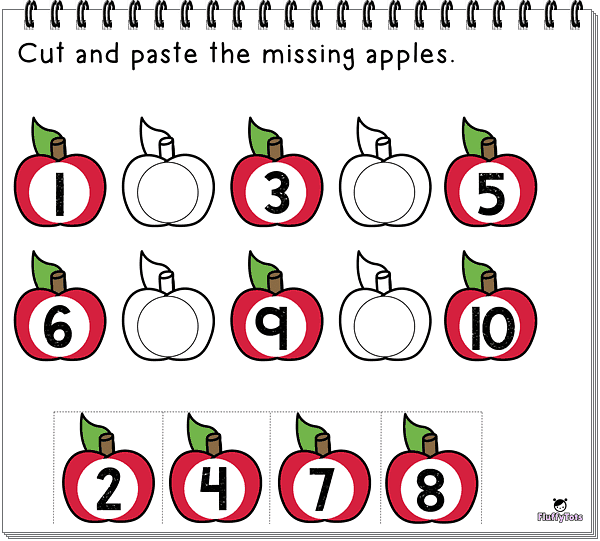 You can let your kid write the missing numbers, or cut and paste the missing numbers.
Ready for fun number activity?
Get Your Download
Grab your free Fall Missing Numbers printable by clicking on the download button below.
Have fun!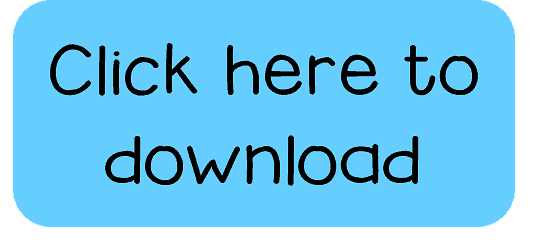 For more FREE Fall Printables, check the following post.