Fall Leaves Type Sorting Activity : FREE 3 Types of Leaves
I have always wondered the name of each fall leaves, in the midst of the colorful leaves floor.
I know my kids are curious about this too, because different leaves must have different names.
Hence, I created this Fall Leaves Type Sorting printables so that we can learn a bit more about these colorful leaves, together.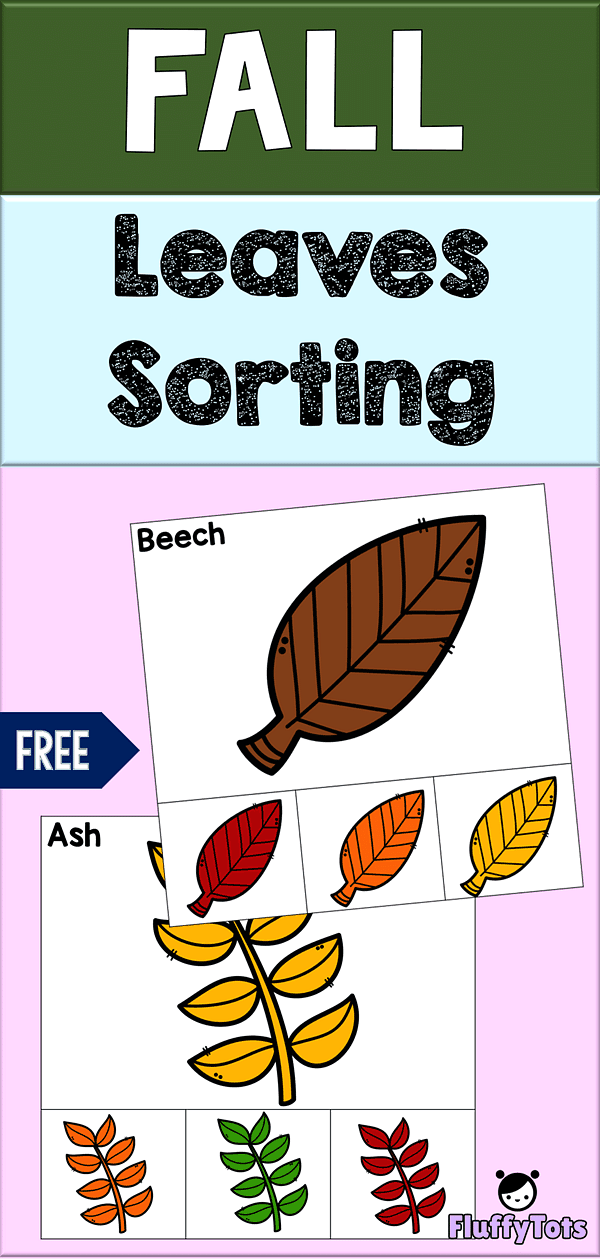 Fall Leaves Type Sorting Printables
This activity is a no prep printable activity. It is a cut and paste activity.
If you are not ready to pass the scissors to your kids, you can cut all the leaves before hand.
How to Do Fall Leaves Type Sorting Printables
There are 3 different types of fall leaves in this printables – Beech, Oak and Ash leaves.
All of them are available in different colors.
Let your kids sort all the leaves according to its types, and paste them correspondingly.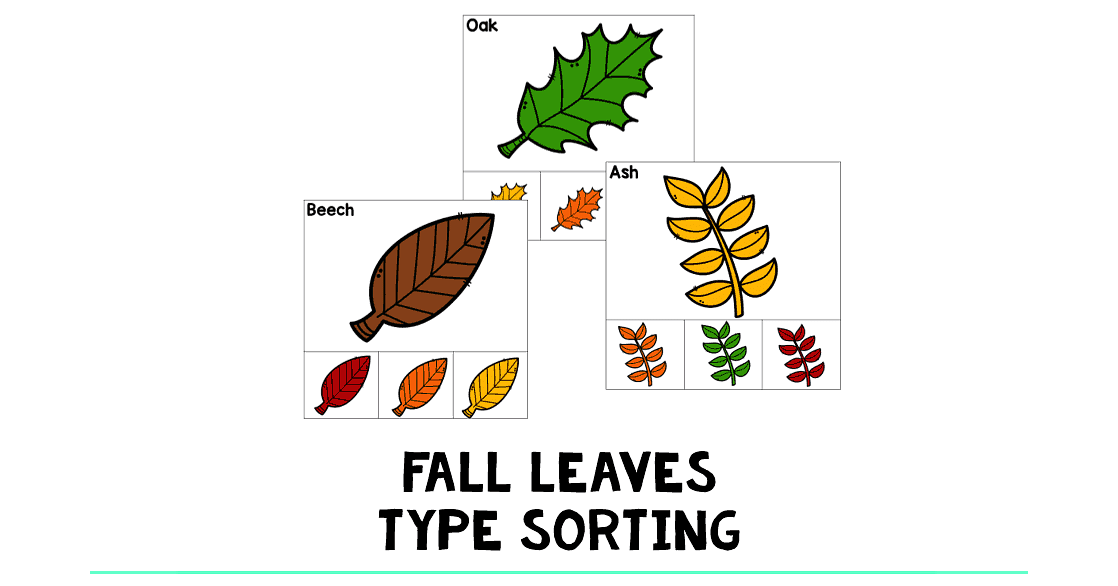 Skills Developed
This is great for kids to learn the different details of things such as leaves. Although the colors might differ, but they are still of the same type if the shape is the same.
This is great for math skills later.
Meanwhile, you can also show them the leaves' name, such as Beech and Oak.
This is great for pre-reading skills, because then, they would eventually understand that letters form complete words.
Download Your Freebie
Be sure to click the button below to download your free Fall Leaves Type Sorting Printables. Have fun!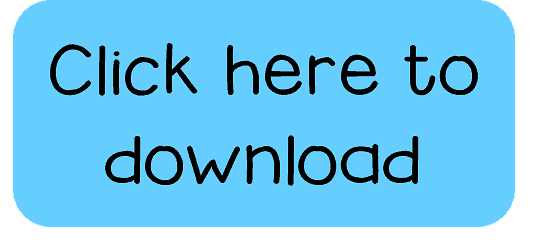 Shop Fall Fine Motor Activity Pack
For more Fall sorting and fine motor activities, you don't want to miss our Fall Fine Motor Activity Pack here.
There are sorting by emotions activities, shadow matching, color sorting and more.