Fall Add and Clip Cards : FREE Addition to Number 5 Activity
Hannah, our 4 years old can't resist wanting to join her brother's and sister's a bit advanced activity.
For instance, when they are doing addition activity, she wanted to join too.
Hence I thought it would be great to create a simple addition printables that fit Hannah.
Thus this Fall Add and Clip Cards created.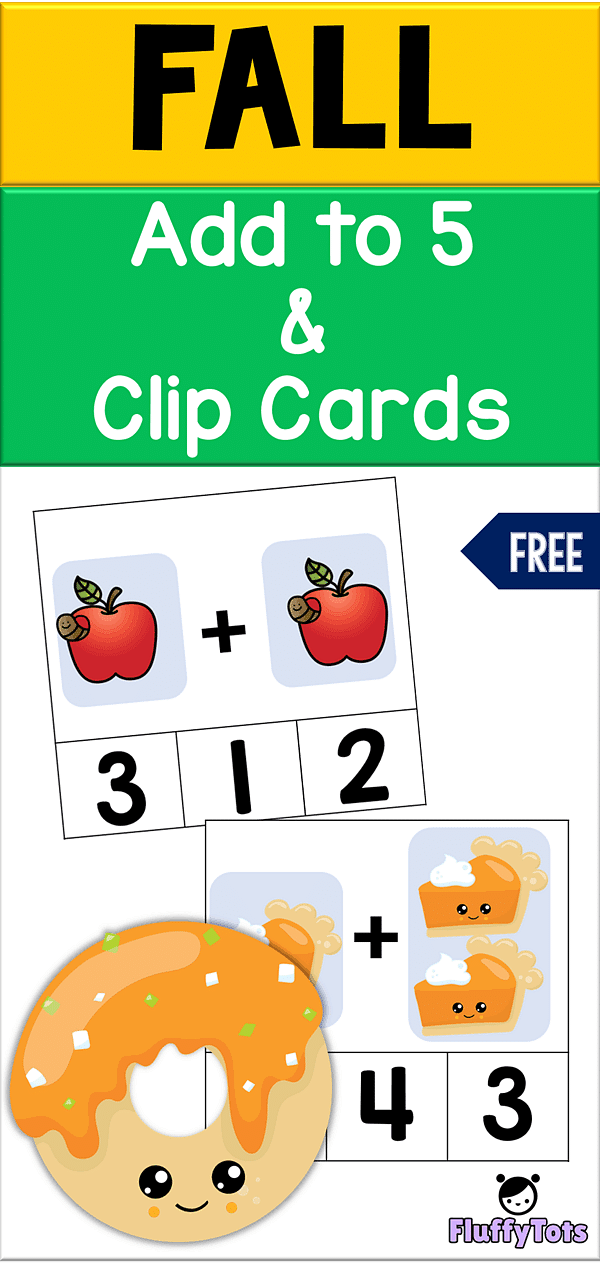 Fall Add and Clip Cards
This printable features addition for up to number 5.
It is great for preschoolers or pre-K who are already familiar with counting number 1 to 5.
These clip cards looks a lot like a usual count and clip cards. But the difference is I add an addition symbol the '+'
I also created the pictures to be in different sets.
This is to show that when we do addition, we are doing the activity with different groups.
Twist for Some Fun
Apart from using clothespin to clip the cards, you can also use other manipulative to cover or mark the corresponding numbers.
Among other things, we can use mini erasers, crayons, clear counters, do-a-dot marker or even more fun, punch the answers using punch holder!
Ready to have some fun with addition?
Get Your Download
Grab your free Fall Add and Clip Cards by clicking on the download button below.
Have fun!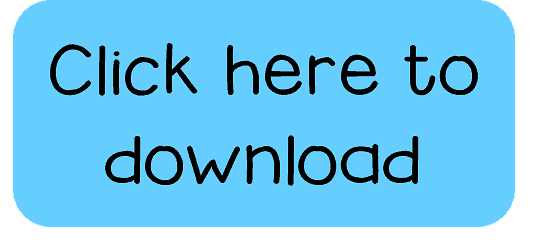 For more FREE Fall Printables, check the following post.