Counting Made Fun with Pizza Counting Activity: FREE 20 Yummy Counting Cards
How do your kids love their pizza?
My kids vary.
One of them loves to eat just the topping. Another one loves to eat just the pizza bread.
So these 2 kids would help each other to finish their pizza slices.
My third child would prefer the whole slice by herself, but only if we help to put those pizzas into her mouth. Such a big baby.
Today I would love to share our yummy preschool Pizza counting activity – The Pizza Count and Clip Cards; perfect to play with if you are having pizza for dinner or for a counting pizza party.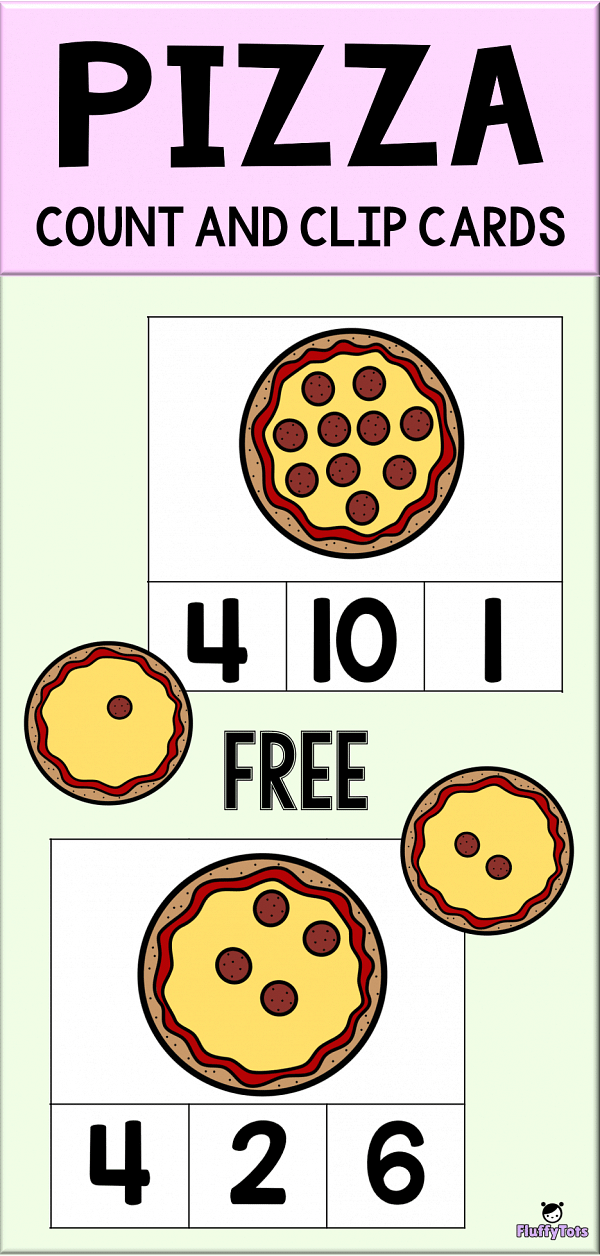 About Pizza Count and Clip Cards
This clip cards pack is about counting pepperonis on a pizza.
Some pizzas have only 1 pepperoni, and there are cards with 10 pepperonis.
This pizza counting activity is about counting the number of pepperoni on each pizza on each card, and clip on the corresponding numbers.
Prepping Pizza Count and Clip Cards
This activity is a low prep activity :
Print this free printable.
Then, cut to separate the cards.
For durability
If you wish to reuse these clip cards, be sure to laminate the printables before you cut them. This way, it will be more sturdy and more durable.
Now, let's pull out some of your clothespins.
We are going to have some fun!
How to Use
This activity is simple; count the pepperoni and clip on the corresponding numbers.
Or Just Count and Cover
If you don't have clothespins available, you can always use other math manipulatives.
Or if you don't have that much time to cut the cards, you can:
Count & circle the numbers
Count & cover the numbers with raw pasta/cubes/dot stickers
Learning to count will be so much fun!
Ready for a fun pizza counting activity?
Download Your Freebie
Click the button below to download your Pizza Count and Clip Cards.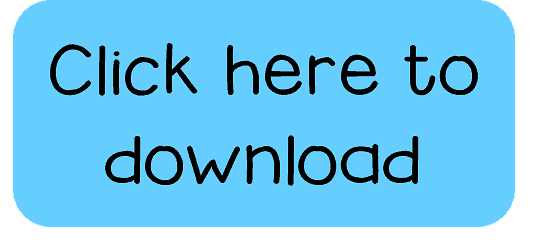 Shop Pizza Counting Activity Packet