Earth Day Math Activities for Preschoolers Counting 1-10
My kids love it when we discussed earth and protecting the planet. So for Earth Day math activities, I created adorable Earth Day Number Puzzles.
Number Puzzles is one of the perfect activity to introduce number sequence.
Eventually, while they piece the puzzles together, they will learn the number sequence.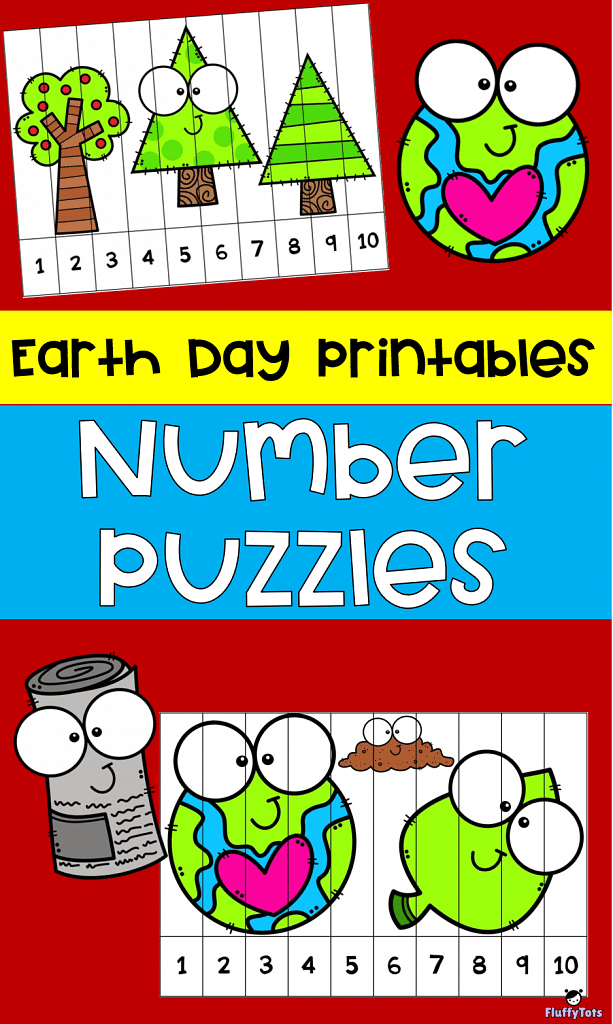 How to Use the Earth Day Number Puzzle
To use this printables :
Pre-cut the puzzle pieces
Scramble the cut puzzle pieces
Have your kids solve and put together the puzzles
When they are done, you can paste the completed puzzle onto plain paper and make a frame of it.
This activity is self-corrected. Your kids will piece the picture together and make sure the piece makes sense.
Click here to download your FREE Earth Day Number Puzzles.
Shop Earth Day Number Puzzles
Wouldn't it be great to teach about Earth Day while practicing number sequence skills?
Check out our 50+ pages Earth Day Number Puzzles here.
You'll love that while your kids are learning number sequence, they'll be also learning the 3Rs (reduce, reuse, recycle)!