Halloween Number Puzzles : FREE 2 Sets of Number Puzzles
Teaching number sequence is as important as teaching how to count.
For my girls, by knowing their number sequence, they can do addition and subtraction smoothly.
Today I would love to share with you one of our Halloween math printables, which is the Halloween Number Puzzles printables!
I promise you that all the Halloween features in this Halloween printable are non-spooky and adorable.

Halloween Number Puzzles
But first, let me share with you a bit about prepping this activity.
You would need to pre-cut all the puzzles before activity so that it would become puzzles.
Usually, I prefer to cut using a paper cutter, it smoothens and makes my prep work even faster!
Then, you are ready to go!
How to Play with Halloween Number Puzzles Game
If your kids are beginning to count, you would want to start with the Number Puzzles counting 1 to 5.
For my beginner, I would place the number close to each other so she would get a hint.
But if your kids are practicing her counting, you can scramble the puzzles.
This puzzle is self-corrected activity. This means, if your kids missing a number, they would know instantly because the picture won't add up.
Ready for fun puzzle games?
Get Your Download
Grab your free Halloween Number Puzzles by clicking on the download button below.
Have fun!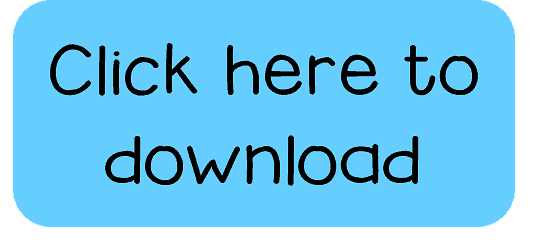 P.s: For more Halloween Math Printables for Preschool, you can check these out:
9 Halloween Math Activities in one packet
Are you this mom/ teacher? :
???????? You want to get your kids exciting Halloween Math printable activities, but you just don't have the time to open many different PDFs and print them.
???????? And you wish you have one activity packet that has all Halloween math activities suit for your preschooler.
If you are, then you need to grab this exciting Halloween Math Packet for preschool from our store!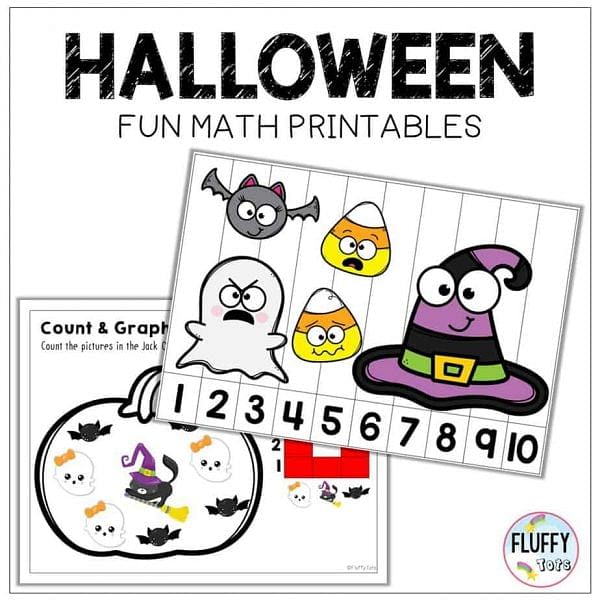 This Halloween Math packet includes exciting activities such as:
The broken portrait – This is about Number Puzzle activity counting 1-10
Party in the tomb – This is about I Spy activity counting 1-10)
The missing ghosts – This is about Number sequence activity
Give me some candy – This is about a 10-Frames activity
You can read more about the detail at fun Halloween Math activities, and check it out at our store!