Halloween Count and Graph : FREE Counting 1-5 Activity
Hello Halloween!
Today, I would love to share with you one of our super cute Halloween Printables, the Halloween Count and Graph printables.
Rest assured, this printables are not scary as it sound.
It is filled with adorable smiling Halloween features, made so that your kids would giggle and smile while counting!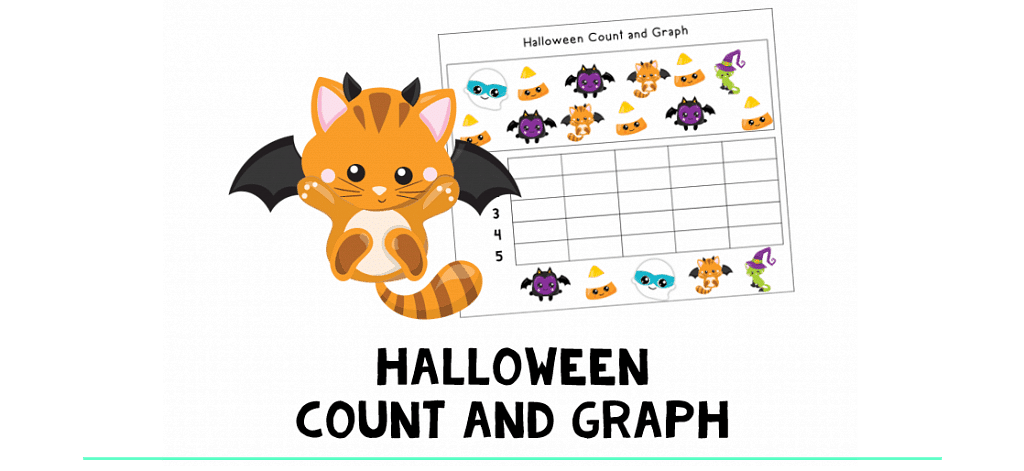 Halloween Count and Graph
First, about the prep. This is a no-prep activity!
Yeay!
You can just print it (link at the end of this post), and you are ready to go.
Don't forget to pull out some crayons for your kids to color on the graphs.
How to Use Halloween Count and Graph
A bit like I Spy Game, but this one, once you have counted the pictures, you need to color on the graph.
For instance, there is a smiling ghost.
Spy for the ghost, circle the founded ghost, and color on the graph.
Spy for some more smiling ghost until your kids are confident that she has counted all the ghosts.
This activity is great for toddlers who are just beginning to learn to count the number 1-5.
Kids learn best through play, right?
Ready for some counting fun?
Get Your Download
Grab your free Halloween Count and Graph by clicking on the download button below.
Have fun!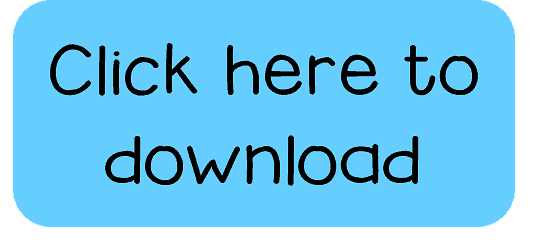 Shop More Halloween Math Activities