Christmas Ornaments Tracing Printables : FREE 6 Fun Tracing Ornaments!
She was struggling with tracing the lines.
She'd pause in the middle and lose her way.
But she wants to keep tracing because of the cute gingerbread.
Seeing this, I figured my 4-years old needed shorter lines as a kick-start for her to practice tracing skills.
Well, as well as to motivate her to keep on practicing.
So here comes…
The Ornament Tracing packet
Take a look at the below picture.
The lines are short and easy to follow.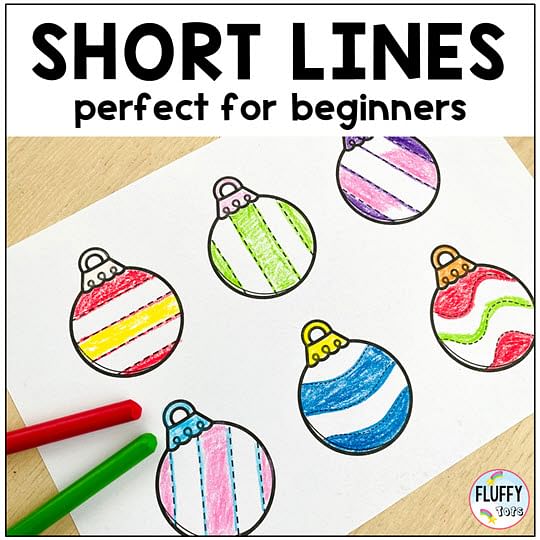 It's perfect for your little ones who are just beginning to build tracing endurance.
There are also shapes that make up faces.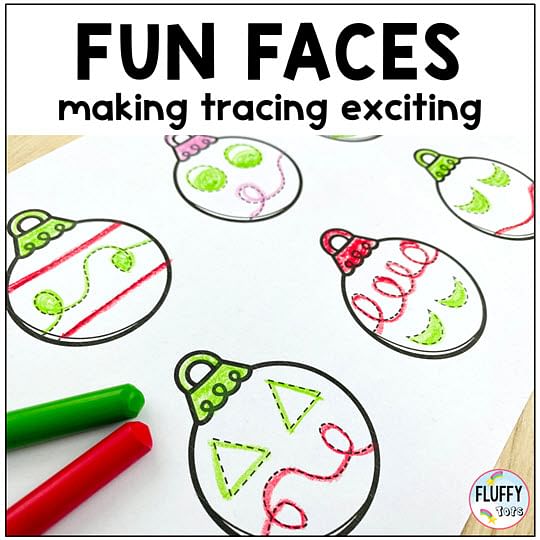 Try a Freebie
Shop 60+ Ornaments Tracing
I've got over 60 ornaments with tracing lines & shapes on them. You can shop your Ornament Tracing packet here.