Christmas Pre-Writing Tracing : Easy No-Prep 4 Tracing Lines
Is it Christmas time yet?
Well, if you are searching for Christmas Pre-Writing Tracing, you would definitely want to grab our super easy NO-PREP printables!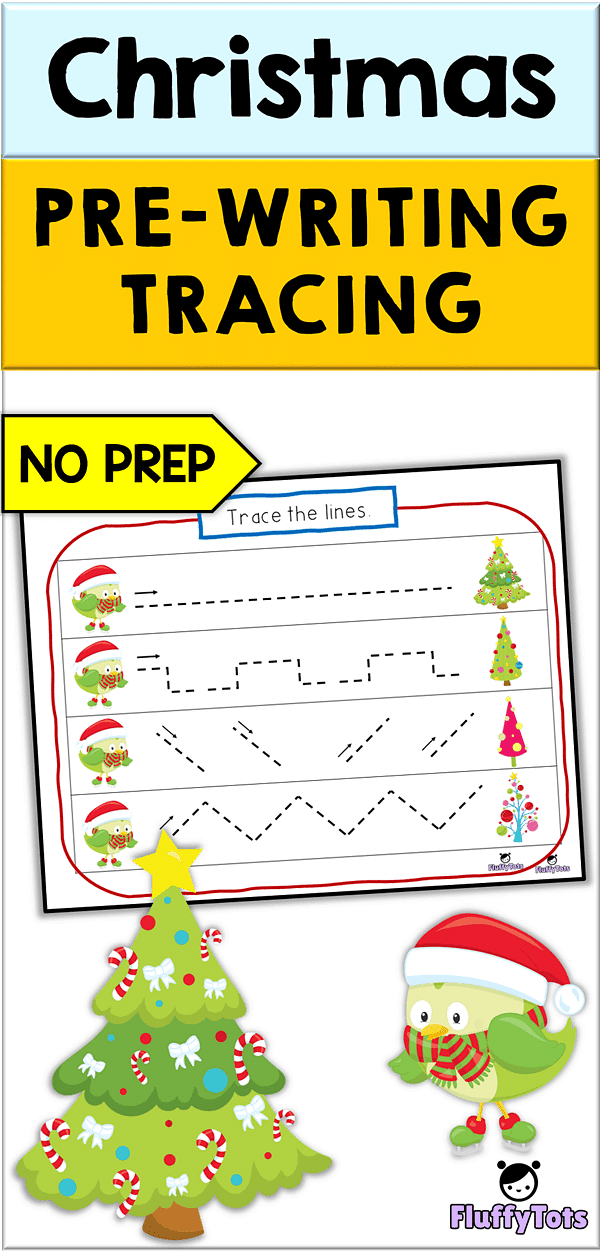 Christmas Pre-Writing Tracing
Everybody knows holiday season is about super busy life. But the kids still need to have something to do or else, chaos would happen!
This simple no-prep activity offers you 4 different line tracing with Christmas themes; the horizontal line, the castle line, the diagonal lines and the zigzag lines.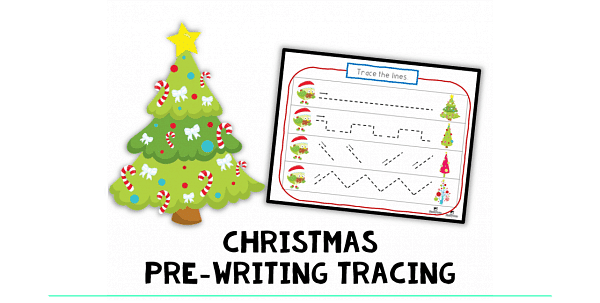 Your kids would have fun doing them!
Multiple Use
Apart from pre-writing tracing, our pack is also perfect as your kids' resources to practice their scissors cutting skills!
Just hand them some fancy scissors, and let them cut the lines one by one. Or they could also cut the Christmas trees and the Christmas birds.
Grab Your Download
⭐ Click here to download your easy no-prep Christmas Pre-Writing Tracing.