Christmas Pre-Writing Tracing Printables : FREE 5 Pages of Diagonal and Zigzag Lines Tracing
Pre-Writing Tracing is a skill that needs to be developed for kids to be able to write their first letters and numbers.
For today, I'm excited to share our Christmas Pre-Writing Tracing Printables focusing on Diagonal and Zigzag Lines Tracing.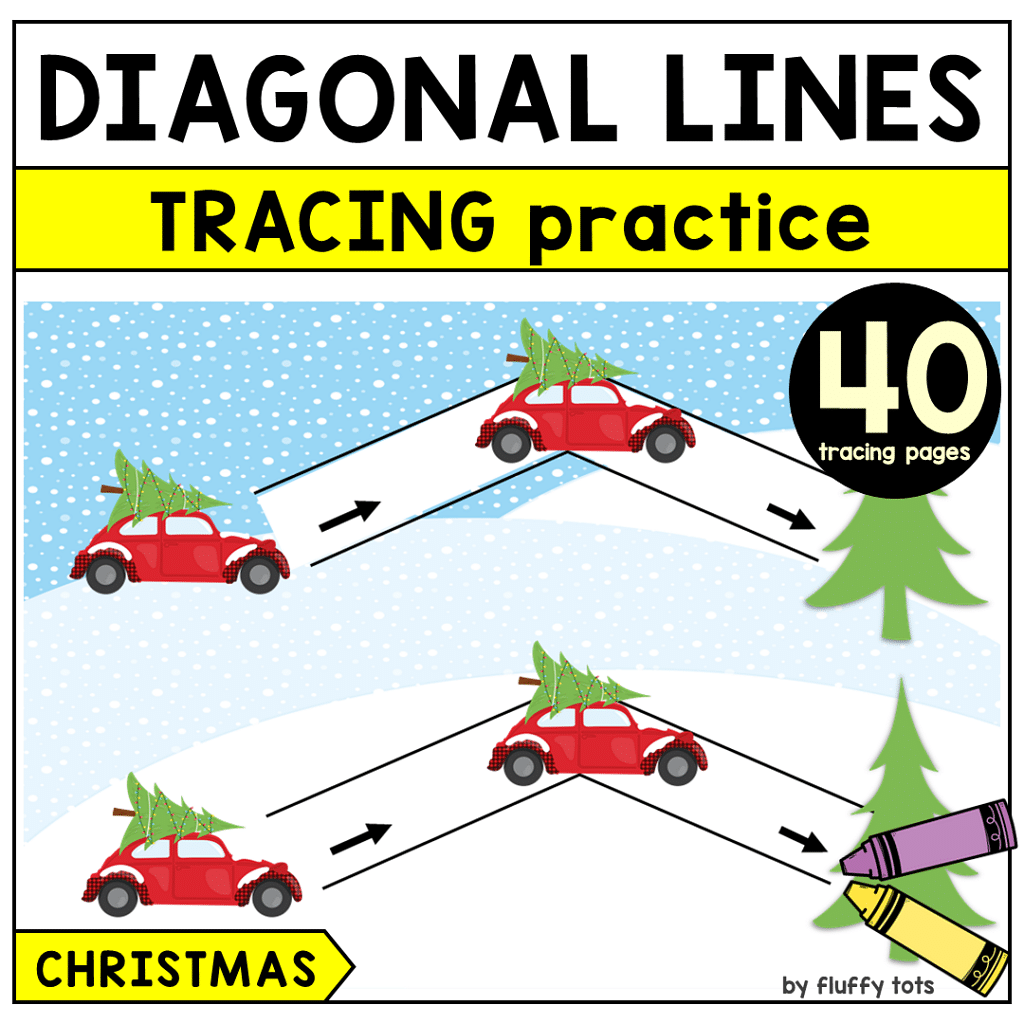 You can also download a mini freebie from the resource at the end of this post.
Why practice tracing diagonal lines?
Diagonal and Zigzag Lines make up several important letters and numbers such as the uppercase letters A, K, M; lowercase letters v, w, and Z.
They also are the basic lines that are important for numbers 4 and 7.
Practicing with these lines helps prepare kids to be familiar with those lines and eventually they will be able to write better.
This tracing packet includes:
Tracing Set #1: Tracing Diagonal Left Lines
Let's have fun practicing tracing down the diagonal left lines.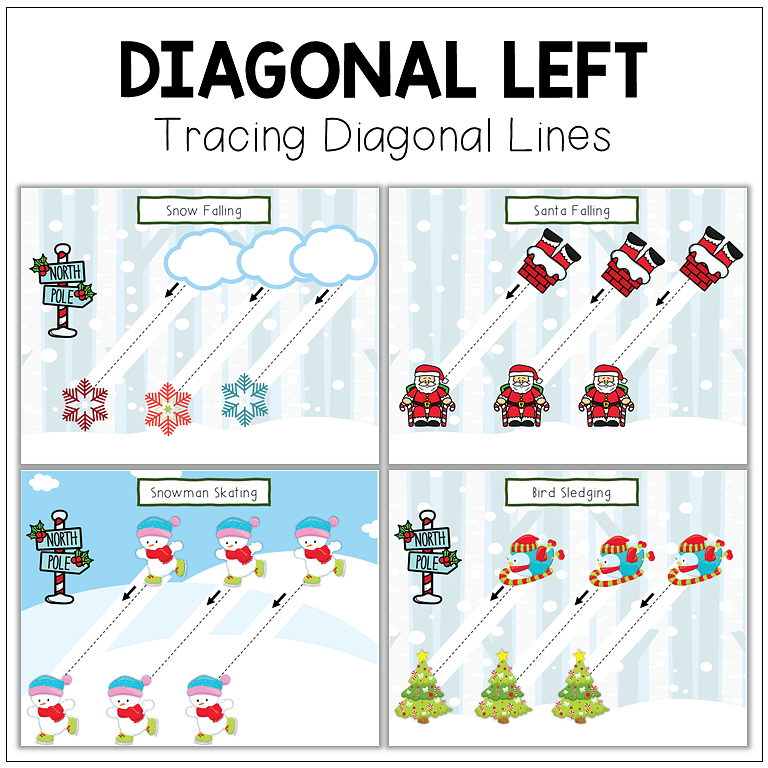 Tracing Set #2: Tracing Diagonal Right Lines
These types of lines form the letters 'k', 'R' etc.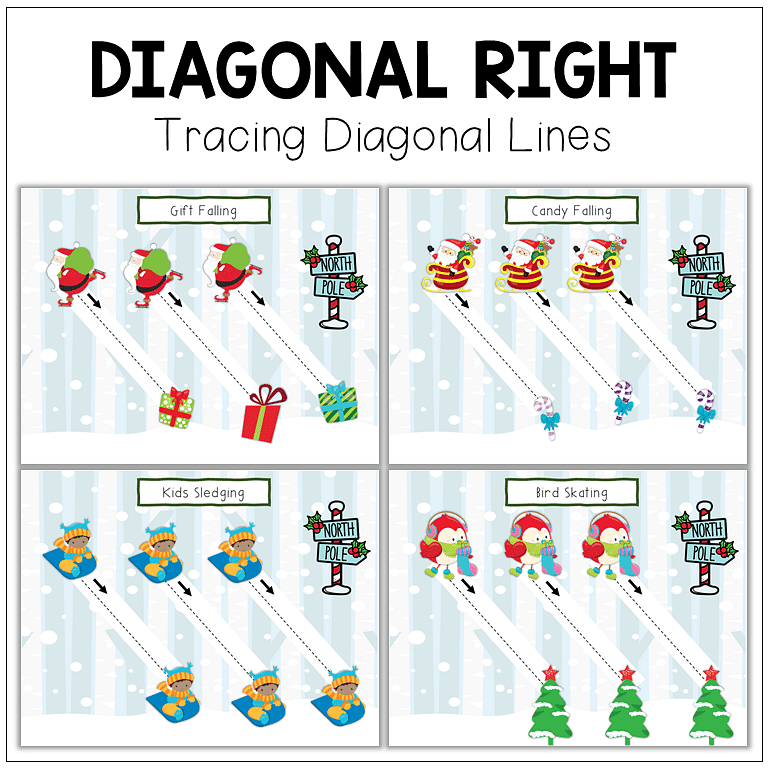 Tracing Set #3: Tracing Mix Diagonal Lines
This activity is about tracing diagonal lines that are similar to zigzag lines. These lines are found when you're writing the letter 'M' or 'W'.
You can laminate to re-use these tracing pages, or so that your kids can trace them using dry-erase markers or paint.
Ready for fun Christmas Diagonal Lines tracing?
Try a Mini-Freebie
⭐ Be sure to click here to try your mini freebie
Have fun!
Shop 40+ Pages Christmas Tracing Diagonal Lines Pack