Dinosaur Printables for Preschool and Kindergarten: 60+ Fun Pages
My kids love Dinosaurs and everything related to Dinosaurs!
It comes to a point they teach themselves about Dinosaur's behavior, habitat, features, and more.
For my little ones who want more printables that are Dinosaurs related, I created the Dinosaur Printables Activity pack for them.
They so love it! (I hope your little munchkins love this Dinosaur pack too!)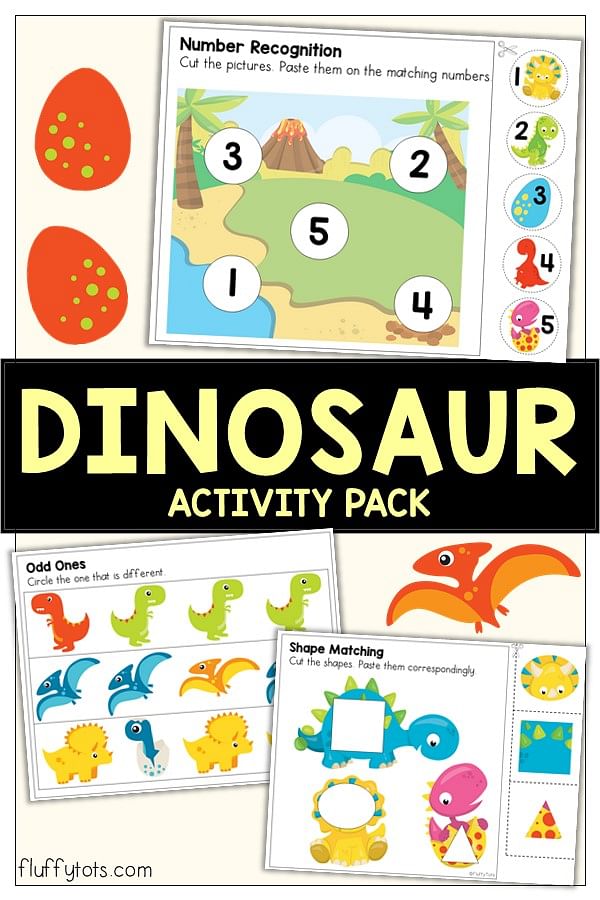 If you're a busy mom, dad, or teacher with kids of Dinosaur lovers, you'll love our Dinosaur printables activities!
With over 60+ pages of Dinosaurs to-do, you don't have to worry about filtering out your Dinosaur Pinterest search activities.
PS: For more Dinosaur printables activities, check out this Dinosaur Lesson Plans
Just pluck out an activity and print it; you'll be your kids' favorite person!
Let's take a peek at the activities that will keep your kids occupied.
Dinosaur Fine Motor Skills
Pull out your scissors and glue supplies; let the cut and paste party begin!
The Dinosaur Printables activity pack is jam-packed with cut and paste activities.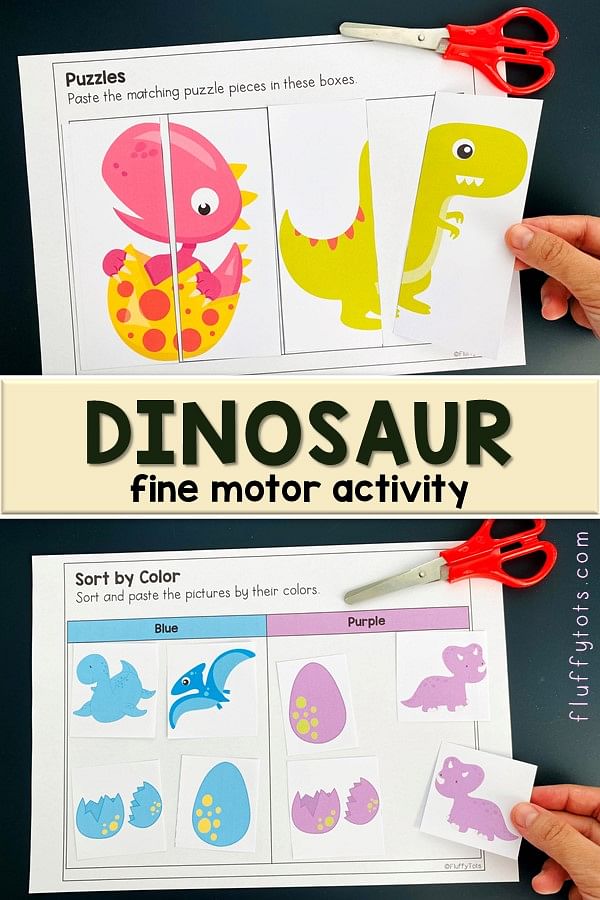 The activities include scissors cutting printables, cutting the pre-scrambled puzzle, cutting the Dinosaurs and the eggs to do the sorting, and more!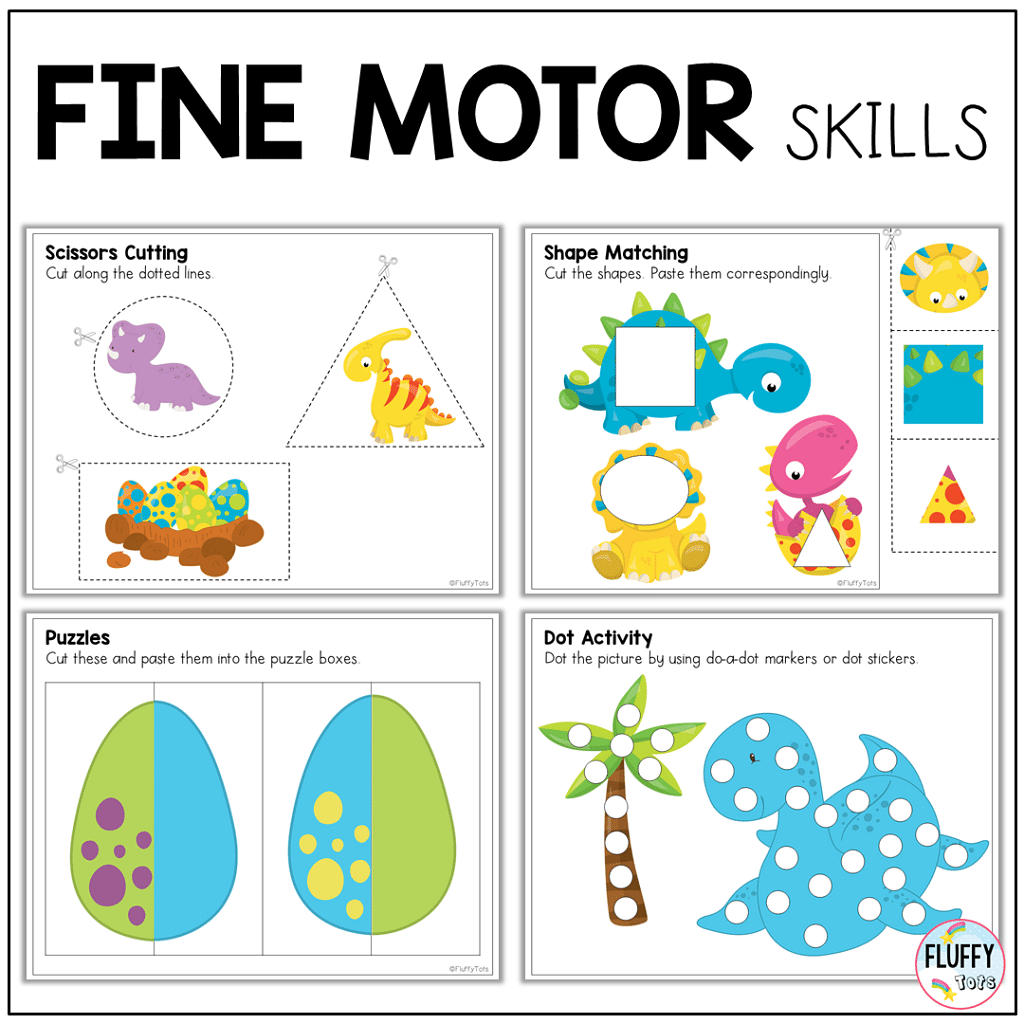 With over 60 pages of activities, your kids will definitely be kept busy for quite some time.
Dinosaur Numbers & Letter Activities
Let your kids have fun with these Dinosaur Letter activities!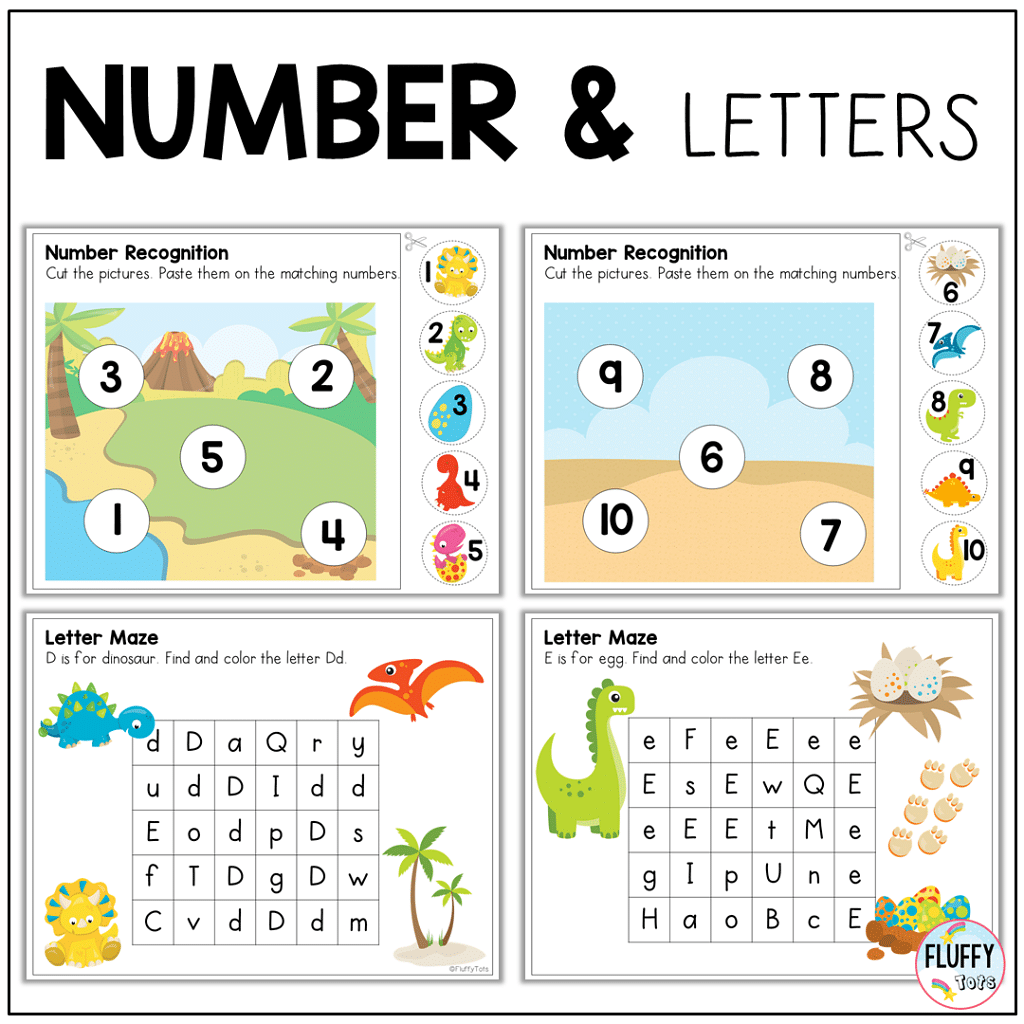 It's time to get your kids busy!
Shop Your Dinosaur Printables pack
Be sure to grab your Dinosaur Activity Pack here!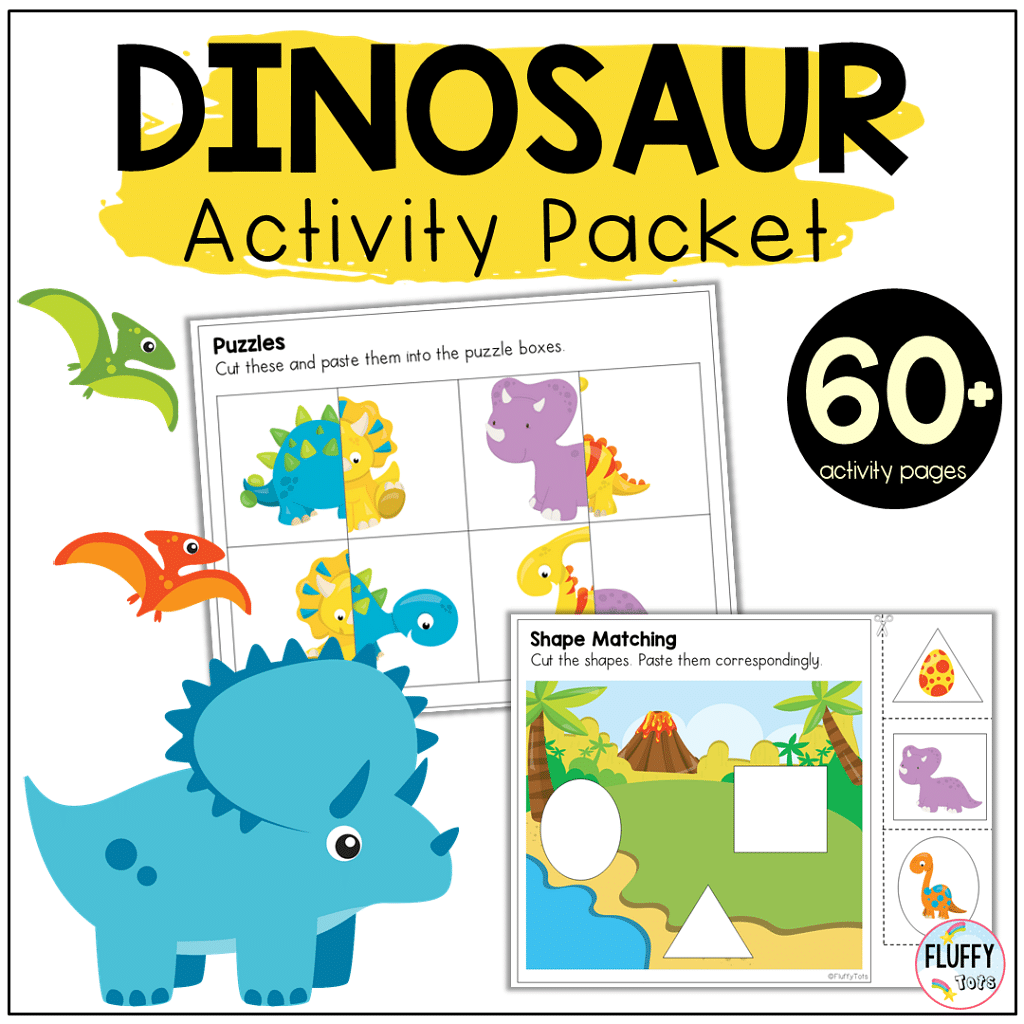 Dinosaur Activity Pack
Just pluck out an activity and print them, your kids will have a blast!
Perfect for independent use.