Space Worksheets Preschool: FREE 3 Planet Sorts Printables
Every night when my kids gaze at the sky, they'd ask about the moon, the stars, and talk about how funny the moon 'follows' our every move when we ride the car.
Sometimes the clouds are so thick that they hide the moon. Sometimes the sky is clear that we can see some stars forming constellations!
These activities prompt my kids to ask about what else is there in outer space.
And this inspired me to create the Space Worksheets Preschool Activity Packet.
One of the fun activities included in this resource is Space planet sorting; for which you can try the mini-freebie at the bottom of this post.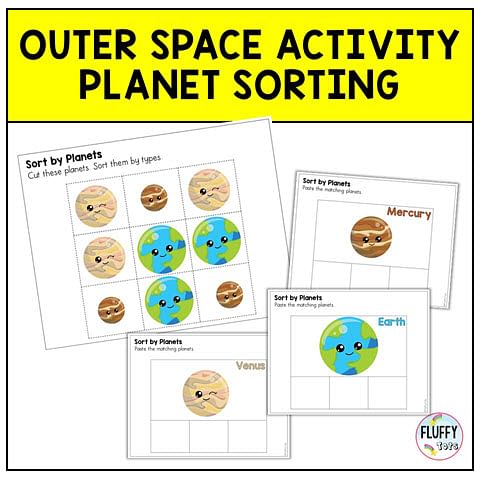 About the Space Planet Sorting Activity
This activity is about sorting the planets accordingly.
Your little ones will get to cut all the adorable smiling planets, and sort them into similar pictures.
The planets included in this mini-free Space Planet Sorting are planet Earth, Venus, and Mercury.
How to Do the Planet Sorting Activity?
First, Cut all the planets along the line.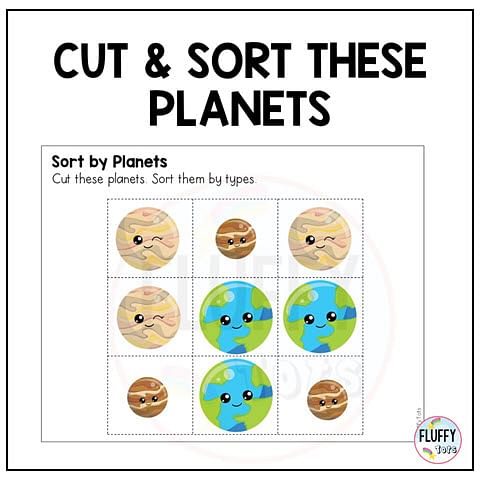 Then, sort the planets accordingly.
Sort them by their types, or sort them by color; it's all up to you.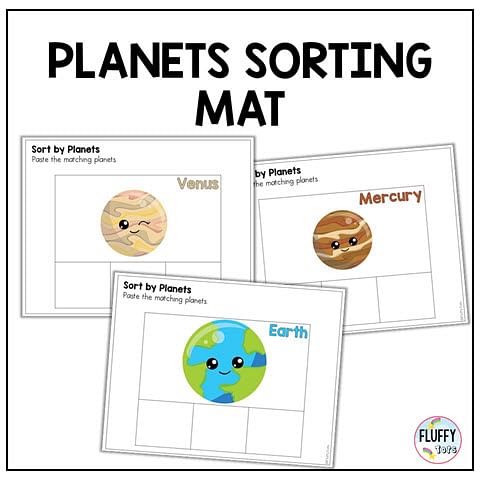 And don't forget to let your kids brag about their planet's knowledge!
Try asking them what the planet is that they're working on. Or discuss how many moons the planet has, or does it have living things.
Ready for fun Space Worksheets Preschool activities?
Download Your Freebie
Don't forget to grab your free Space Planet Sorting printables by clicking on the download button below.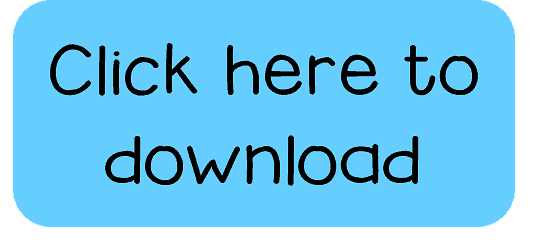 Have fun!
Shop Your Space Theme Printables Activity Pack
For more Space themed activities for your preschool and toddler kids, shop the Space Printables Activity pack here.
Among the activities include Space themed scissors cutting printables, picture matching, shadow matching, and more.