Cactus Letter Puzzle Printables
Recognizing and identifying ABC letters sometimes confuse my kids.
Well, not all uppercase letters looks the same with its lowercase version, right?
So I thought it would be great to make a game of it. Hence today, I would love to share with you our newest printables; the Cactus ABC Matching Game!
See those cactus with shades?
Oh they look so cool!
Cactus ABC Matching Puzzle Printables
This printable has all 26 ABC letters; which means you will get the Cactus matching from letter A to letter Z.
Each cactus has their own letters; on their upper left side and their upper right side.
Those letters are sitting in the yellow bubble, you might want to think those bubbles as a little sun.
Ok first, before playing with this game, how do we prep it?
Prepping the Cactus Letter Activity
Prepping this activity would need you to do bit of cutting.
This post contains affiliate link for your convenience.
First, you would need to print this cool free printables.
Then, cut the puzzles according to the straight lines.
Well, cutting 26 sets of puzzles might sound daunting.
But, the trick is, when we need to do lots of cutting, we cut them using paper cutter!
Oh I love how easy it is to cut using paper cutter. Just glide a few printables all at once, and poof! We are ready!
Ok, you're done cutting?
Great!
Now it's time to play!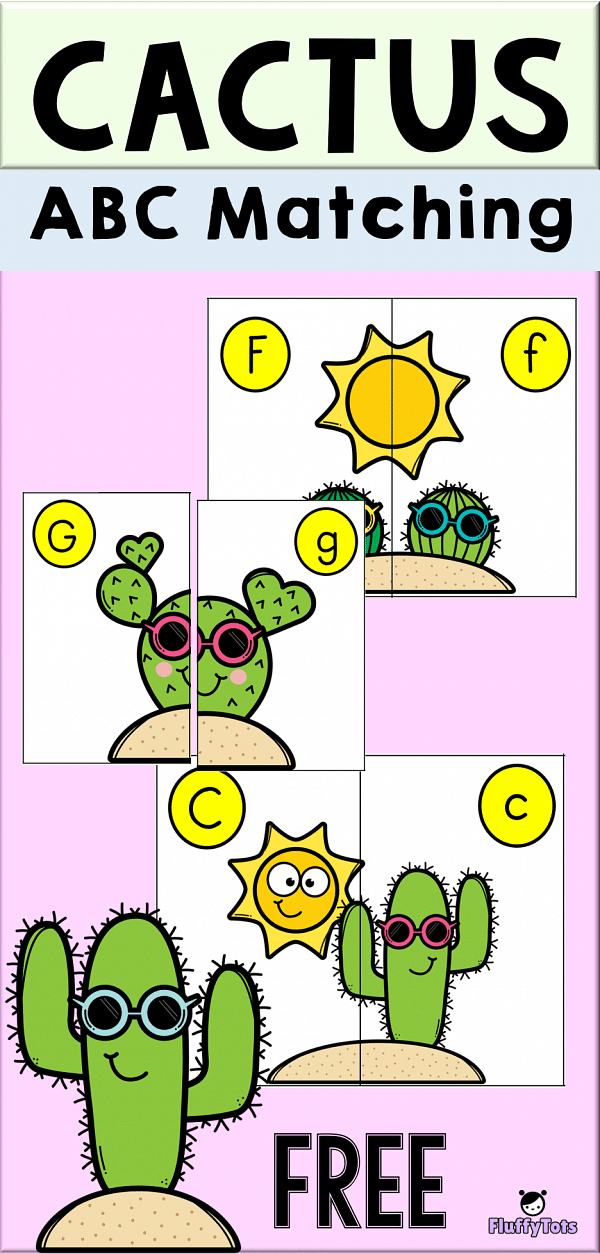 How to Use Cactus ABC Puzzle
This game is kind of puzzle games.
First, you need to scramble all of those pieces that you have cut.
Then, let your child find the puzzle pieces.
Oh it would take them some time, that you would have that time to sip your hot coffee!
Once they have found the matching pieces, paste those together on a plain paper.
If you're cool enough, you can give them a reward after they have completed all letters.
Such as who has finish can put on their shades and pretend to be that cool cactus!
Download Cactus Letter Puzzle
Grab your Free Cactus Letter Puzzle by clicking on the download button below. Have fun!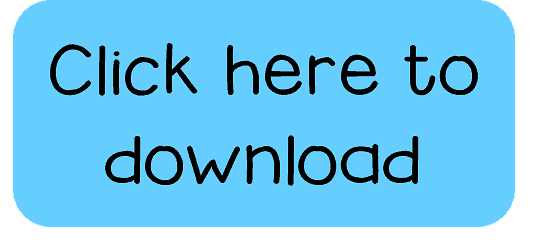 Shop More Letter Activities Resources
Let your little ones have fun learning their letters with these exciting printables!