Free Back to School Emotion Sorting
Emotion is one of the most difficult things for kids to handle with.
While adults can tell when they are worried, or sad or excited; kids didn't have that much vocabulary yet.
So it's important for us to to some emotion activities so that our kids can learn about their own emotions and able to tell us what they are feeling.
Kids who cannot tell what they are feeling tends to throw tantrum occasionally because they themselves are overwhelmed with what's happening inside their mind.
Hence today, with the back to school season, I created Back to School Emotion Sorting printables.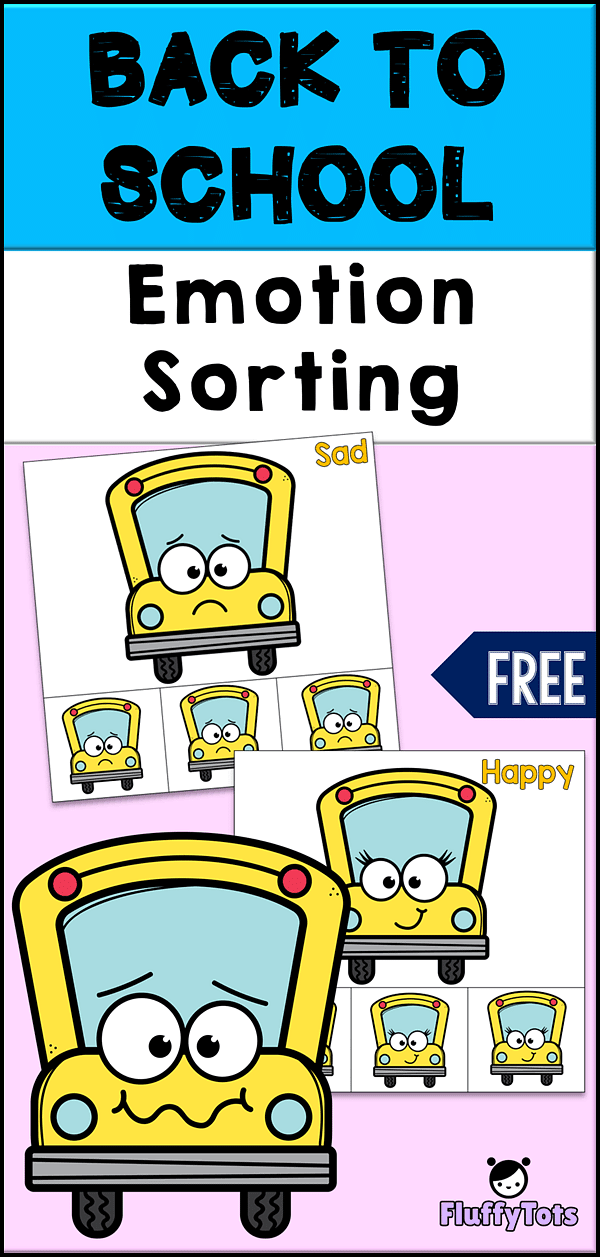 Back to School Emotion Sorting
There are 7 emotions in this pack.
That include happy, sad, scared, worried, surprised, angry and excited.
This is a no prep printables. It's a cut and paste activity.
You can just print it and ready to go!
To do this printables, let your kids cut all the school bus with emotions, and let them sort those.
Discussing Emotions With Kids
While they are sorting the school bus with emotions, discuss about the various emotions.
For example, the sad school bus; when did you notice that your kids get sad?
'I saw you are sad when you don't get the candy.'
Or for 'worried' emotion, try to ask 'Have you ever feel worried?' while pointing at the worried school bus.
It may take a while but eventually your kids would be able to tell you how they feel, and it would make both of you feel more connected.
Download Your Freebie
Don't forget to snag your free Back to School Emotion Sorting by clicking on the download button below.
Have fun!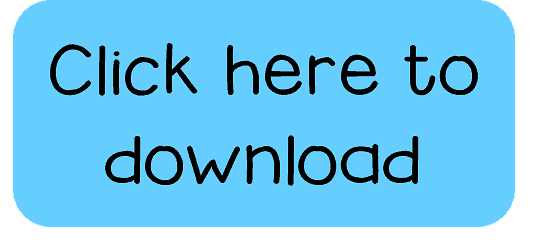 Shop Emotion Sorting Activities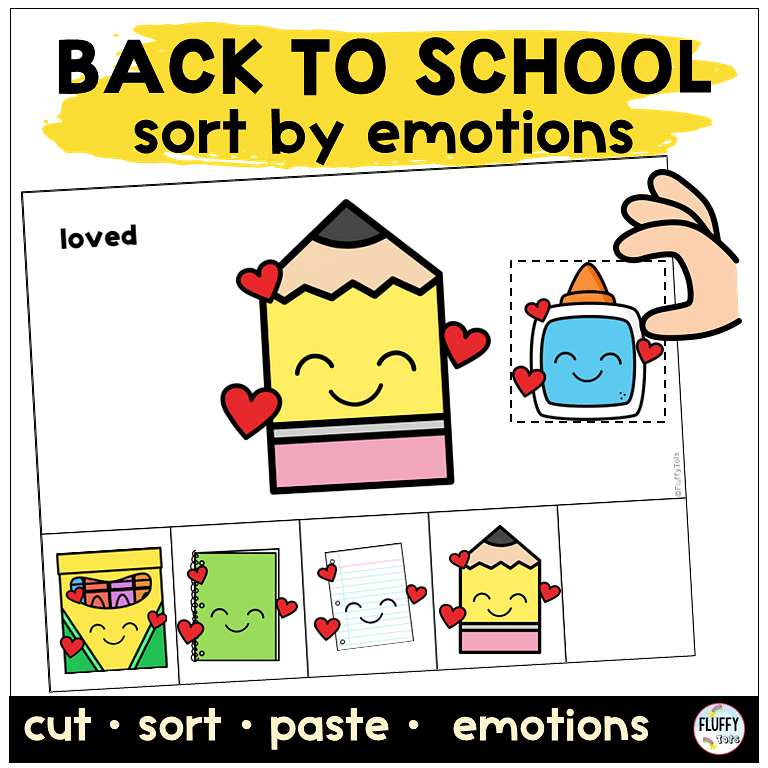 Sort by Emotions
Looking for more Emotion Sorting activities? This Back to School Emotion Sorting is perfect for you.
Your kids will get to sort glues, pencils, and more.