Seek & Count Ocean Animals (Just print and go!)
Cute jellyfish, smiling fishes, and sleepy crabs; those ocean animals are sure ways to make your kids engaged instantly with Seek & Count Animals!
If you are looking for :
Preschool Ocean theme printables, or
Ocean activities for preschoolers, or
Your kids will be going to visit beaches, or
Just because they love ocean animals ????‍♀️
.. come let's try our Seek & Count Animals Ocean-theme printable.
Seek & Count Ocean Animals
This counting ocean printables is no prep printable. You just need to print and it'll be ready in no time!
You can print a few copies just in case your kids love to color ocean animals with a few different colors.
How to Use Seek & Count Ocean
In this ocean printables, I have already put the number of each ocean animals.
For instance, there are 5 crabs, and 3 clams. Hence your kids would need to find all of the 5 crabs and all 3 clams
Once they have find those animals, they can color them.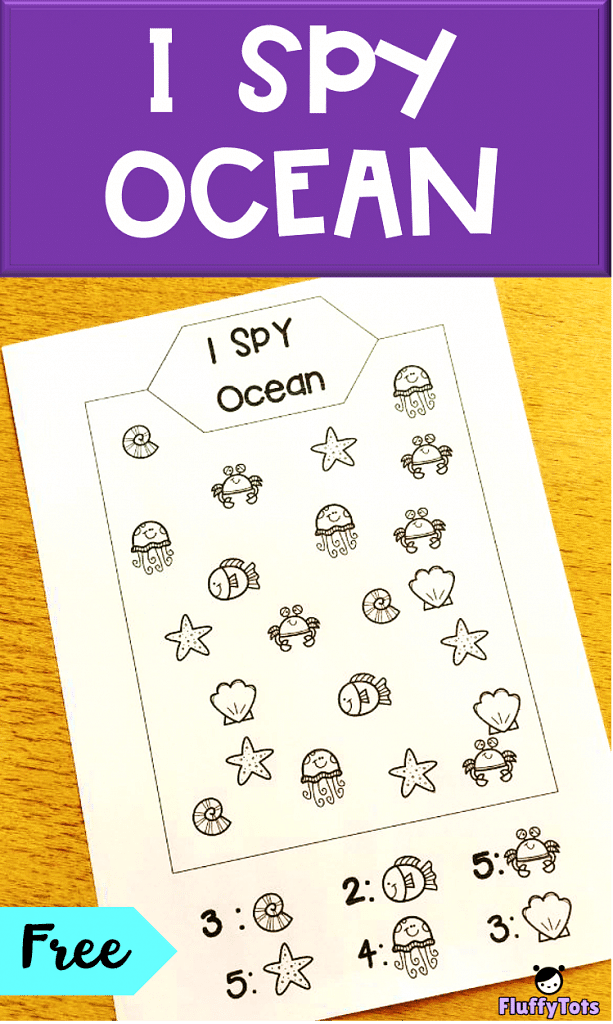 Other ways to enjoy Seek & Count Ocean
Or you can also have fun by putting some dot stickers of same colors on the ocean animals.
Or dot them using Do-a-dot Marker with the same color. For example, starfish is dot with orange dot, and crabs are dot with purple dots.
Or even simpler, you can let your kids just cross or put number on the found ocean animals.
Benefit of Seek & Count Printable
It might looks fun, but this I Spy Ocean game helps a lot to develop your kids' attention span.
How is that?
When they are searching crabs among 6 other scattered ocean animals, they are learning to focus real hard.
They are learning to develop the ability to ignore what is not important at that time and to prioritize.
Get Your Free Download
This printable is FREE. You can grab it for Free by clicking on the download button below.
Have fun!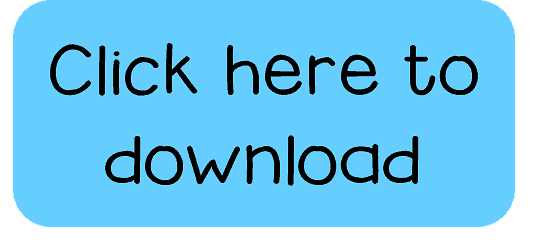 Shop Ocean Animals Number Puzzles
Looking for ocean-themed number activities?
This Ocean Animals Number Puzzles pack is perfect for you.