4th of July I SPY Game : 4 Exciting Images To Be Spied!
Let's add the fun to 4th of July celebration by playing I Spy Game!
This game is great to help your kids develop one-to-one correspondence skills and do some counting.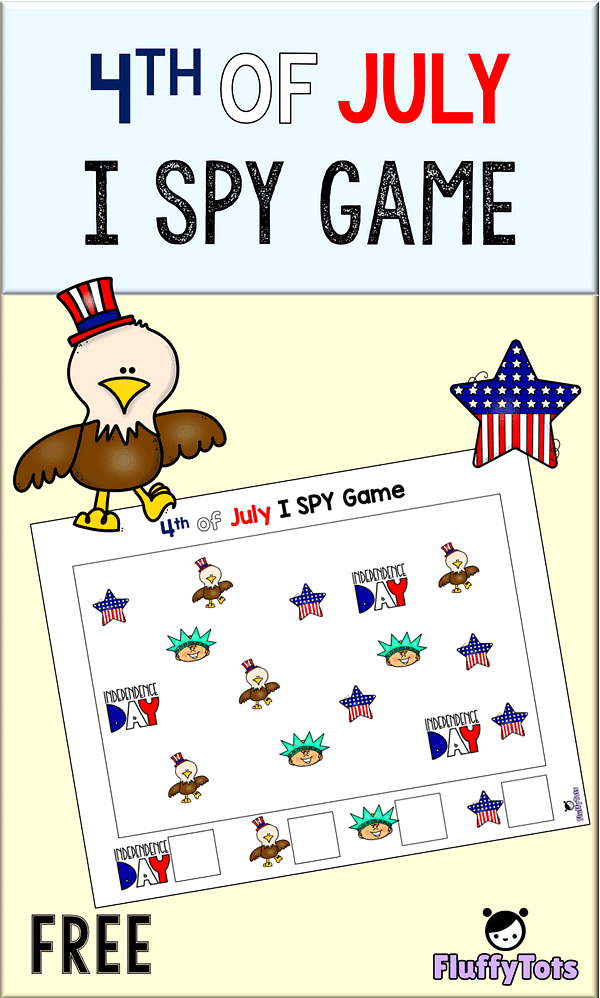 4th of July Counting to 10
This printable is a no prep activity. You would just need to print the freebie and set to go!
How to use this activity
All your kids need to do is just count the images, and write their quantity in the box below.
Your kids can count one by one, or circle the same images while doing the counting so that they won't miss any images.
Get your free download
Snag your I Spy by clicking on the download button below. Have fun!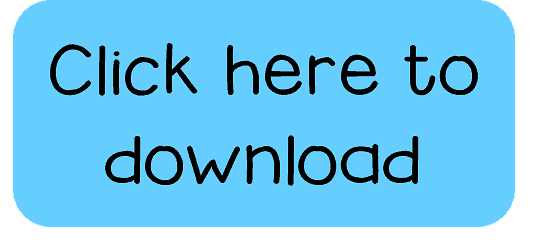 Shop MORE 4th of July Math Activities
For more 4th of July theme Math activities, shop your 4th of July math pack here.