6 Fun & Easy Heart Tracing Worksheet
Are you looking for a fun and easy-to-use Valentine's theme tracing activity?
This Heart Tracing Worksheet printable is perfect for you.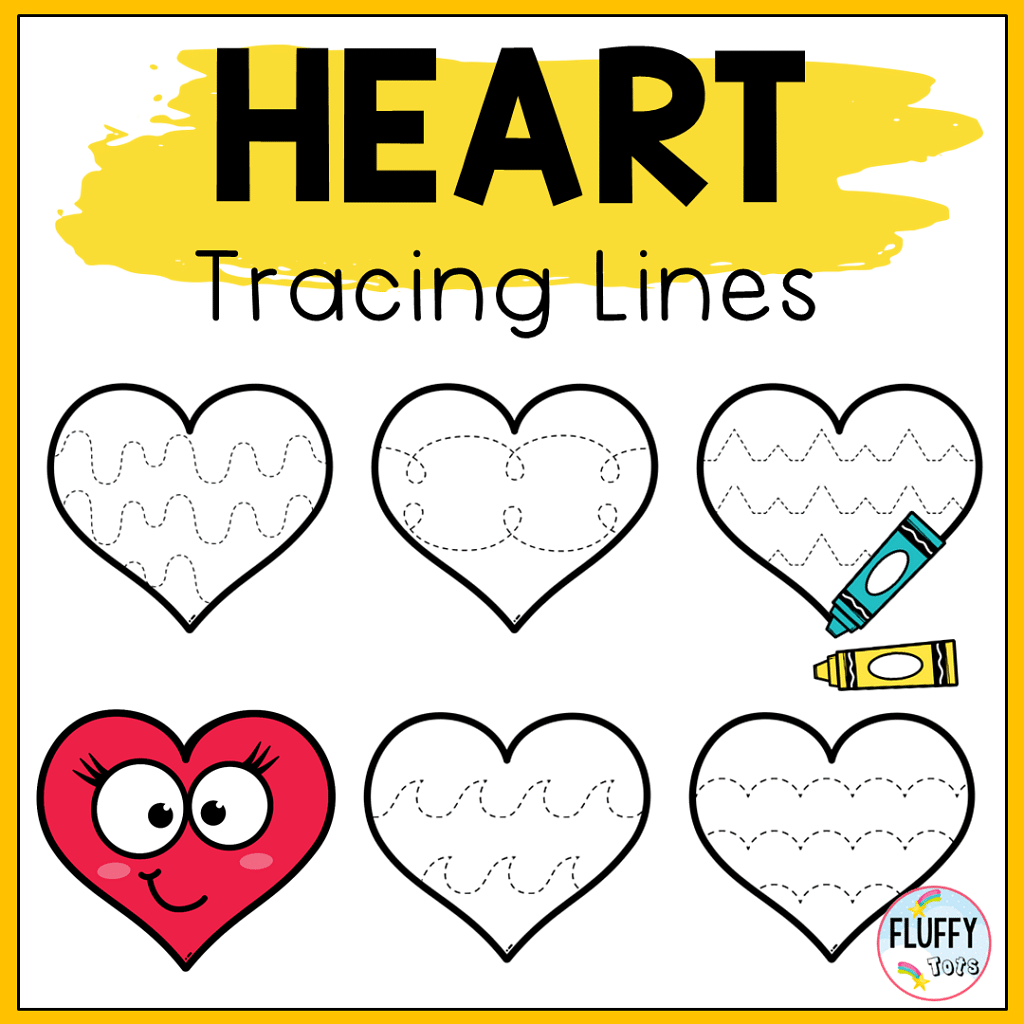 This pack is perfect especially for little kids who are just learning to draw along a line.
How would it help your little ones?
Little kids need short lines to practice tracing.
But the trick is, the tracing lines also need to be fun to motivate them to keep on practicing.
That's why the Hearts in this resource have a mixture of lines and shapes; to make them exciting for your toddler and preschool kids.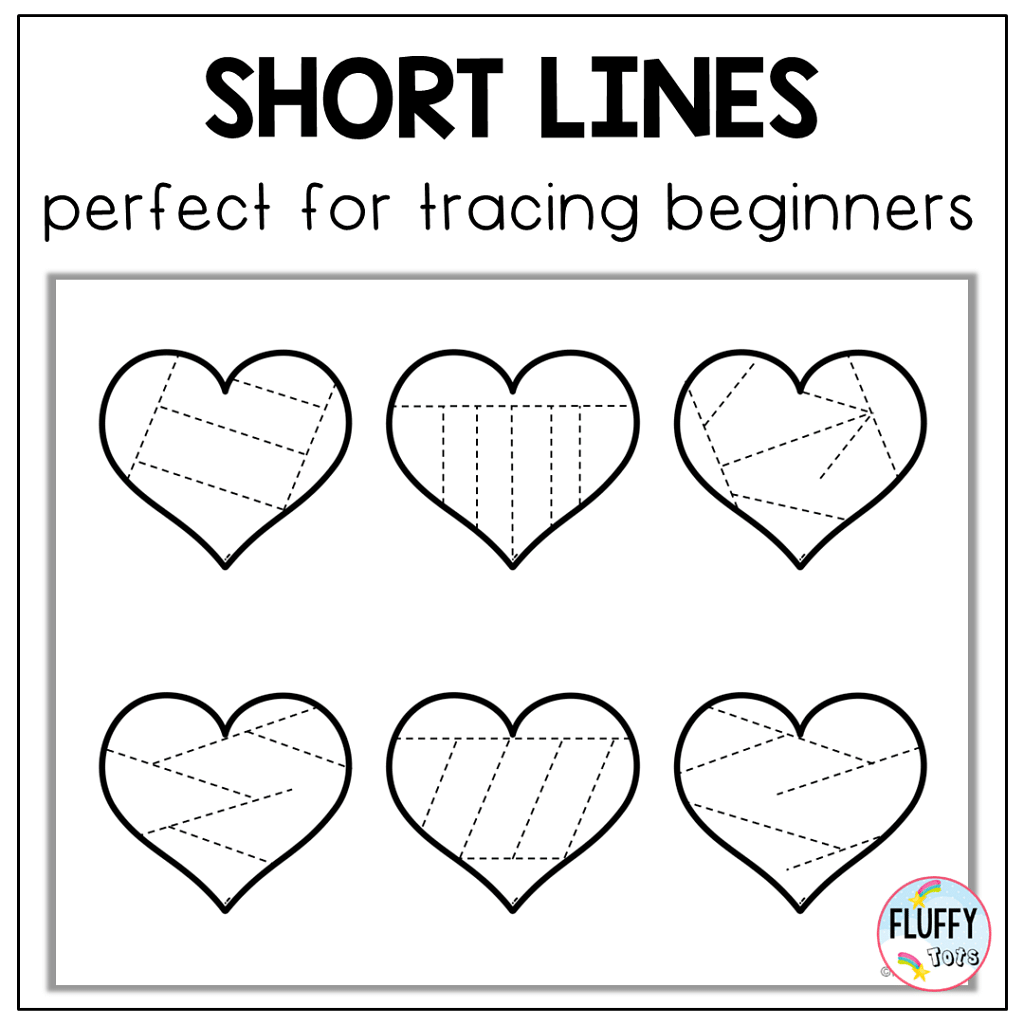 Perfect for busy mama and teachers, all you need to do is just print the tracing pages and you're so ready for the day.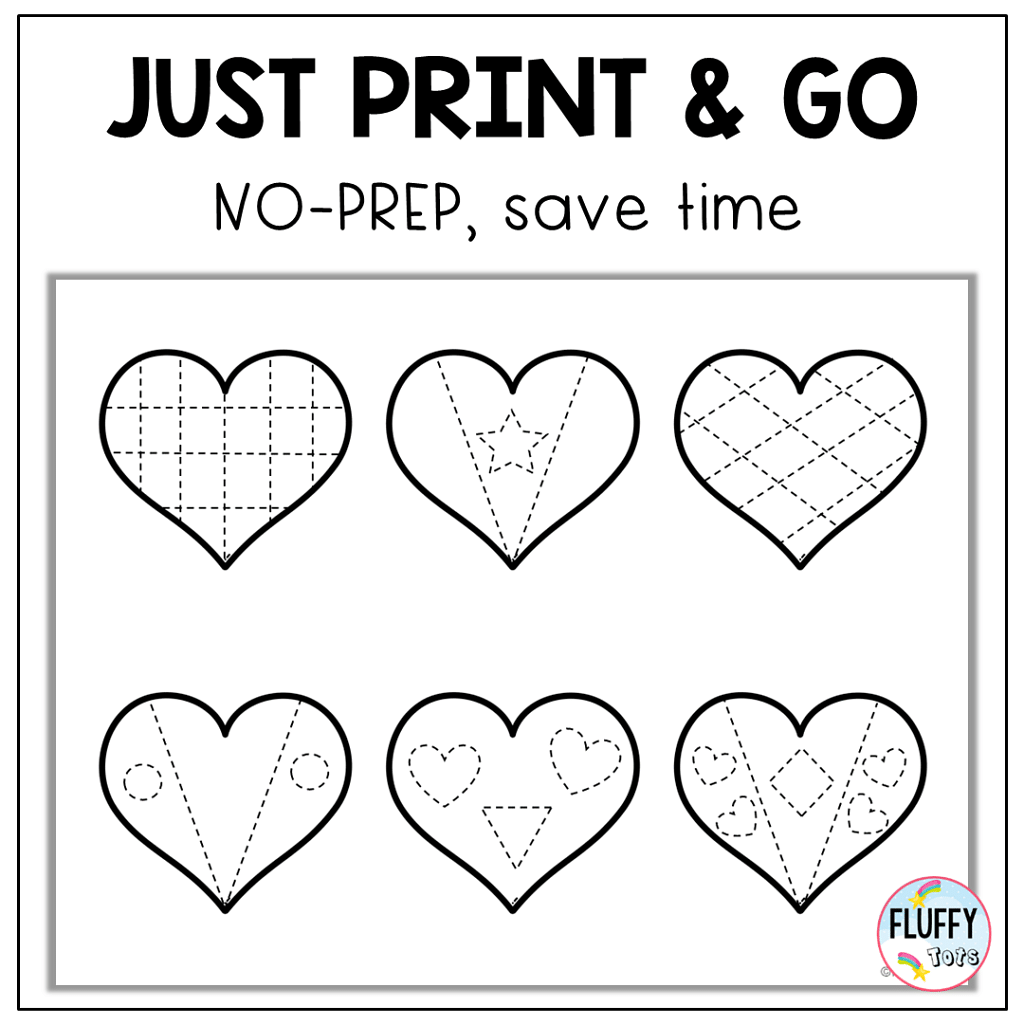 More Fun Ideas to Use The Heart Tracing Printable
Other than tracing in the lines, you can also color in the hearts and have your kids cut the hearts out.
Your Valentine's Day week will be so much fun!
Ready for fun Valentine's tracing activities?
Subscribe to Download
Subscribe to download mini free Heart Tracing Worksheet to your computer; this mini-freebie has 6 tracing hearts from our Heart Tracing pack.
Shop Heart Tracing Worksheet Packet
Let's have fun tracing with Valentine's Day Heart tracing packets…