Firefighter Number Match Activity
The Fire Safety Week is approaching, and it is the perfect time to play some firefighter theme printables!
Today I would love to share with you our latest printable, the Firefighter Number Match, created especially for toddlers and preschoolers who are just beginning to learn counting number 1 to 5.
Let me share with you a bit about this exciting activity.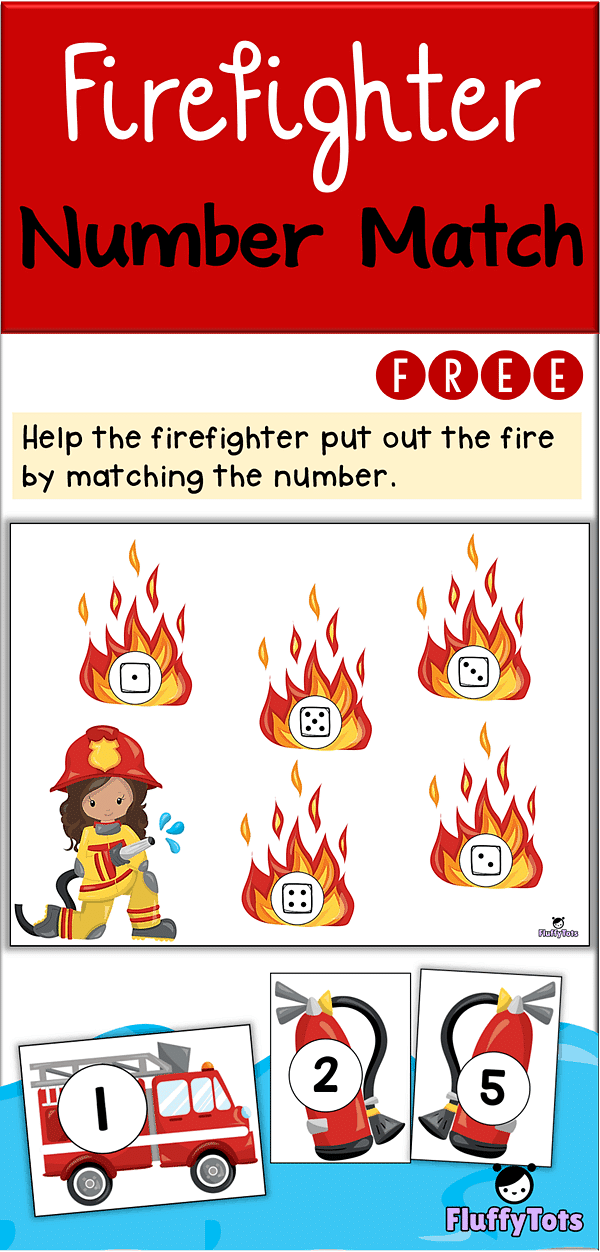 Firefighter Number Match
First, let us get ready with this printable.
First, you would need to cut out all the firefighting equipment before activity.
There are 3 firefighting method in this printable.
They are the fire truck, fire extinguisher and water.
I recommend that you laminate this printable for durability.
You can paste velcro onto the fire mat and behind each of the firefighting equipment.
How to Play With This Printable
First, count together the number of the dots on the fire's dice.
Then, let your kids paste the fire equipment to the matching fire.
Ready for exciting fire safety activity?
Grab Your Free Download
Snag your free Firefighter Number Match printable by clicking on the download button below.
Have fun!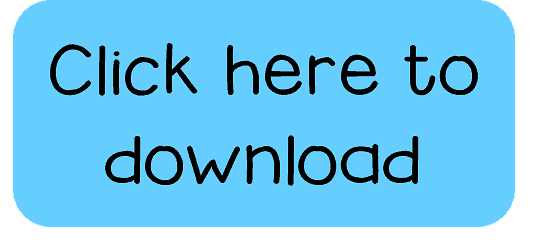 Shop Firefighter Math Activity Pack
For more exciting firefighter theme number activities, check out our easy-to-use Firefighter Math Pack.